Unspeakable Crimes

This Killer Clown Murdered A Woman, Married Her Victim's Husband, And Wasn't Caught For 27 Years

Killer clowns are easily in the top 10 of shared fears in America. And combining clown crimes with creepy crimes in Florida, it's downright terrifying. In 1990, Sheila Keen slathered on her white face paint, and an orange wig, and became the woman who killed her lover's wife while dressed like a clown. It's almost the perfect true crime story. Rather than arrest the Keen for the murder that most believed she committed, Keen was free for almost 30 years. That is until she was arrested in 2017.
The Sheila Keen murder case is just one story in a wide swathe of creepy random clowns popping up across America. What is it about someone who dresses like a children's entertainer that makes them inherently horrifying? Does the clown life drive you to crime? Or is it simply a way to add an extra layer of terror to your felony?
Marlene Warren Was Shot In The Head When She Answered The Door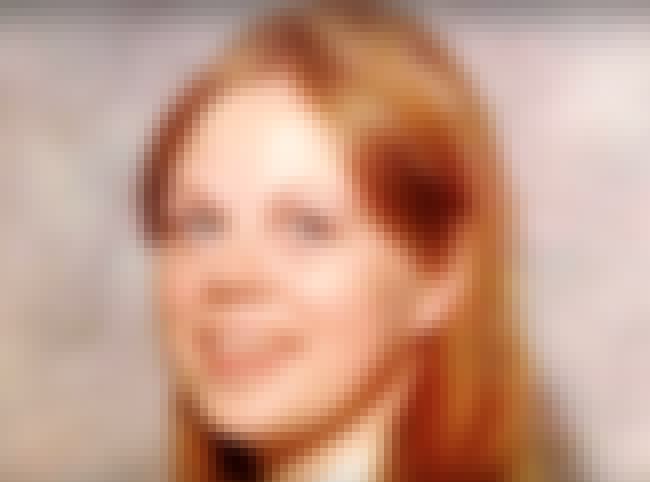 In 1990, Marlene Warren answered the door to her home, and came face to face with someone wearing an orange wig and white face paint. The clown was delivering flowers. Marlene's son remembered hearing her say, "how pretty." Then, the clown pulled out a gun and shot Marlene in the face. Amidst the chaos, the clown escaped in a white Chrysler convertible. Marlene's son, who was in a cast at the time, gave chase but he never managed to catch up to the clown car. Local police reported finding a white Chrysler convertible littered with orange wig hair abandoned in Royal Palm Beach, Florida, but the basic DNA testing technology at the time couldn't link a perpetrator. Shortly afterwards the trail went cold.
As The Case Went Cold, The Rumors Started To Swirl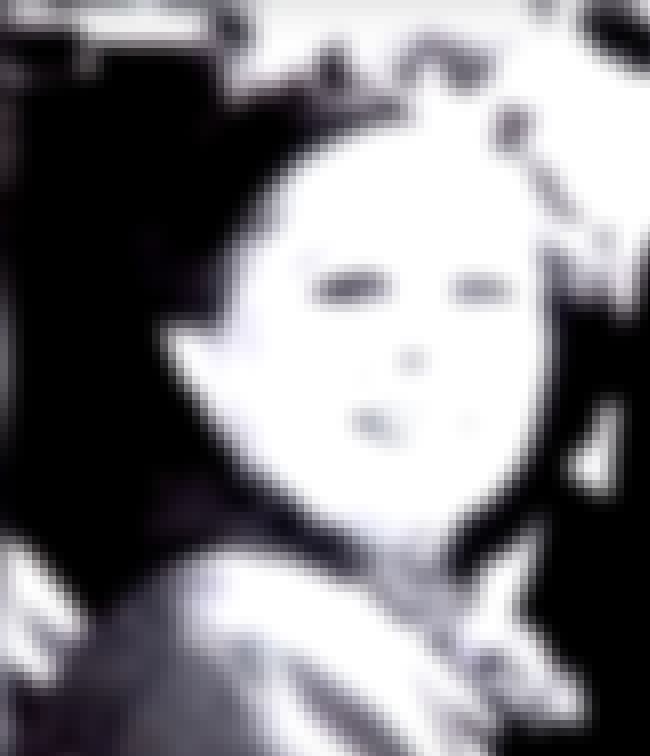 There were a few different theories about why Marlene Warren was shot and killed in cold blood on her doorstep in 1990. Initially, investigators believed it was crime of passion. But wasn't that too obvious? Sheila Keen, a woman who worked with Marlene's husband, Michael, was immediately singled out as a suspect. There was a rumor she was having an affair with Michael. But there was no concrete evidence.
There was also a theory Michael himself could be the killer. According to people who were close to Michael and Marlene, their marriage had been on the rocks for some time, and Marlene was afraid of Michael. Together they had accumulated some $1 million worth of property and assets, all of which was in Marlene's name, and she feared Michael was going to have her killed in order to gain control of their fortune.
Marlene Said She Was Scared Her Husband Might Kill Her Before Her Death
Marlene's parents remembered before her death, she told them she was worried Michael might try to hurt - or even kill - her. Her parents, who were living on the West Coast at the time of her death, assumed their daughter was being overly paranoid because she suspected her husband was having an affair, and brushed it off.
The Getaway Car Came From Michael's Auto Dealership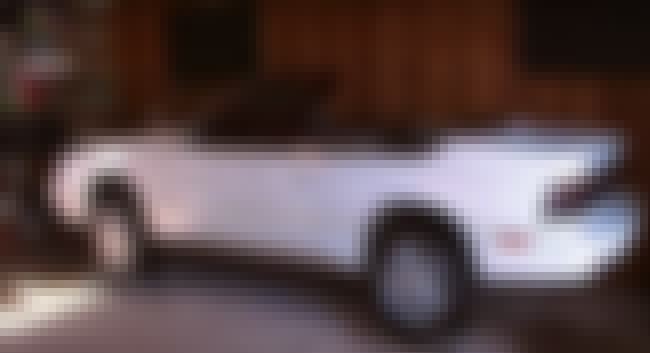 One of the largest mysteries surrounding Marlene's murder is how the white Chrysler managed to get away so quickly. By the time it was found, the only evidence left inside were small hairs and fibers from the clown's orange wig. Police knew that Michael owned a used car lot, and he could have easily supplied the car to the clown killer. An investigation into the car later proved it was from Michael's used car lot, but that wasn't enough evidence to implicate him in the murder of his wife.