READ

17 Other Places You've Seen the Actors from Sherlock
The actors on the

Sherlock

series are seasoned vets and popular with audiences in both America and Britain, and even Denmark. In some cases, you'll be surprised to see the

Sherlock

characters in other roles - like that time Martin Freeman rapped it out with Ali G., or when Mrs. Hudson had her own TV show. Benedict Cumberbatch played the role of Stephen Hawking 10 years before Eddie Redmayne took it on, though both rocked it out. The

Sherlock

TV show actors know their stuff.

As far as the shockers, one of the biggest is Rupert Graves. As a young actor, he showed his bits in

A

Room with a View

. Russell Tovey stuns with his role on

Looking

. Then there's Philip Davis with his cheeky Mod Chalky from

Quadrophenia

. Ah, youth.

Check out what the actors in the

Sherlock

series did before the BBC show came along, and solve the case of Rupert Graves's missing trousers.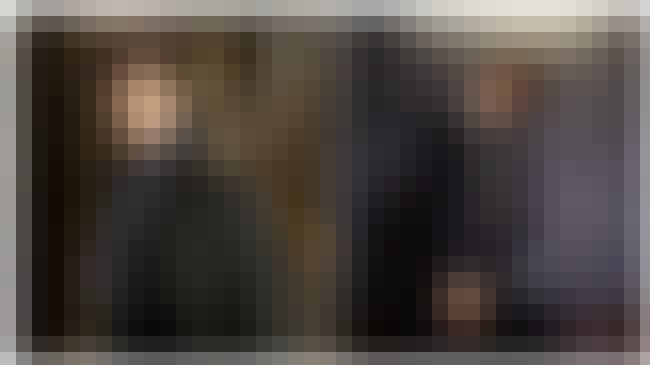 Sherlock

role: Sherlock Holmes

Cumberbatch has transformed himself into Frankenstein and Julian Assange, and even sported Cumberburns in 2005's

Nathan Barley

, but he had a run at playing Stephen Hawking in 2004's

Hawking

before Eddie Redmayne took on the role. Redmayne didn't watch the film before he stepped into Hawking saying, "I heard it was breathtaking. I knew myself well enough to know that if I watched it I'd try to steal little bits."
Also Ranked
#13 on The Greatest British Actors of All Time
#90 on The Best Living American Actors
#48 on The Best (Male) Actors Working Today
#30 on The Greatest Actors Who Have Never Won an Oscar (for Acting)
More Benedict Cumberbatch
The Best Benedict Cumberbatch Movies
20 Pictures of Young Benedict Cumberbatch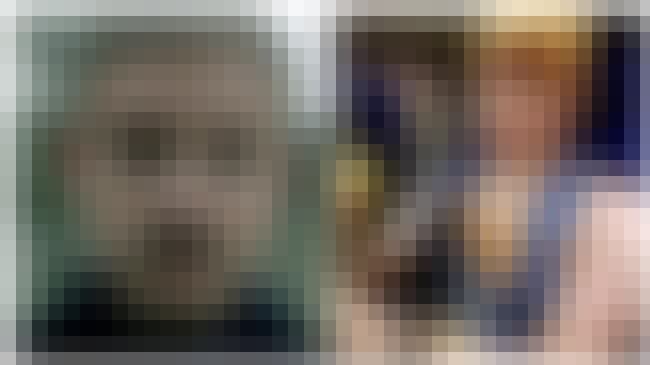 Sherlock

role: Dr. John Watson

Freeman has been Bilbo, Arthur Dent, Dr. Watson, Lester Nygaard, and Tim from the original

The Office

, but he became known to Americans first as a body double in

Love Actually

. His blushing John meets Judy (Joanna Page) as they stand-in for the stars in the sex scenes of a movie is adorable. However, it's his Ricky C in Ali G Indahouse that should be remembered forever.
Also Ranked
#39 on The Greatest British Actors of All Time
#22 on The Best English Actors of All Time
#6 on Famous Men You'd Want to Have a Beer With
#23 on The Best Marvel Movie Actors Ever
More Martin Freeman
The Best Martin Freeman Movies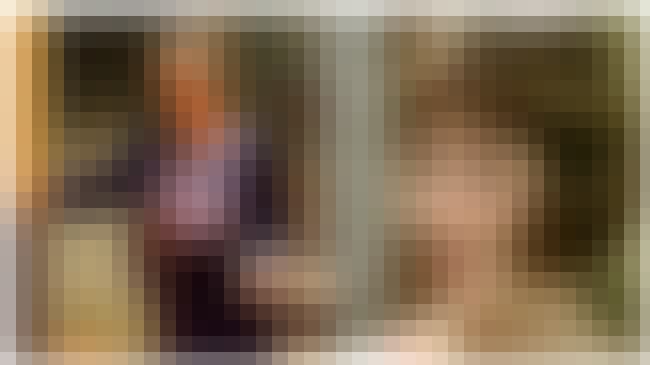 Sherlock

role: Mrs. Hudson

Stubbs is a seasoned dramatic and comedic actor. She completes the relationship with Sherlock and Watson because she held the screen with many a British TV legend. She also had her own series,

Till Death Us Do Part

, from 1966 to 1975.
see more on Una Stubbs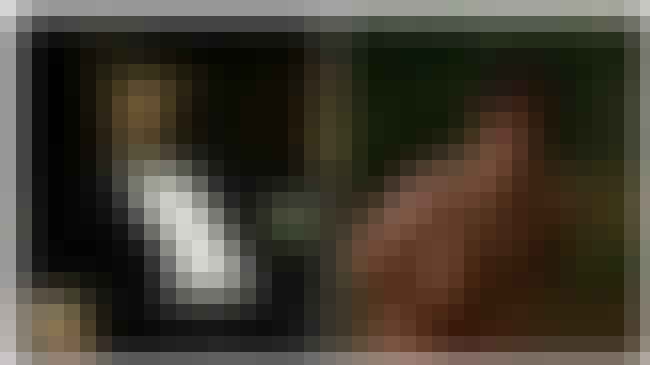 Sherlock

role: DI Lestrade

Graves was dreamy in his role as Freddy in 1985's

A

Room with a View

. He had wonderful floppy hair that made girls swoon, especially when wet. Plus, he showed off the goods. If you're ever curious about who the British DiCaprio was in the '80s, just Google "Rupert Graves young."
Also Ranked
#88 on The Hottest Silver Foxes
More Rupert Graves
The Best Rupert Graves Movies