True Crime
A Super Mom Vanished In Broad Daylight And Mysteriously Reappeared, But The Details Don't Add Up

The mysterious kidnapping of supermom Sherri Papini rocked northern California in 2016. How could someone who lived such a normal life fall victim to a crime that usually only happens in movies? Since when do these kinds of scary abduction stories happen to nice moms in the suburbs?
For three weeks, Papini's family asked themselves these same questions and worked to get Sherri back in one piece while the Shasta County Sheriff's Department pursued a silent investigation. Out of nowhere, the beloved wife and mother returned home but was not very forthcoming with details and didn't't want to talk about her three weeks as a prisoner. Many thought that the whole occurrence could've been a fake kidnapping.
There are hundreds of unsolved abduction stories that play out like Sherri Papini's, but most victims don't return so unscathed. Papini's abduction and subsequent return play out like a protracted version of a made-for-TV movie. There are quirky side characters, mysterious men with money, and a cadre of internet spectators waiting to add their opinion to the mix.
See if you can put the clues together and find out what really happened to Sherri Papini.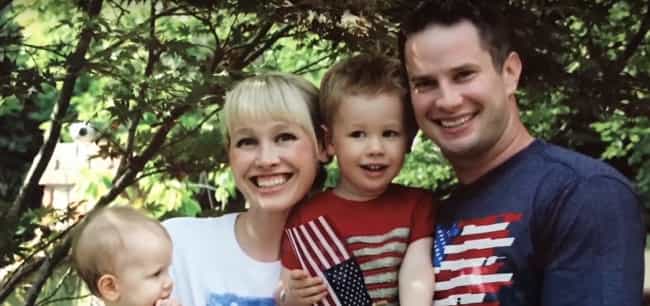 On November 2, 2016 Sherri Papini was jogging in the woods near her home in Redding, California when she was allegedly abducted. According to her husband Keith Papini, he knew that something bad had happened as soon as he returned home from work and Sherri wasn't there. He traced her phone and found it, a pair of earbuds, and some strands of her hair at an intersection on the trail where Papini had been on a run. Initially, law enforcement thought Papini's husband may have had something to do with her mysterious disappearance. While Keith still hasn't been ruled out, he did a pass a polygraph test and law enforcement officials have made it clear that he's been nothing but forthcoming with them since day one.
The Family Puts Together A GoFundMe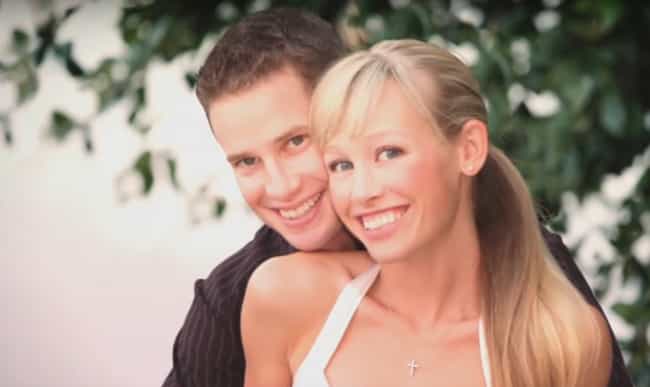 Immediately after the disappearance, husband Keith grew dissatisfied with what he felt was a slow-moving case so he put up a GoFundMe page to help finance an independent investigation. The money was purported to pay two private investigators who Keith felt would dedicate their every waking moment to searching for his spouse. Local law enforcement really didn't love this plan but all they could do was continue their own investigation and hope for the best. Sherri's GoFundMe remained active for a year (even though she was found three weeks after its conception) and garnered nearly $50,000. The Papini family never disclosed what they'd do with the money they raised, despite multiple concerns from people who had left generous donations.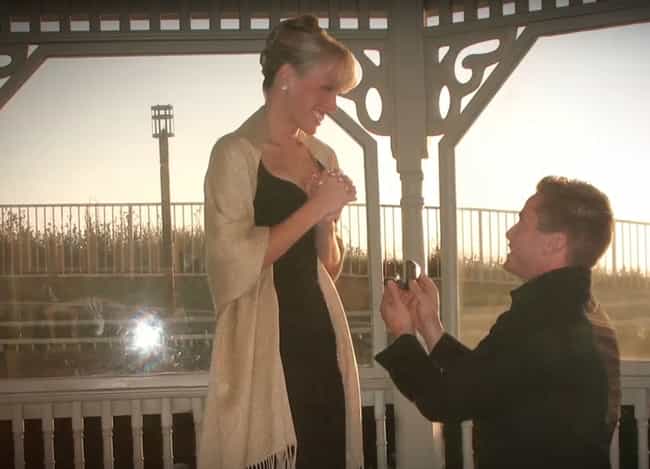 Cameron Gamble, a government security contractor, was one of the many people who worked with the small suburban family. He believed that Sheri had been picked up by a sex trafficking ring making its way down the I-5 and taken to Mexico. Once he learned that the Papinis lived across the street from an alleged drug den, he hypothesized that she had been targeted by the people living there. Gamble offered his services to the Papinis pro-bono and acted as a liaison with an anonymous donor. In his time working with the family, Gamble produced two commercials about Sherri's kidnapping. Some believe that he inserted himself into the family's plight as a way to advertise his skills as a hostage negotiator.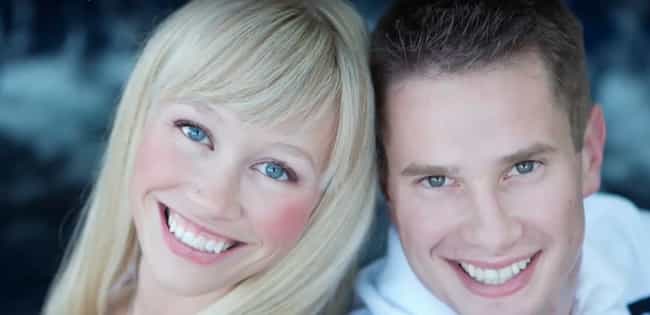 After the Papini family posted their fundraising site, an anonymous donor offered them an additional $50,000 to help bring Sherri back. The donor and Cameron Gamble put up the money for a reverse ransom, believing that offering up some money would make the kidnappers turn Sherri over.
Lt. Anthony Bertain with the Shasta County Sheriff's Department was less than pleased about the anonymous donor. He felt that offering up a bunch of money would bring scam artists, not Sherri Papini, to the family's front door. After the initial amount of ransom money went unclaimed, the anonymous donor released another YouTube video offering six figures to whoever found the kidnappers. It seems like that ploy worked because 24 hours later Sherri was pushed out of a car in Yolo County though no one ever came forward to claim the money.