Living
Sherrie Rose Loves and Hookups

Who is Sherrie Rose dating? This list includes all of the celebrity men Sherrie Rose dated, arranged by most recent. Sherrie Rose relationships include musicians and actors.
The list of people Sherrie Rose dated is not exceptionally long, though you will certainly recognize a few names. The most recent Sherrie Rose boyfriend Shane West split with the actress in 2009. There is no Sherrie Rose husband. Sherrie Rose exes include Jeffrey Dean Morgan and Dave Navarro.
Is Sherrie Rose married or is Sherrie Rose single? Find out on this comprehensive list of Sherrie Rose boyfriends, which also features their birth places and what they do professionally.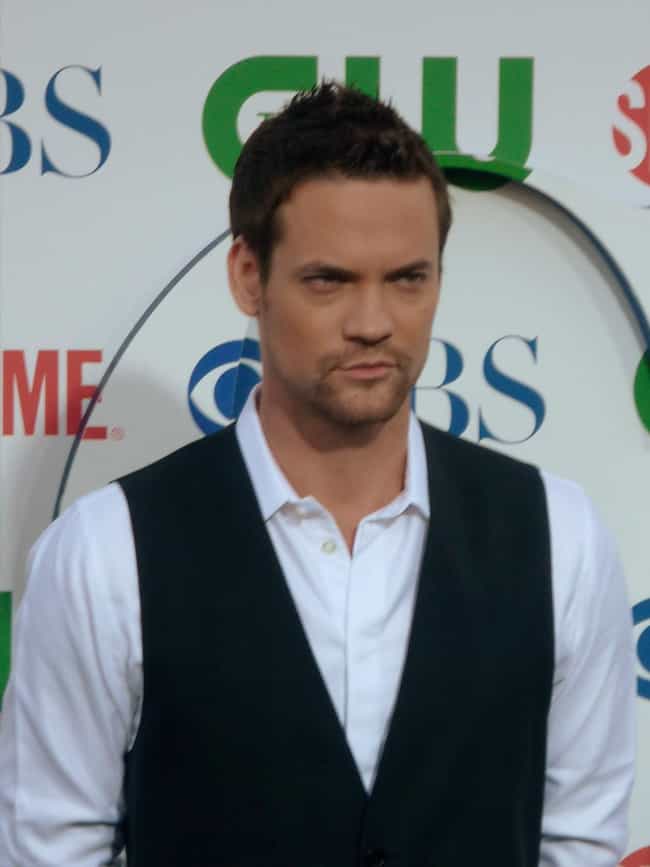 Sherrie Rose and American actor Shane West dated from 2008 to 2009.
Age: 40
Birthplace: USA, Baton Rouge, Louisiana
see more on Shane West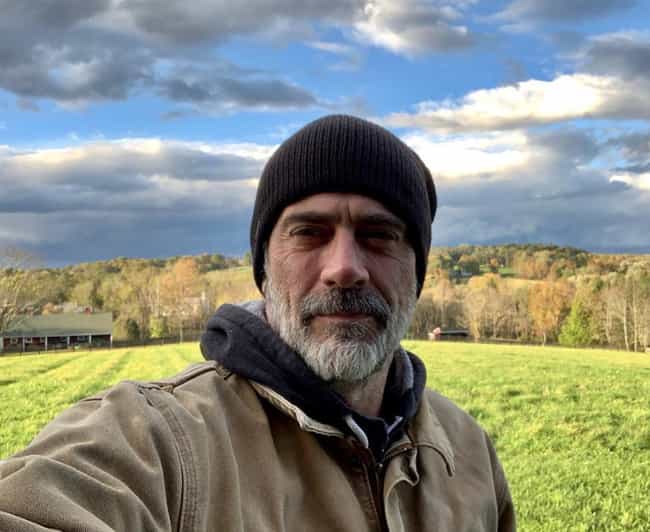 Sherrie Rose and American actor Jeffrey Dean Morgan dated from 2004 to 2005.
Four years following the split, The Walking Dead star Jeffrey Dean Morgan discovered he has a four-year-old son with Sherrie Rose.
Age: 52
Birthplace: Seattle, Washington, United States of America
see more on Jeffrey Dean Morgan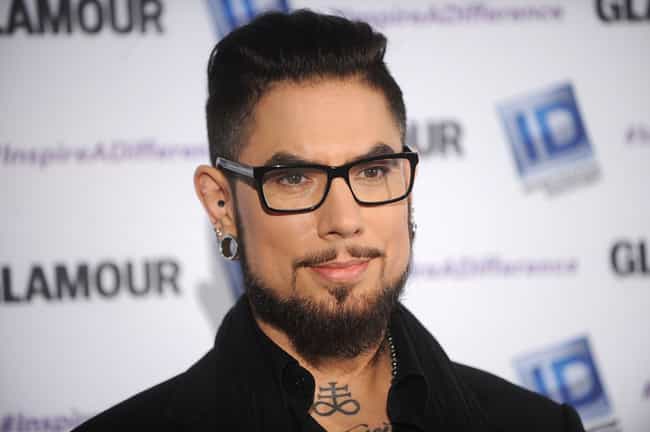 Sherrie Rose and American musician Dave Navarro dated from 1999 to 2000.
Age: 51
Birthplace: Santa Monica, California, United States of America
see more on Dave Navarro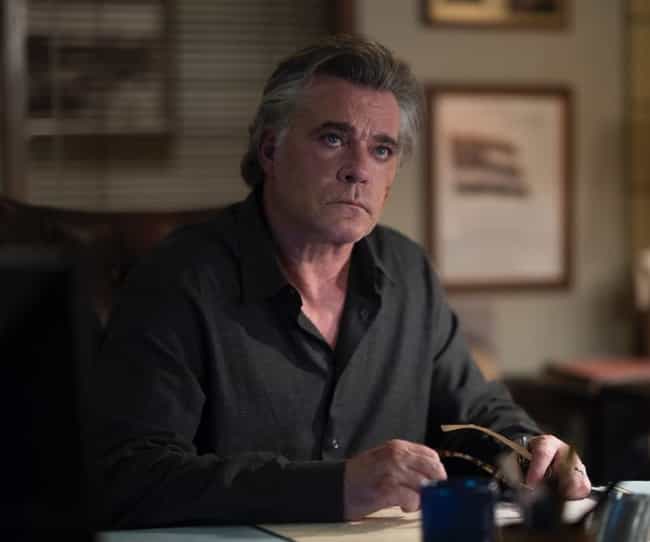 Sherrie Rose and American actor Ray Liotta dated from 1991 to 1992.
Age: 64
Birthplace: Newark, New Jersey, United States of America
see more on Ray Liotta