Film

Sheryl Cruz Movies

30.2k views
48 items
Follow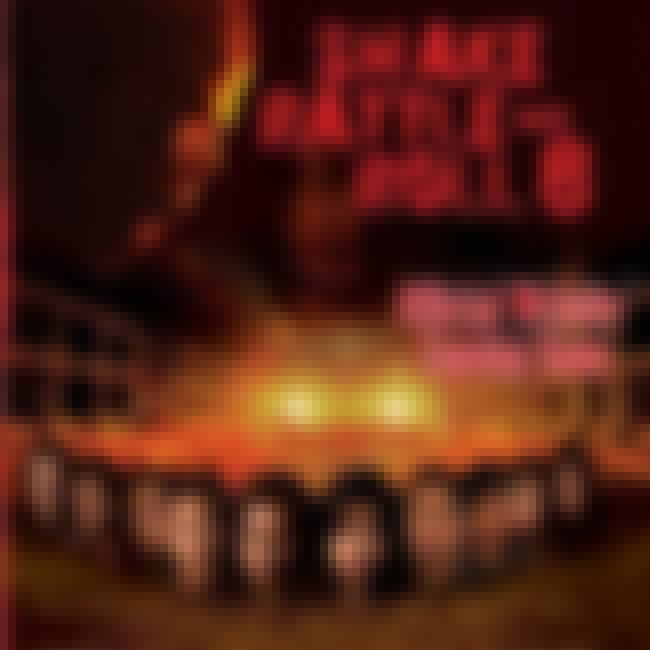 2006 horror film and was an entry for the 32nd Metro Manila Film Festival. The film is the 8th installment of the Shake, Rattle & Roll series and contains three segments.
Sheryl Cruz (Nominee - Best Actress)
Manilyn Reynes
Iza Calzado
TJ Trinidad
Empress Schuck
Dino Imperial
Roxanne Guinoo
Bearwin Meily
Eugene Domingo
Ehra Madrigal
Janus Del Prado
Directed by
Mike Tuviera, Rahyan Carlos, and Topel Lee
Produced by
Roselle Monteverde-Teo
Written by
Roselle Monteverde-Teo, Fairlane Raymundo, Ria Saldavia-Aniban, Enzo Valdez, Edzon Rapisora, Ben Cho
Yaya
Overview
Topel Lee brings you "Yaya", the story of a nanny who is truly an aswang, was hired by a working mom to look after her son and his sister. Shake Rattle & Roll first timer Iza Calzado plays Cecil, the vampire nanny, and Nash Aguas as Benjo, the mischievous boy who unmasked his nanny's true nature. With them are Ms. Sheryl Cruz, Ms. Debraliz Valasote, Boom Antonio, TJ Trinidad and Nene Tamayo.
Plot
Benjo (Nash Aguas) is a very mischievous boy and a prankster. After sending many nannies packing, his mother Grace (Sheryl Cruz) had to hire a new one again. This time, Benjo must promise he won't prank her again.
One day, Grace had finally hired a new nanny: Cecil (Iza Calzado). Benjo becomes suspicious about Cecil; this evidence was shown when Benjo's dog Toby started to bark mad at the nanny. Grace insisted to Benjo to calm down.
During Cecil's tenure, Benjo became more suspicious and watchful. What he feared came one evening: he himself witnessed Cecil who was about to eat his little baby sister with her long tongue. Still, the boy obeyed his mother not to say anything.
Benjo, however, won't give up just like that. He sought help from his teacher Mel (TJ Trinidad). He told Mr. Mel everything about his new nanny being a vampire and the attempt that happened last night to his sister. The teacher told Benjo the only weapon to repel aswangs: garlic.
One night, the full moon loomed high and what the household feared came: it was time for Cecil's transformation to an aswang. Benjo remembered everything what Teacher Mel had said. After a big fight, Benjo thrusted garlic to the aswang, killing it. Grace arrived at the scene shortly after the aswang was killed.
see more on Shake, Rattle & Roll 8