Unspeakable Times
The Mysterious Disappearance of Sheryl Sheppard

Updated June 14, 2019
64.6k views
12 items
A beautiful, vivacious 29-year-old blonde disappears four days after her fiancé proposes to her on live television. Where did she go? What happened to her?
Sheryl Sheppard, a kind soul and friend to all, was reported missing on January 4, 1998, after she failed to pick up her mother at a train station. At first, her fiancé Michael Lavoie seemed instantly guilty. However, the events that followed weren't quite so straightforward, and Lavoie was never formally charged.
Despite Lavoie's status as prime suspect, he spent less than 30 minutes speaking to the police and refused all other interviews. His sketchy behavior, conflicting stories, and past history of aggression suggest there may be more to Lavoie than meets the eye.
Sheryl Sheppard Was A Sweet, Hardworking Woman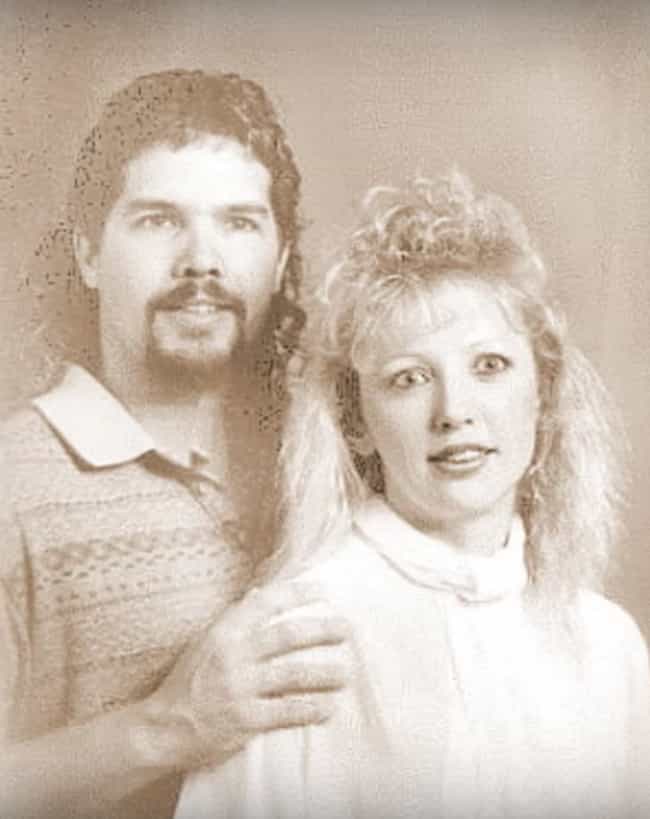 Sheryl Sheppard was born in Hamilton, Ontario, Canada on September 29, 1968. She dropped out of school in the 10th grade. A slim girl weighing only 104 lbs and standing 5'4" she was a knockout with bright blue eyes and blonde hair.
Sheppard was interested in paintball and horseback riding. Friends described her as fun, kind-hearted, down to Earth, and very nice. She married twice, first to Keith Dale and then to Brian Sweeney. Both marriages were short. Her divorce from Sweeney finalized shortly before she went missing.
Early in her life, Sheppard worked as an exotic dancer but was employed at Tim Horton's at the time of her disappearance.
Sheppard Got Engaged To Michael Lavoie On Live TV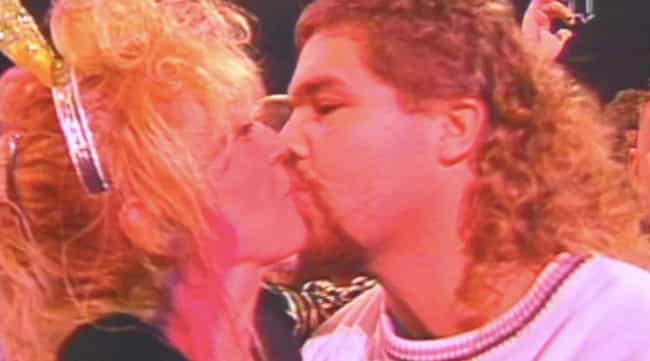 Sheppard met Michael Lavoie – an unemployed father of three – on a road trip to an amusement park. He quickly moved in with Sheppard and her mother, Odette Fisher.
Sheppard enjoyed a close relationship with Lavoie's daughters from his previous relationship and often spent time with them while visiting their father.
To everyone's surprise, Lavoie proposed to Sheppard on a radio and tv broadcast live from the Hamilton Convention Center during a New Year's Eve party. Lavoie popped the question right as the clock struck midnight, ushering the newly engaged couple into 1998.
Lavoie Was Allegedly Physically Violent
The couple's relationship was not always a picture of happiness. Lavoie had a habit of showing up at Sheppard's work for extremely long periods of time and making her coworkers feel uncomfortable.
Gerald Davidson, a friend of the couple, witnessed Lavoie's temper firsthand. Shortly before Sheppard disappeared, Davidson saw Lavoie pick Sheppard up by her throat and lift her into the air, allegedly saying, "If you keep f*king around with me... something's going to happen to you."
Prior to her disappearance, Sheppard had also spoken to her family, warning them that if something happened to her, they knew who to question.
Lavoie's Jealousy Was Supposedly Out Of Control
Lavoie was allegedly incredibly possessive and jealous of anyone taking Sheppard's attention. He regularly showed up to the Tim Horton's where she worked.
According to Sheppard's mother Odette Fisher, if Lavoie felt Sheppard was talking to a customer too much, he'd loudly clear his throat as a signal for her to move on.
Witnesses from the day before Sheppard disappeared recalled seeing Lavoie sitting extremely close to Sheppard, seemingly trying to show everyone in the room she was his. She was said to have complained about needing space to play the game.