VOTE
Shia LaBeouf Tattoos

Updated June 14, 2019
519 votes
348 voters
71.2k views
3 items
List Rules Upvote the best Shia LaBeouf tattoos
Shia LaBeouf tattoos, ranked by fans of the sexy star and of body art. Best known as the former lead in the Transformers franchise, LaBeouf first came to the attention of mass audiences when he starred in the kid friendly flick Holes after having starred for several seasons on the Disney TV show Even Stevens. Since his days as a squeaky clean child actor, LaBeouf has become a tabloid fixture for his partying and other personal and professional strife.
LaBeouf has at least 3 tattoos, each with a special meaning or memory. If you want to find out the answer to the question, "what are Shia's tattoos, and what are the meanings of Shia LaBeouf's tattoos" then this is the list for you.
Similar to other stars that have tattoos, such as
Katy Perry tattoos
or
Rihanna tattoos
, Shia LaBeouf has made headlines several times as he has added a new tattoo to his collection. He is one of the hottest tattooed celebrities and
famous people with tattoos
.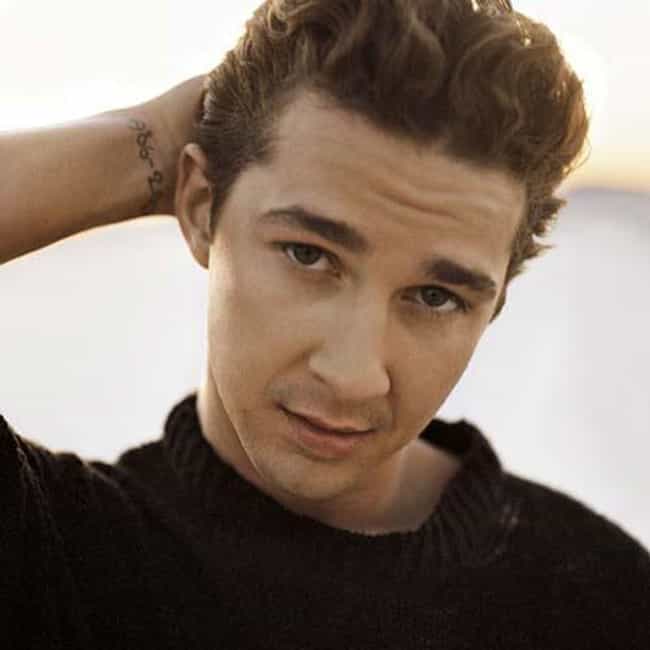 This tattoo on his wrist as a "precautionary" to not forget his childhood.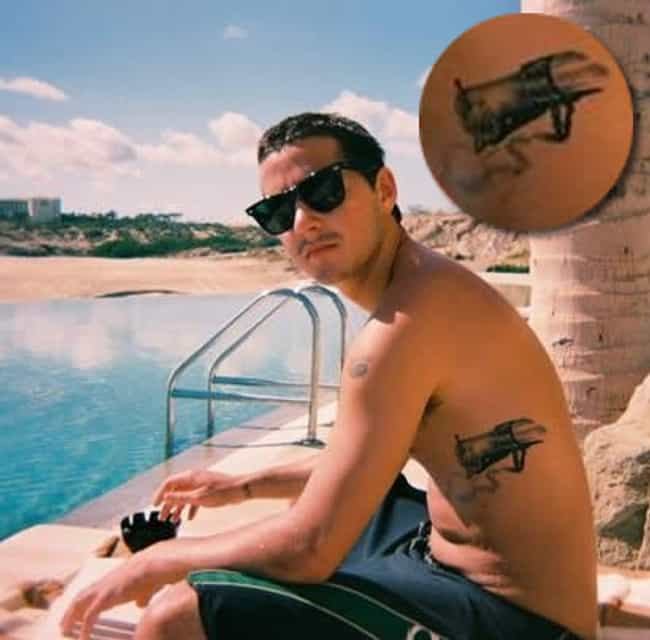 LaBeouf described this upper side torso tattoo in his own words, "an artist drawing his own prison. Just life. That's where I'm at".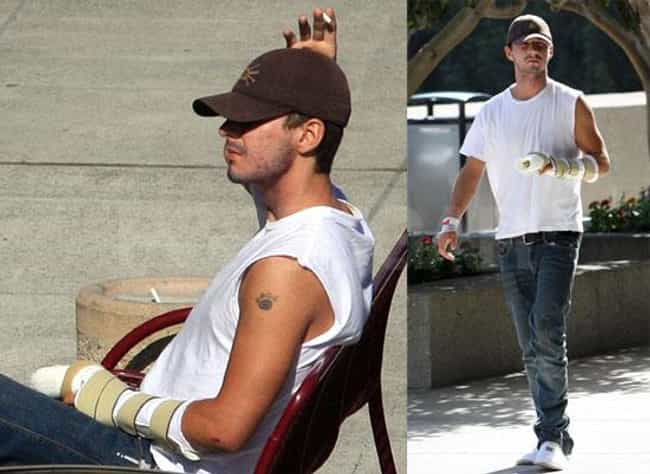 Shia has a dog paw tattoo located on his upper left arm.