Entertainment

Pop Star Rumors That Are Shockingly 100% True

1.8k votes
363 voters
27.4k views
13 items
List Rules Vote up the true pop star tales that have you spitting glitter in surprise.
When you're a pop star, the rumors circulating about you are ever-present; it is, in a very real way, simply another aspect of the job. But, at the same time, there are also some crazy pop star rumors that are true. These stories illustrate that, while they may be an unusual breed, pop superstars are as prone as anyone else to engaging in petty rivalries, making strange life choices, and harboring painful personal histories. And they may have tried to distance themselves from the gossip, but the truth often has a way of finding its way to the light.
Ever since popular music took root in the 1950s, fans have had a fascination with the voices behind the songs. The gradual evolution of celebrity culture made it easier than ever for pop fans to keep up with their favorite performers. Unfortunately, not all of the supposedly true stories about pop stars were totally true, fueling the tabloid media and creating a constant buzz of speculation and aura of mystery around the icons of pop.
Yet some reports were definitely true. Below, read a sampling of some of these confirmed rumors about pop stars and vote up the ones that are still kind of unbelievable.
The never-ending dispute between Katy Perry and Taylor Swift has long been a fertile source for the gossip mill. In one of the stranger rumors, it was said that Perry carried locks of hair in her purse — hair belonging to Swift and Miley Cyrus. In 2013, Perry made an unusual confession and confirmed the backstory of the locks. "One of the first times I went to the Grammys, I got to share a dressing room with Miley Cyrus and Taylor Swift," she said, continuing:
"And I asked for a lock of their hair from each one of them, which is totally creepy, but awesome…I put little bows on them individually and put them in my purse. And that was my little secret and I'm a freak!"
Also Ranked
#15 on The Best Current Pop Groups/Singers
#65 on The Most Beautiful Women In Hollywood
#25 on The Hottest Celebrities of All Time
#75 on The Most Beautiful Women in the World
More Katy Perry
The Complicated Timeline Of Katy Perry's Intense Feud With Nuns Over The Sale Of A Convent
Fun Facts You Didn't Know About Katy Perry

Is this shocking?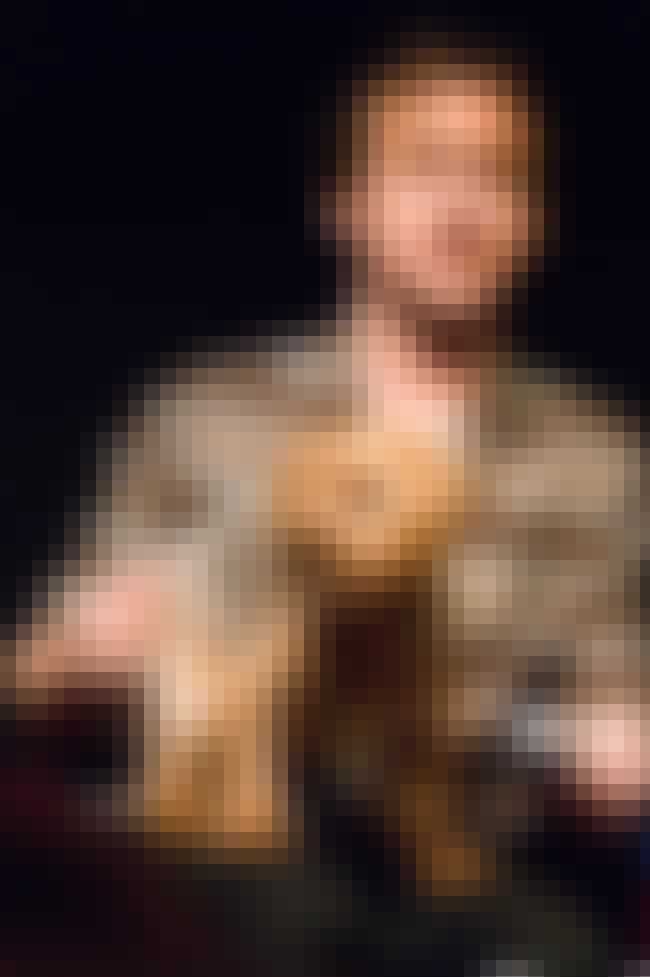 Ryan Gosling and AJ McLean were living next door to one another in the 1990s when McLean asked Gosling to be in his new band, the Backstreet Boys. Gosling, however, declined. Then, months later, Gosling had a change of heart and called McLean, but McLean never returned the call, a story he confirmed decades after the fact. "Ryan, I am so sorry that I didn't call you back. If we ever want a sixth Backstreet Boy member I'm gonna call you," McLean said in 2013. Sorry, AJ; he belongs to us now.
Also Ranked
#79 on The Best Current Pop Groups/Singers
#26 on Which Famous People Do You Think Will Make A Career Comeback In 2019?
#34 on '90s Greats Making the Best Music Today
#29 on The Greatest Artists Who Have Never Won a Grammy
More Backstreet Boys
Reasons *NSYNC Was Always Better Than The Backstreet Boys
The Best Backstreet Boys Songs of All Time

Is this shocking?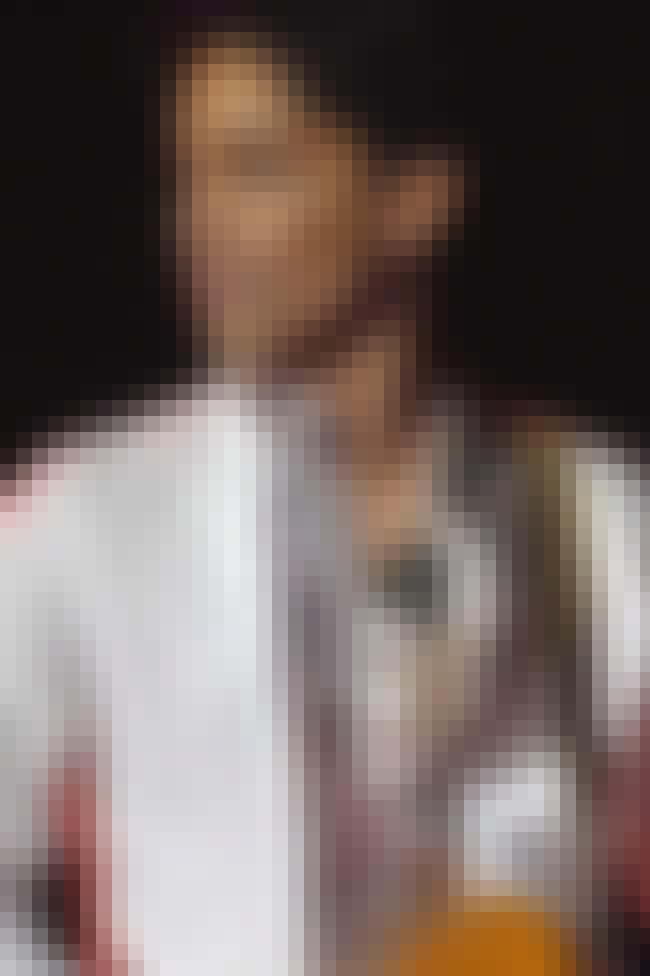 The fact that Prince was a practicing Jehovah's Witness was public knowledge when the pop star was alive. He talked about his faith in interviews, and he was active in his local congregation. But it wasn't until after he died that we learned Prince regularly practiced the trademark door-to-door evangelism for which Jehovah's Witnesses are known. But there were no doors slammed in Prince's face. People "never called him out on it. They listened to his message and respected his opinion," a source said.
Also Ranked
#23 on The Best Rock Vocalists
#16 on The Greatest Musical Artists of All Time
#22 on The Best Singers of All Time
#5 on People We Wish Were Still Alive
More Prince
The Best Prince Songs of All Time
The Best Prince Albums of All Time

Is this shocking?
During an appearance on The Tonight Show with Jimmy Fallon in 2014, Kesha confirmed rumors that she once broke into Prince's house. She was a struggling musician, and she wanted to give The Purple One her demo CD. Instead of, you know, sending it to him, she instead decided to do a little breaking and entering (sort of). Kesha waltzed through the front gate, through the (unlocked) front door, and handed the CD directly to Prince before she fled. Unfortunately, however, Prince never contacted her about the CD.
Also Ranked
#32 on The Best Current Female Singers
#29 on Celebrities Who Get A Way Worse Rep Than They Deserve
#27 on The Best Singers Who Only Need to Go By One Name
#57 on The Greatest New Female Vocalists of the Past 10 Years
More Kesha
Crazy Kesha Stories And Rumors That Are 100% True
A Timeline Of Kesha's Fight With Her Record Label
Is this shocking?