Unspeakable Crimes

9 Facts About The Monstrous Munchausen By Proxy Case of Dee Dee Blancharde

Claudinnea "Dee Dee" Blancharde appeared as a devoted and caring mother to her daughter, Gypsy Rose. Blancharde, originally from Louisiana, relocated to Missouri with her young daughter, who from birth allegedly suffered myriad illnesses, including chromosomal defects, muscular dystrophy, epilepsy, leukemia, and more. In 2017, HBO released the documentary Mommy Dead and Dearest, detailing the true events of Gypsy Rose's unusual story. Blancharde had misled the public, as well as Gypsy Rose, about her daughter's actual age - so at 18, wheelchair-bound Gypsy thought she was only 14. Everyone, including the girl's father, believed that Gypsy Rose had a diminished mental capacity as a result of her chronic illnesses. However, in June 2015, friends, doctors, and the Blancharde family's massive extended support system learned the truth: Blancharde had been intentionally making her daughter ill.
On June 14, 2015, Greene County Police discovered Blancharde's body after a family friend reported a suspicious Facebook post indicating that something was amiss. Through the investigation, police uncovered an extreme case of Munchausen by proxy, in which Blancharde had been committing all kinds of fraud and deliberately harming her daughter to garner sympathy and money. Blacharde's death came as a shock, as the constant caregiver to Gypsy Rose was publicly-known for their involvement with such charities as the Make-A-Wish Foundation, the Ronald McDonald House, and Habitat for Humanity. When the knowledge of Gypsy Rose's clandestine online boyfriend came to light, people began questioning whether the chronically-ill child was a part of the elaborate charade. Then, when the authorities traced the IP address of the post boasting Blancharde's passing to Nicholas Godejohn - Gypsy's beau - the public received another shocking blow: Gypsy Rose had orchestrated her mother's murder.
 The Assailant Posted 'That B*tch Is Dead!' On Facebook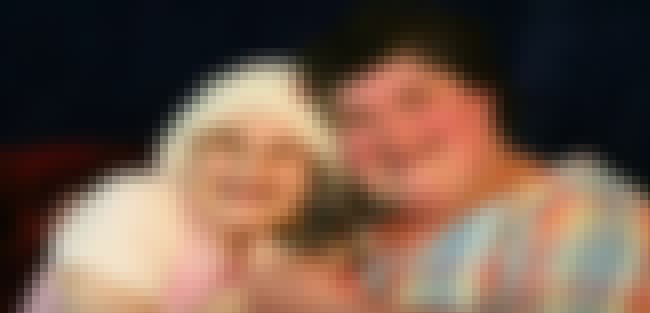 On June 14, 2015, a disturbing post went up on 48-year-old Dee Dee Blancharde's Facebook page: "That B*tch Is Dead!" Immediately, friends and family begin to post messages of alarm and concern. They were unsure if they should call the police or whom to alert. Then, another comment appeared on the status, again posted from Blancharde's Facebook account:
I f*cken SLASHED THAT FAT PIG AND RAPED HER SWEET INNOCENT DAUGHTER…HER SCREAM WAS SOOOO F*CKEN LOUD LOL.
A family friend unsuccessfully tried to reach Blancharde and contacted the police after she saw Gypsy's abandoned wheelchair at the residence. When police obtained a search warrant later that night, they made an unexpected discovery.
Dee Dee Blancharde Had Been Dead For Days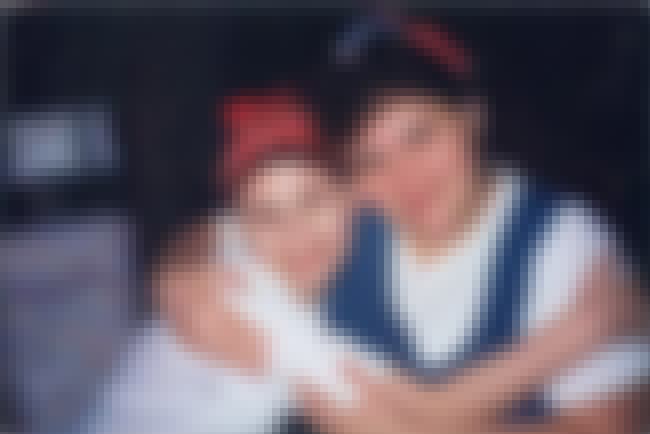 At 10:45 PM, the Greene County Police searched the Blancharde house, located just outside of Springfield. All of the sick girl's medications and mobility aids where present, but the teen was missing. When investigators searched the upstairs, they found Blancharde, who had passed several days prior from stab wounds.
While the family friend organized funerary services and initiated a charity campaign to cover the expenses, police tried to locate Gypsy Rose. Local concern grew for the safety of the missing girl everyone believed to be physically and mentally incapacitated.
Gypsy Rose Had A Secret Online Boyfriend
After police found Blancharde, Aleah Woodmansee, a 23-year-old claims investigator who was close to Gypsy, came forward and revealed that the missing teen had been having a secret online romance. Woodmansee named Gypsy's boyfriend as 25-year-old Nicholas Godejohn. Reportedly, Gypsy had also been communicating with Woodmansee through a private Facebook account under the name Emma Rose, as Blancharde didn't want her daughter on social media.
Based on Woodmansee's tip, investigators determined that Gypsy met Godejohn in a Christian singles chatroom and had been communicating with him for approximately two years. Through tracing the IP address of the posts made on Blancharde's Facebook, authorities then tracked Gypsy and Godejohn to Big Bend, Wisconsin.
Blancharde Made Gypsy Undergo Needless Surgeries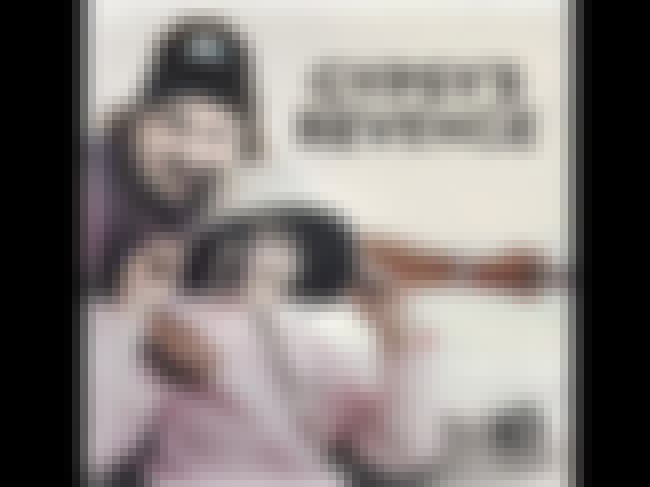 Blancharde's ruse of having an ill child went beyond parading Gypsy in a wheelchair. The toothless girl required a feeding tube, received repeated eye surgeries, and had Botox injected into her salivary glands before they were removed entirely. Gypsy, who believed she had leukemia and received chemo treatments, also had an oxygen tank as a daily staple. Until she reached adulthood, Gypsy believed that she was "paralyzed from the waist down" and required the use of a wheelchair.
Blancharde was reportedly controlling and even educated her daughter, deemed by her as too sick for school, at home. According to family friends, Blancharde exhibited physical control over her daughter in the company of others. Psychologists later speculated Blancharde's domineering behavior as a means to prevent her daughter from accidentally exposing her fraud. In HBO's documentary on Gypsy Rose, an expert on Munchausen explained that the abuser exerts control both physically and mentally.