Unspeakable Crimes

9 Facts About The Monstrous Munchausen By Proxy Case of Dee Dee Blancharde

The horrific abuse in the case of Dee Dee Blancharde and her daughter Gypsy is one of the most unreal, jaw-dropping stories of mistreatment and murder you'll ever read. This is a tale of real life monsters that goes beyond the realm of believability - but every word is true. It's a case of twists, turns, and shocking moments.
But was Dee Dee Blancharde, who sickened her daughter, sick herself? What is Munchausen by proxy, and can it be to blame for what happened? Consider the facts: Dee Dee's daughter Gypsy appeared to be seriously ill - she was tiny, confined to a wheelchair, on a feeding tube, with a high pitched voice and childish demeanor. She supposedly suffered from chromosomal defects, muscular dystrophy, and epilepsy, among other conditions. Her mother was her constant caregiver. But after Dee Dee was murdered, people began asking questions. Eventually, the horrific truth came out. Dee Dee had been intentionally making her daughter ill, and Gypsy had orchestrated her murder.
Read on to to discover how the story of a desperately sick girl and her devoted, if overbearing, mother turned into something much, much darker.
Gypsy Seems Optimistic About Her Future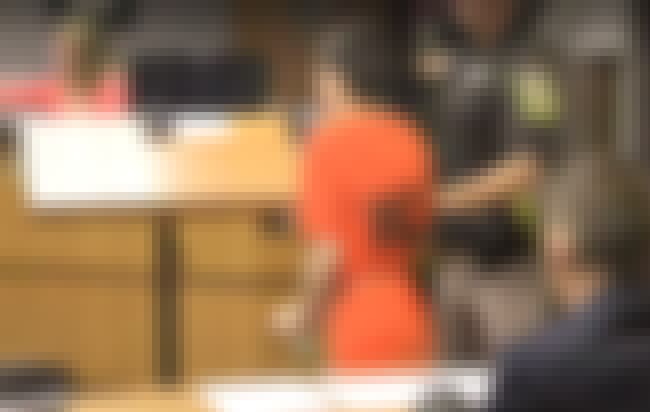 Perhaps the most fascinating twist in this case is Gypsy's attitude toward her mother and the murder itself. She has certainly displayed anger about her past, telling BuzzFeed, "It makes me frustrated that none of the other doctors could see that I was perfectly healthy. That my legs were not skinny, like someone who was [really] paralyzed. That I can't... I don't need a feeding tube. Stuff like that."
But Gypsy also seems positive about her situation and prospects. "It's okay. I mean, honestly, it's made me a stronger person, because I truly believe that everything happens for a reason," she said in the same interview. She will be eligible for parole in late 2023.
Her accomplice, Nicholas Godejohn, received a harsher sentence. On November 15, 2018, Godejohn was charged with first-degree murder - Gypsy was charged with second-degree in July 2016. Godejohn's attorney claimed his mental condition as a defense, and Dr. Kent Franks testified in his favor. The prosecution's psychologist argued Godejohn is just within the autism spectrum, and the jury agreed it was not a viable defense. The jury also found him guilty on one count of armed criminal action.
The Murderer Posted "That Bitch Is Dead!" On Facebook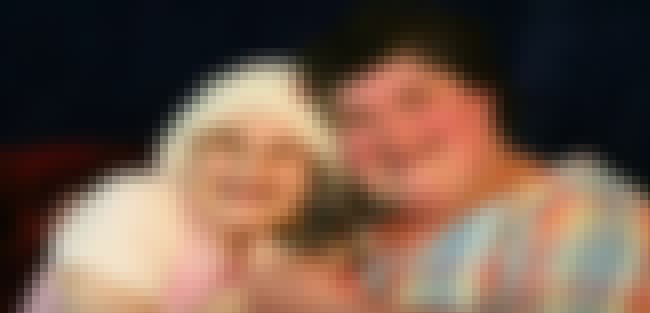 Suddenly, one day in June 2015, a disturbing post went up on Dee Dee Blancharde's Facebook page: "That Bitch Is Dead!" Immediately, friends and family begin to post messages of worry and concern. They were unsure if they should call the police or who to alert. But, while they were debating, a comment appeared on the status, again posted from Dee Dee's account: "I f*cken SLASHED THAT FAT PIG AND RAPED HER SWEET INNOCENT DAUGHTER…HER SCREAM WAS SOOOO F*CKEN LOUD LOL."
Dee Dee Had Been Dead For Days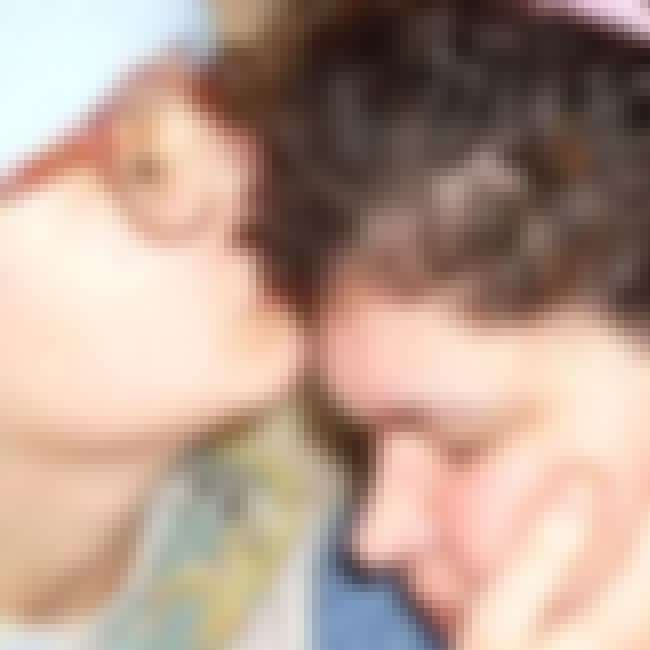 After seeing the shocking Facebook post, family friend Kim Blanchard tried to call Dee Dee. When she couldn't get through, she and her husband drove to the Blanchardes' house. No one answered the door, and Blanchard called 911, but the police had to wait for a warrant before entering. Kim's husband crawled in the window and noticed that all of Gypsy's wheel chairs were still there, making everyone worry about where the sick girl went.
At 10:45 that night, the police searched the house. They found Dee Dee's body - she was stabbed, and had been dead for days. There were no signs of Gypsy.
Gypsy Had A Secret Online Boyfriend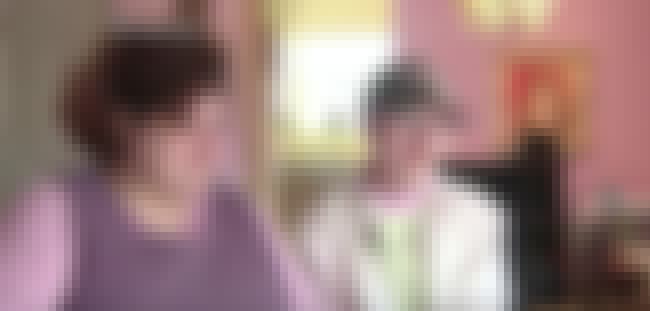 After Dee Dee's body was found, Aleah Woodmansee, a young women who was close to Gypsy, came forward and said that Gypsy had a secret online boyfriend named Nicholas Godejohn. Gypsy had been communicating with Aleah through a private Facebook account, since her mother didn't want her on social media. In fact, Dee Dee had previously approached Aleah and said that Gypsy, with her child-like mind, was being corrupted by the conversations with Aleah and that she should stop.
The police discovered that Gypsy had been communicating with Godejohn for two years, and that they had plans to marry.