Unspeakable Times
Shocking Facts About The Alleged Axe Murderer Lizzie Borden

Updated September 3, 2019
119.7k views
15 items
"Lizzie Borden took an axe / and gave her mother forty whacks / when she saw what she had done / she gave her father forty-one." This simple children's rhyme retells the morbid, fascinating tale of Lizzie Borden, who was acquitted for the 1892 axe murders of her father, Andrew Borden, and stepmother, Abby Borden. Despite the ruling, she was widely considered guilty at the time - but was Lizzie Borden a murderer? Whatever you believe, these shocking facts about Lizzie Borden shed new light on this infamous figure.
Lizzie Borden's biography and her family's house have been subjects of fascination since the case began. While the murders will likely always remain officially unsolved, it's always interesting to learn more about the life of Lizzie Borden. Stories from her eventful life paint a picture of a complicated, intriguing woman.
Her Parents Were Hacked To Death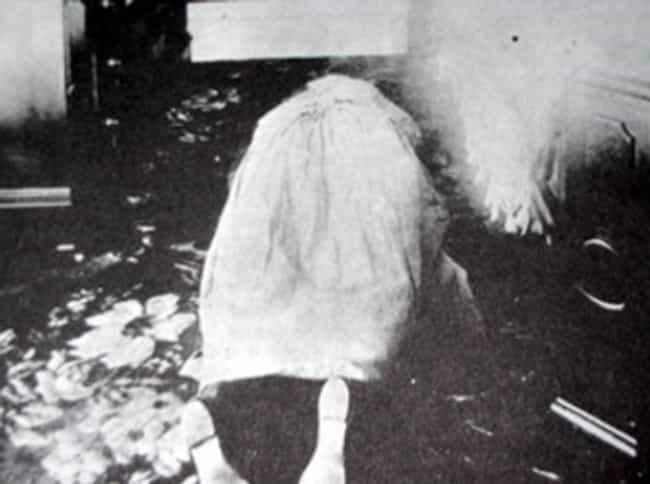 The brutality of the Borden murders horrified the community. Andrew Borden was struck with an axe or other blunt object an estimated 11 times, and Abby Borden was struck an estimated 18. Andrew's body was discovered warm, indicating that he had been killed some time after his wife. His face, in particular, was especially mutilated.
The murder weapon was never definitively established, but police found an old hatchet in the basement of the Borden house. Its wooden handle had been snapped off, perhaps to hide traces of blood.
She Might Have Been A Victim Of Sexual Abuse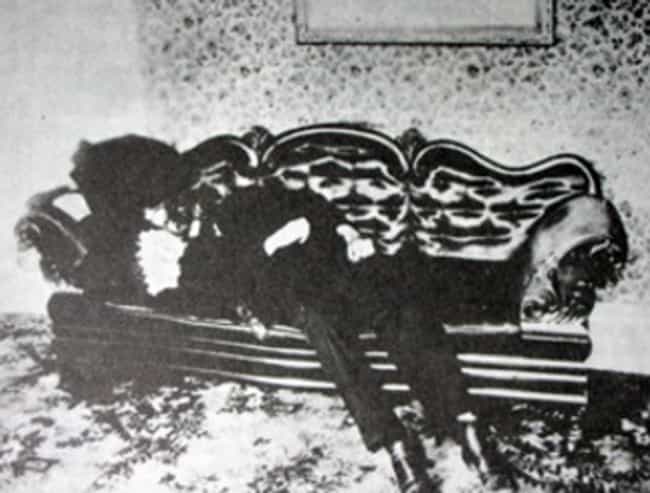 Some historians speculate that Borden and her sister, Emma, may have been victims of incest. Their mother died when both were young, and perhaps their father began sexually abusing them. The family's isolation, and the fact that neither Borden daughter ever married, give additional weight to this theory. And then there are the facts of the killings themselves - Andrew Borden was struck in the face multiple times, indicating that the murderer harbored intense anger or hatred toward him. Perhaps Borden snapped after years of abuse.
She Purchased Poison Shortly Before The Murders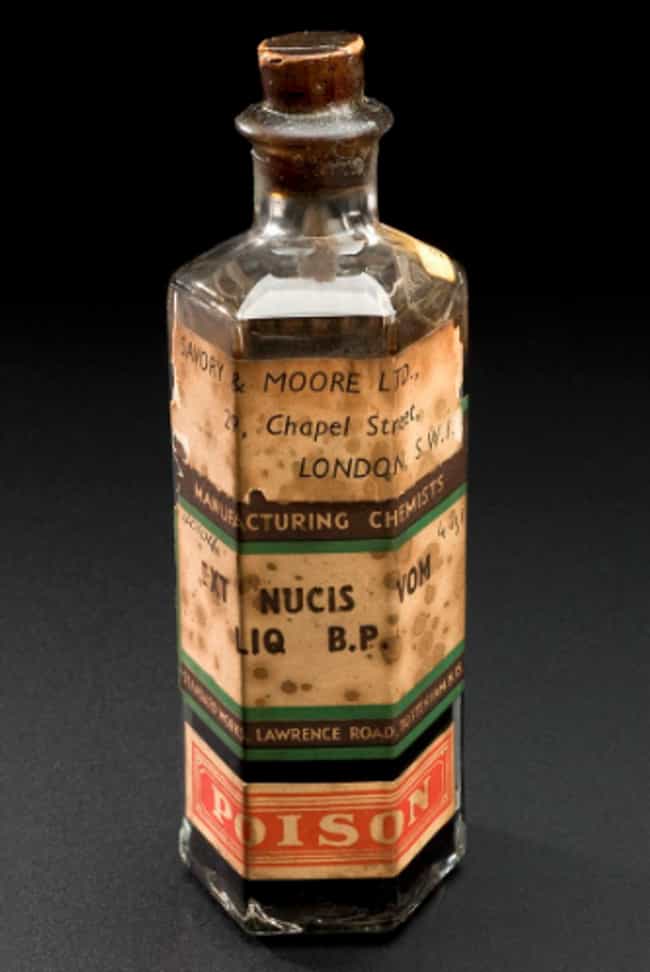 Was an axe always the murder weapon of choice? Perhaps not, depending on what you believe about Borden purchasing a household poison called prussic acid in the summer of 1892. She claimed she wanted to use the acid to kill bugs on a fur coat, but several members of the Borden household came down with a mysterious illness two days before the murders. This led to some speculation Borden initially attempted to poison her father and stepmother.
She Burned Her Dress Before Her Arrest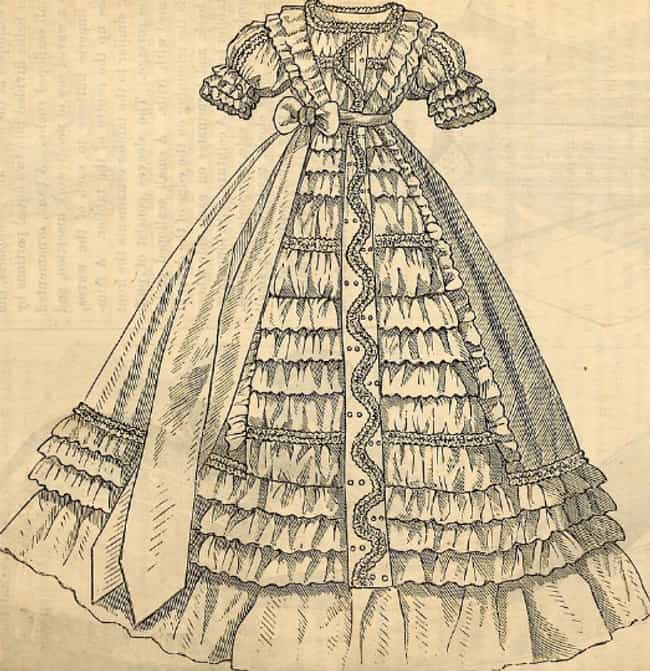 In the week between the murders and Borden's arrest, Borden burned one of her dresses. She claimed the dress had been stained with paint, but police had been suspicious of Borden since the initial discovery of the bodies. Prosecutors alleged Borden burned the dress because it had been covered in the bloodstains of her murdered parents.