MTV Shows

The Most Shocking MTV VMA Moments Ever

1.5k votes
372 voters
23.6k views
28 items
Every year since 1984 MTV has hosted a bevy of stars big and small at their annual Video Music Awards. Like the Grammys, it gives out awards, but instead of being a stuffy black tie event, the VMAs are a take no prisoners affair that people watch year after year expecting to be stunned, shocked, and offended. After over 20 years of pop stars, weird performances, and left field hosts, there have been plenty of shocking VMAs moments. You can probably think of a few shocking moments off hand, but you probably can't remember as many as appear on this list. Climb on top of the highest scaffolding you can find and take a look at this list of shocking MTV awards moments.
If there's one thing you can count on when you watch the Video Music Awards, it's to be accosted with a few shocking MTV VMA moments. Whether it's a crazy performance, a crazier acceptance speech, or the almost assured wardrobe malfunction, you can expect something crazy to happen.
Some stars are more prone to creating memorable VMA moments than others. Singers like Miley Cyrus, Courtney Love, and Eminem seem to court insanity wherever they go, so it shouldn't surprise you that they show up a couple of times on this list.Other celebrities are too ubiquitous to not make an appearance. No matter how squeaky clean of a pop star you are, if you attend the VMAs, you better get ready to be shocked.
Vote up the most shocking VMA moments below and head to the comments to discuss which aspect of the Miley Cyrus/Robin Thicke performance was the most disturbing.
Britney and Madonna Make Out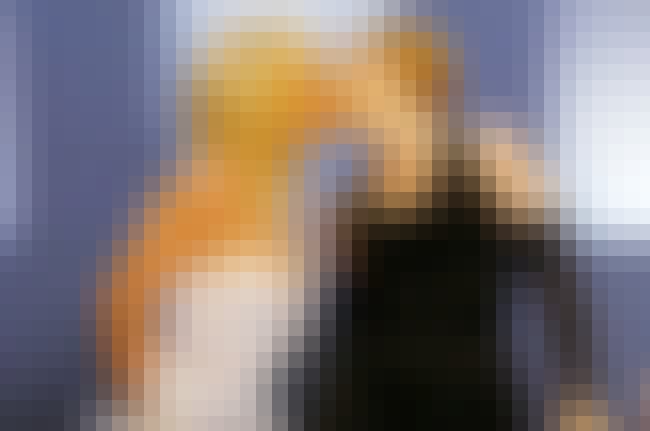 A lot of interesting things might have happened at the 2003 VMAs but the only thing anyone remembers is the kiss shared by Madonna and the VERY GROWN UP Britney Spears.

Was this shocking?
Kanye Has Opinions About Taylor Swift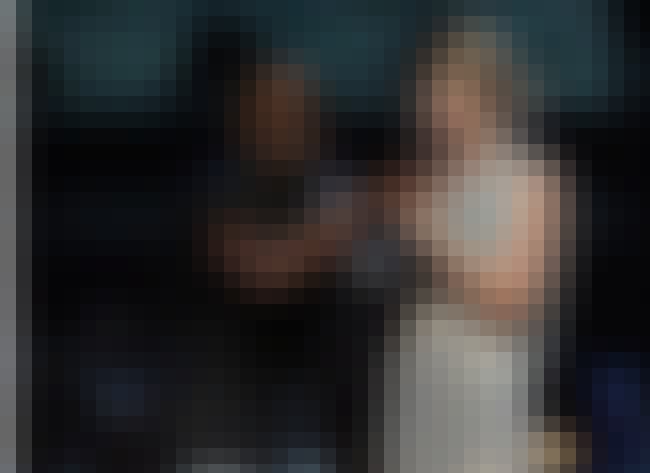 The Kanye vs. Taylor moment from the 2009 VMA
s
is probable THE moment that people think about when they hear the phrase "video music awards." Ye's disappointment in the lack of moon men on Beyonce's mantle (
and the bottle of Hennesey
he was nursing on the red carpet) led him to hop on stage during T. Swift's acceptance speech after winning the Best Female Video Award and fire the first shots of what would prove to be a long standing rivalry.

Was this shocking?
Courtney Love Bumrushes Madonna's Interview
In the mid-'90s Madonna went from being a haute provocateur to a respectable member of society. This was also around the time Courtney Love started acting like a crazy person (admittedly she was dealing with the death of her husband, but maybe take a year off from the VMAs when that happens?). During a post-show interview with Kurt Loder, Madonna was pelted with a compact and then had to endure the grieving attention seeker for a good five or six minutes. It's still one of the most cringe-worthy interviews ever.
Was this shocking?
Nirvana's Mess of a Performance
Sure, they were the voice of a generation or whatever, but this performance at the 1992 VMAs was still a hot mess. First, Kurt plays a few bars of Rape Me while Dave does some on-air snare tuning, then they play "Lithium" and Kurt changes the lyrics to be about a turd and Krist Novoselic conks himself on the head with his bass because those two were basically a Beavis and Butthead sketch.
The band ends the song by trashing the stage and having Dave troll Axl Rose by saying hello to him a few times. Why do people love this band?
Was this shocking?