Sports
Shocking Sports Stories from on the Road and in Locker Rooms

In the high contact world of professional sports, the players don't stop going hard when the clock runs out. In fact, when players blow off steam, they usually do it even harder than they play. Stories of sports team sex parties and athletes using drugs aren't new, but the true tales on this list are some of the craziest ones you'll ever read. From the 1970s Oakland Raiders to the 2008 US Olympics Women's Soccer Team, these players went wild the moment they stepped off the field, and somehow their stories remained a secret until now. Check out these shocking sports stories from the road, and don't get any big ideas.
It might surprise you to learn that some of the most successful teams also have some of the hardest partiers among their ranks. The players on this list risked life and limb by getting trashed and diving head first into gun duels, locker room brawls, even insane orgies. Interestingly enough, it seems like a lot of professional sports teams have managed to put their own spin on a drug-fueled sex party. Some guys rented a fleet of limos, some rented houseboats, and others flew whole groups of women around the country. In the eyes of the players, there's really no wrong way to get down when it comes to NFL sex parties.
If you're ready to see your favorite sports stars in a whole new light, take a look at these insane locker room sports stories.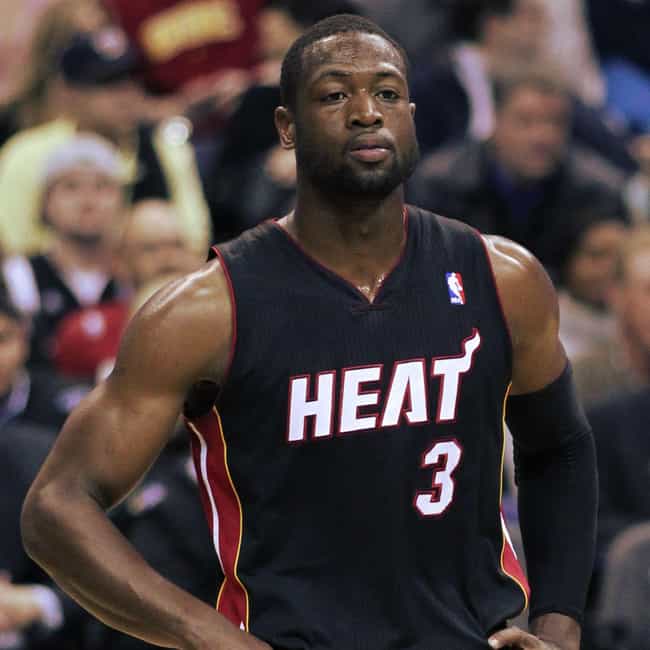 2007 Miami Heat: Dwayne Wade's Slovenly Sex Parties
According to one of Dwyane Wade's former business associates, Wade and
his Miami Heat cohorts
made it their business to "
have sex with as many women as possible." The business partner went on to say that when he visited Wade's sex condo he found "

used condoms on the floor of the bedrooms, obvious signs of sexual activities on all the beds, empty champagne and hard-liquor bottles, nearly-finished blunts, and half-eaten food rotting on tables and furniture."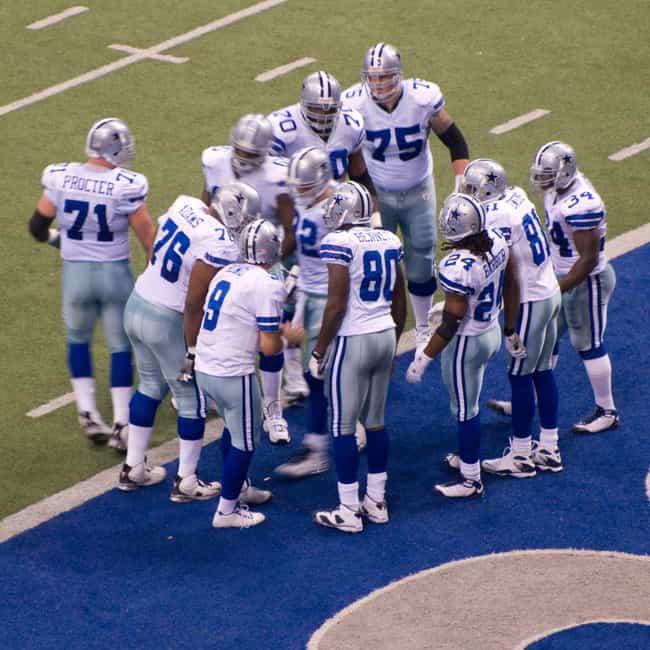 1998 Dallas Cowboys: Michael Irvin's Throat-Slashing Tantrum
On a team full of guys who partied
hard
, Michael Irvin may have partied the hardest - and he was a stickler about seniority. In 1998, the wide receiver walked into the locker room where another player was having his hair trimmed and started screaming,
"Seniority! Seniority! Punk, get the f*** out of my chair!" Obviously, one of the defensive lineman got in his face about the outburst, and Irvin reacted by slashing the guy's throat with a pair of scissors.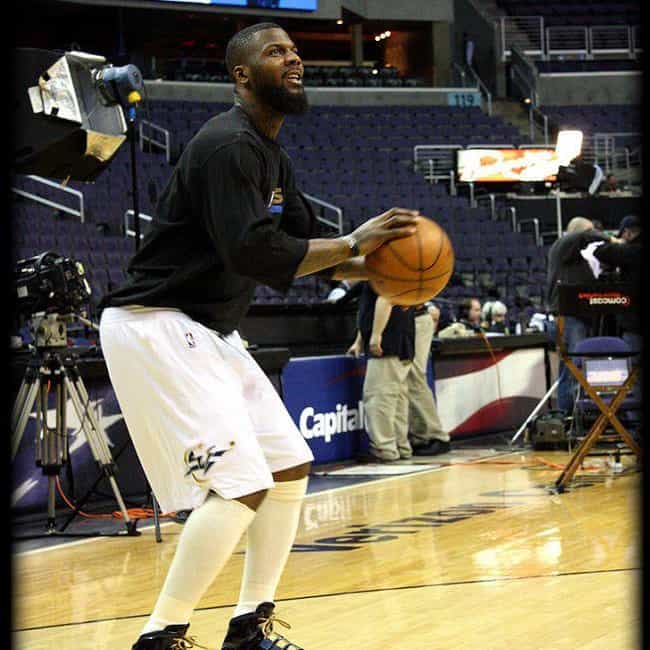 2009 Washington Wizards: A Crazy Gun Duel
After losing a over one thousand dollars on a card game,
two millionaire basketball stars got into a tense standoff
that almost ended in murder.
Wizards player Gilbert Arenas pulled a loaded gun on

Javaris Crittenton. Luckily, the other players were able to diffuse the situation and no one ended up getting shot.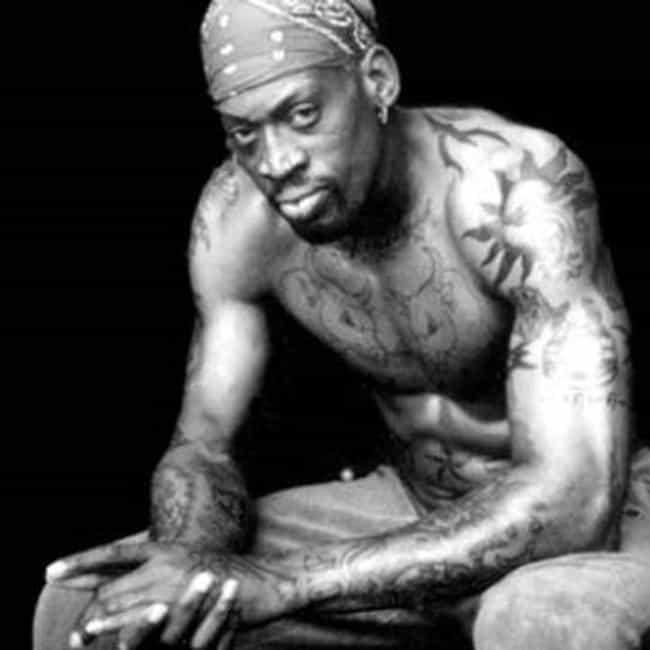 1989 Detroit Pistons: Dennis Rodman's Shotgun Episode
Before he was singing "Happy Birthday" to Kim Jong Un, Dennis Rodman was one of the greatest defensive players in the NBA. But Rodman's time playing for the Pistons was marred by one particular practice where he
brought a shotgun with him
, and attempted to commit suicide in the parking lot. The incident raised a few red flags about the then young player (obviously), but luckily his best days were still ahead of him.