Entertainment
The Shortest Celebrity Marriages

Updated February 11, 2020
574.8k views
34 items
List of the shortest hollywood marriages, ranked by their duration in hours, days, weeks, and months. Hollywood marriages are known to be notoriously short, but some couples barely made it through the ceremony. Some famous couples had quickie Las Vegas weddings that were easily annulled, and others were unofficially married on tropical beaches, making it especially easy to forget that the union ever took place.
Which couple has had the shortest Hollywood marriage? Britney Spears and Jason Alexander top our list. In 2004, Britney Spears married her childhood friend Jason Alexander in Las Vegas. The marriage was annulled 55 hours later. Spears went on to marry Kevin Federline in September of that same year. Her marriage to Federline ended in July of 2007. Other famous couples who had short marriages, which began in Las Vegas, include Carmen Electra and Dennis Rodman, and Axl Rose and Erin Everly.
Kim Kardashian married NBA player Kris Humphries on August 20, 2011. The marriage lasted 72 days with Kardashian filing for divorce on October 31st of that same year. She is now engaged to rapper Kanye West and the couple have a daughter together.
Why do you think that Hollywood marriages are so short? Share your thoughts in the comments section.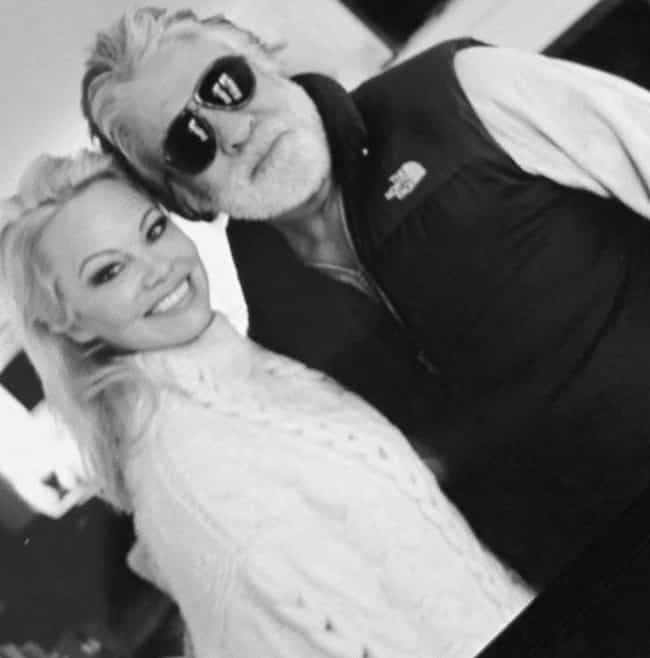 Pamela Anderson and Jon Peters married in secret on January 20th of 2020, then announced their separation 12 days later on February 1st of the same year. The two had not yet filed the paperwork for a marriage license and announced that they would delay doing so indefinitely.
Both parties had been married four times before. Said Anderson in a statement about the split: "We would be very grateful for your support as we take some time apart to re-evaluate what we want from life and from one another. Life is a journey and love is a process."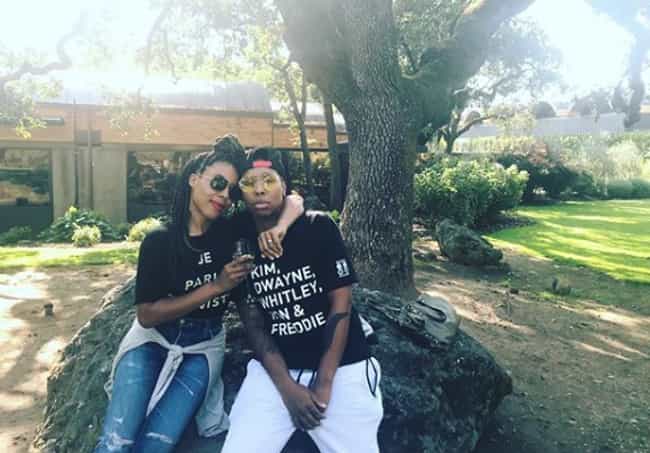 Lena Waithe and Alana Mayo dated for three years before eloping by a Harvey Milk memorial in San Francisco. But then they separated just two months after the wedding. A reason was not given for the split, but they did give the statement: "We have nothing but support for one another and ask that you respect our privacy during this time."
Nicolas Cage & Erika Koike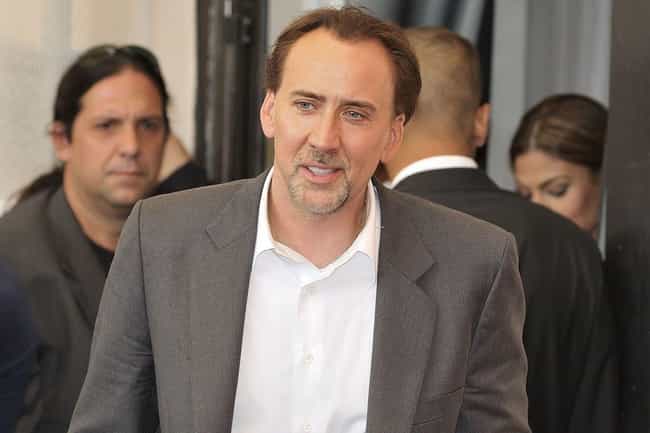 Nicolas Cage married makeup artist Erika Koike in Las Vegas in March 2019. Just four days later, the couple annulled the marriage. Koike and Cage had been together at least since April 2018 when they were spotted vacationing in Puerto Rico.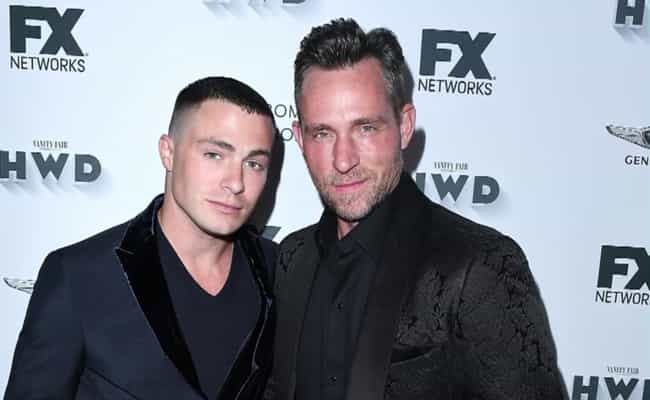 Actor and model Colton Hayes married his boyfriend Jeff Leatham in October 2017. Soon after their wedding day, they began having issues and split six months later.