Total Nerd
13 Shows And Movies Joss Whedon Has Savagely Ripped Apart

Joss Whedon is a busy man. When he's not directing blockbuster action movies, he's writing emotionally powerful, frequently female-driven TV shows, and creating all kinds of cult-favorite science fiction and horror franchises. But somehow, Whedon still finds the time to vent about the things that piss him off, either on Twitter or in interviews.
Things Joss Whedon hates range from movies without endings to the lack of female diversity in Hollywood. And if you think he doesn't have a problem with how his own work is perceived, you're about to have a rude awakening. But no matter how harsh they are, Joss Whedon opinions are always entertaining.
There is no other Twitter like Joss Whedon Twitter: a place where liberal politics and whip-smart opinions about art are delivered with a delicious candy coating of snark. Even if you don't agree with everything Whedon says, you have to admit that his acid tongue makes criticism a little more fun. Do you want to know if Joss Whedon hates your favorite movie? There's no time like the present to find out.
back to page 1
It's no surprise that Whedon, creator of Buffy the Vampire Slayer, has opinions on the vampire-centric romance Twilight.
He explained the issue in an interview with EW: "The thing about Buffy for me is - on a show-by-show basis - are there female characters who are being empowered, who are driving the narrative? The Twilight thing, and a lot of these franchise attempts coming out, everything rests on what this girl will do, but she's completely passive or not really knowing what the hell is going on. And that's incredibly frustrating to me because a lot of what's taken on the oeuvre of Buffy is actually a reaction against it. Everything is there except for the Buffy. A lot of things aimed at the younger kids is just Choosing Boyfriends: The Movie."
see more on Twilight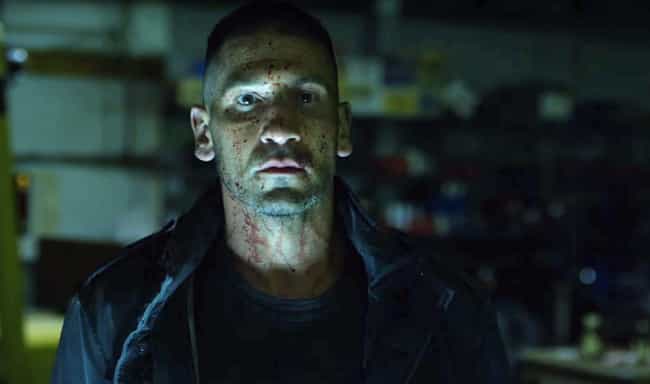 Whedon would shake up Marvel Comics if he were in charge. "Here's why I'm not running Marvel," he said. "If I was, I would kill the Punisher. I don't believe in what he does. The Punisher just shoots up places. And if you're telling me he's never hit an innocent, then I'm telling you, that's fascist crap."
see more on Punisher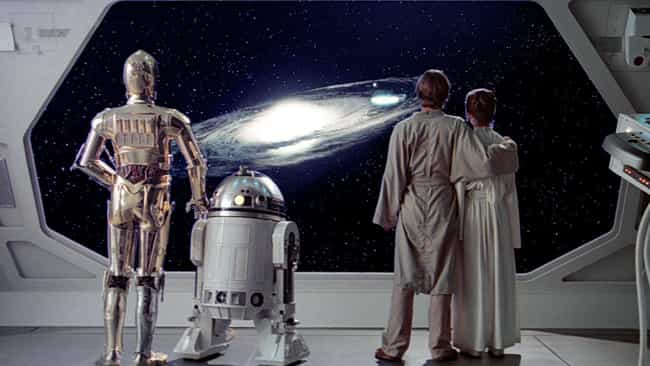 Plenty of fans consider The Empire Strikes Back to be the best film in the Star Wars franchise. Whedon thinks those fans are wrong.
"Empire committed the cardinal sin of not actually ending. Which at the time I was appalled by, and I still think it was a terrible idea," he said. "It's a come-back-next-week, or in three years. That upsets me. I go to movies expecting to have a whole experience. If I want a movie that doesn't end, I'll go to a French movie. A movie has to be complete within itself; it can't just build off the first one or play variations."
see more on Star Wars Episode V: The Empire Strikes Back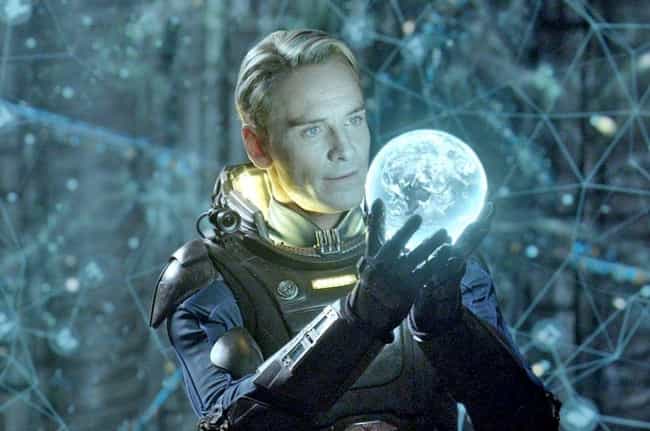 When Whedon was asked if he watched Ridley Scott's Prometheus, a spiritual prequel to Alien he simply replied: "Yes, I did see Pro-meaningless."
see more on Prometheus