TV

17 Shows That Were Canceled On Major Cliffhangers

1.5k votes
580 voters
38.8k views
17 items
Follow
Embed
List Rules Vote up the most heinous cliffhangers shows ended on.
Some TV shows seem like they've been on forever. CSI survives by endlessly spinning off into city in the US, The Simpsons will probably still be on air long after humans have gone extinct, and Supernatural seems to be as unkillable as the Winchester brothers themselves. But, most aren't lucky enough to survive for anywhere near that long. It's even worse when they're canceled shows with no resolution. As cruel as it is, there are so many shows canceled on major cliffhangers.
Some TV shows canceled before their time manage to tie things up, more or less. There are also rare examples of shows ending deliberately on a cliffhanger, like The Sopranos. Rare because, you know, it kind of sucks for the fans. But there are far more examples of shows that ended without finishing. The most frustrating TV cliffhangers are agonizing for fans because, no matter how many explanatory interviews the showrunners give, they'll never really know what happens next.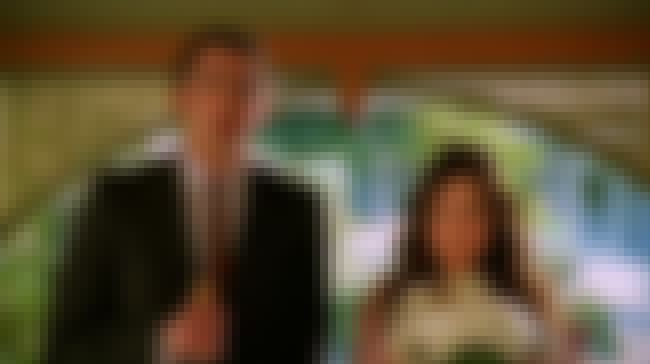 Created by Bryan Fuller, this quirky series follows a pie-maker with the power to raise the dead with just a touch – and to kill them again with second contact. It warmed the hearts of many viewers... just not quite enough to warrant ABC keeping it on air for more than two seasons.
The second season ended with skittish protagonist Ned still unable to find a way to consummate his relationship with Chuck, his childhood crush who he'd brought back to life. The last scene sees Chuck reveal herself to her mourning aunts just before the credits roll. Hopefully that musical Fuller keeps talking about actually happens so fans can get some closure.
Also Ranked
#53 on The Best TV Shows to Binge Watch
#16 on The Best Dramedy TV Series
#10 on Canceled Shows We'd Most Like to See as Movies
#4 on TV Shows Canceled Before Their Time
see more on Pushing Daisies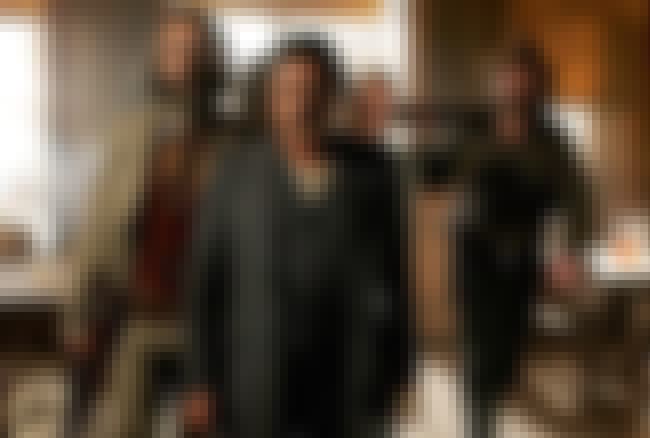 Featuring the legendary Ian McShane, HBO's Deadwood runs for three seasons of glorious cowboy cussing and violence before getting the chop. Its last season ends with one character's death covered up and another getting killed by a mysterious stranger.
Though the episode is supposedly intended as the series finale, the cliffhanger ending makes this seem either highly unlikely or like the showrunners wanted to stick a big middle finger up at the fans (the latter would actually be fitting, given the tone of the show). Fans will be pleased to know that HBO has a two-hour TV movie in the works to give Deadwood a proper send-off.
Also Ranked
#5 on The Best of Premium Cable TV Series
#64 on The Best TV Shows to Binge Watch
#3 on Canceled Shows We'd Most Like to See as Movies
#79 on The Best TV Shows of The Last 20 Years
see more on Deadwood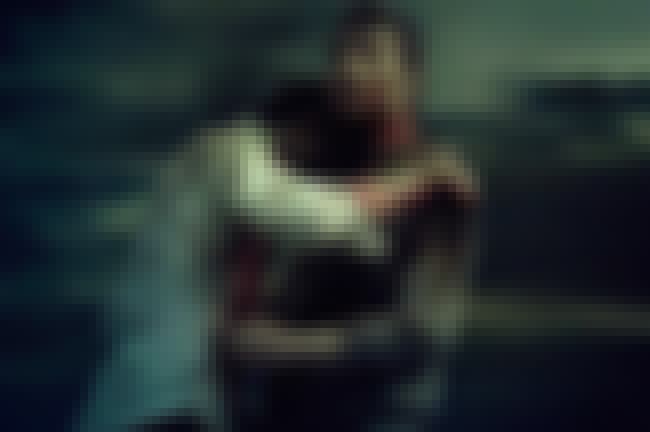 Hannibal stars the brilliantly-cast Mads Mikklesen as Dr. Hannibal Lecter, the therapist with a ghoulish taste for human flesh, and Hugh Dancy as FBI agent Will Graham, whose darker side is teased out by the seductive doctor.
Their twisted obsession with one another is brought to an operatic conclusion in the Season 3 finale. The pair embraces on a clifftop, having taken care of a psychopathic murderer together... right before Will decides to plunge off the cliff with Hannibal. It's certainly poetic, though frustrating; showrunner Bryan Fuller had another season all planned out before NBC killed the show, leaving the fate of its two lead characters up in the air.
Also Ranked
#45 on The Best Current TV Shows No One Is Watching
#87 on Canceled Shows We'd Most Like to See as Movies
#7 on Shows That May Be Just Too Scary For TV
#57 on The Greatest TV Dramas of All Time
see more on Hannibal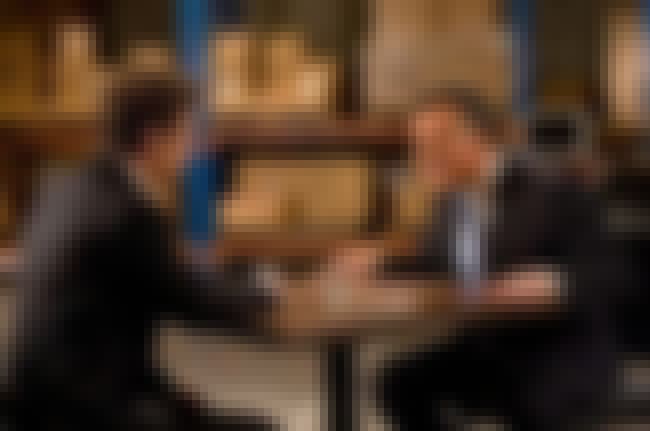 In the supernatural comedy Reaper, Sam gets the worst birthday present of all time when he turns 21. He discovers that his parents sold his soul to Satan – and the show heavily implies his dad is a demon, too.
The show ends after Season 2, which is especially frustrating because the series clearly has more territory to explore. Sam's demonic parentage isn't totally confirmed yet, and he's just gambled away his girlfriend's soul in an effort to win his own back.
Also Ranked
#40 on Shows That May Be Just Too Scary For TV
#23 on TV Shows Canceled Before Their Time
see more on Reaper