watchworthy
presents
Shows About Middle America To Watch Instead Of 'Roseanne'

Updated June 12, 2018
331 votes
69 voters
1.5k views
14 items
List Rules Vote up the best shows with similar themes to 'Roseanne.'
After the abrupt cancellation of Roseanne in May 2018, there was an uproar among fans of the show who felt that without it, there was a now supposed lack of television programming focused on "real people." But the reality is that there are plenty of shows that represent American life – series about regular, blue-collar folks who struggle to make ends meet, who don't live in "elite bubbles," who laugh and love and labor with an easy and accessible humanity.
During its initial run (and some might argue, its reboot), Roseanne may have tapped into a sense of working-class unease, but shows like Roseanne are still on the air, waiting to be discovered. Plus, these shows have the added bonus of not being weighted down with Roseanne Barr's polarizing politics, the associated fallout, or the behind-the-scenes drama of Roseanne. And these shows all deserve a larger viewership, not because they're Roseanne knockoffs – each one of them is a singular creation – but simply because they're good TV.
Data-driven recommendations based on voting from over 40 million monthly visits to Ranker.
Try the free app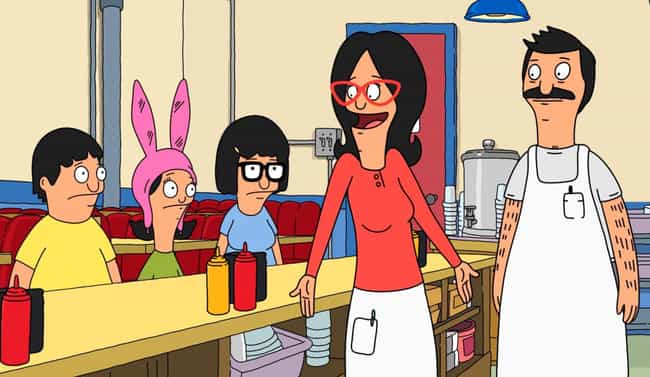 As The Simpsons has proven (or used to prove, depending on your feelings on it), an animated series can sometimes offer a look into American life that a live-action series can't. Case in point: Bob's Burgers. The Fox cartoon is about the Belcher clan, who runs a restaurant in a coastal American city.
It's a satire, to be sure, but good satire like this has a lot to say about the power of family, community, and society. If for no other reason, watch it for eldest child Tina Belcher (Dan Mintz), perhaps one of the greatest and funniest characters currently on TV.
Actors: H. Jon Benjamin, Dan Mintz, Eugene Mirman
Premiered: January 9, 2011
Number of Seasons: 8
Where to watch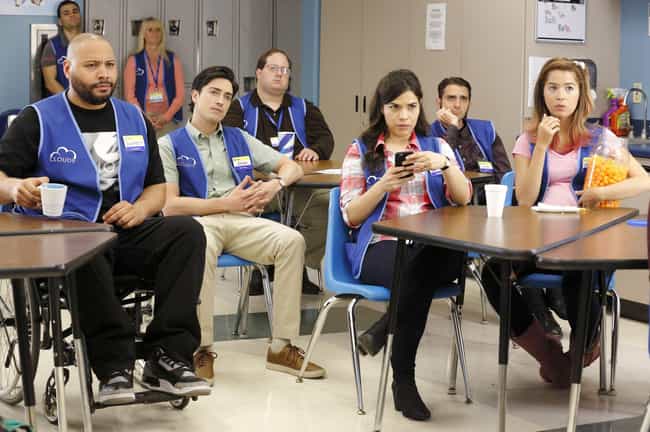 Set in St. Louis, MO, the NBC workplace comedy Superstore is about a group of people toiling their lives away at a big box store in the American heartland. It captures the daily grind of what it's like to work in retail, as well as the important roles your coworkers play in your life when you're stuck in a minimum-wage wasteland.
Called "one of TV's best comedies," Superstore touches upon crucial topical issues. It takes place in a Walmart-like megastore, and it lightly addresses corporate soullessness without losing the funny.
Actors: America Ferrera, Ben Feldman, Lauren Ash, Colton Dunn, Nico Santos, + more
Premiered: November 30, 2015
Number of Seasons: 3
Where to watch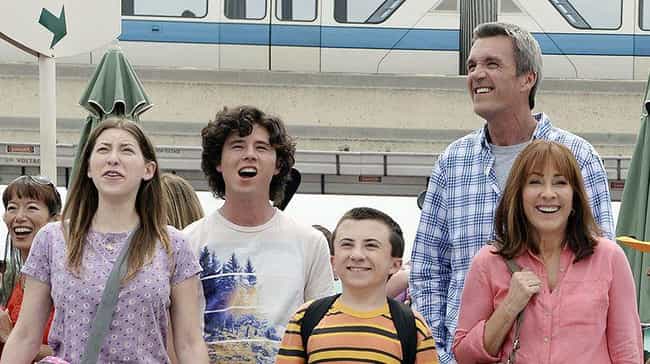 In May 2018, The Middle concluded its nine-season run on ABC, but that's no reason not to rediscover (or discover for the first time) its brilliance through reruns, which air daily on multiple channels. Taking place in Orson, IN, The Middle revolves around the economically-struggling Heck family, a clan of lovable oddballs who stick out more than a little in their small Midwestern community.
It's comical and irreverent while also feeling extremely personal and topical. Also: middle daughter Sue Heck, played to perfection by Eden Sher, is rumored to be getting a spinoff that would continue Sue's misadventures, so now is the ideal time to catch up on The Middle.
Actors: Patricia Heaton, Neil Flynn, Charlie McDermott
Premiered: September 30, 2009
Number of Seasons: 9
Where to watch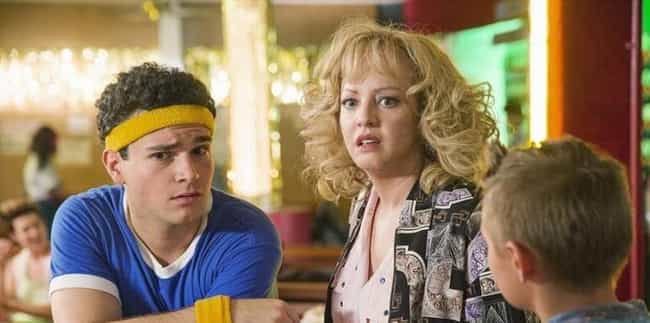 Sure, The Goldbergs can be silly, but even the most straight-laced family has its absurd moments. And fortunately for viewers, this ABC sitcom revels in those moments.
The title family lives in 1980s Jenkintown, PA, where they get into all sorts of shenanigans that feel both totally of the era and strangely contemporary. The Goldbergs manages to be both a slice of '80s American life and a tribute to the wacky, exasperating wonderfulness of family.
Actors: Sean Giambrone, Troy Gentile, George Segal
Premiered: September 24, 2013
Number of Seasons: 5
Where to watch