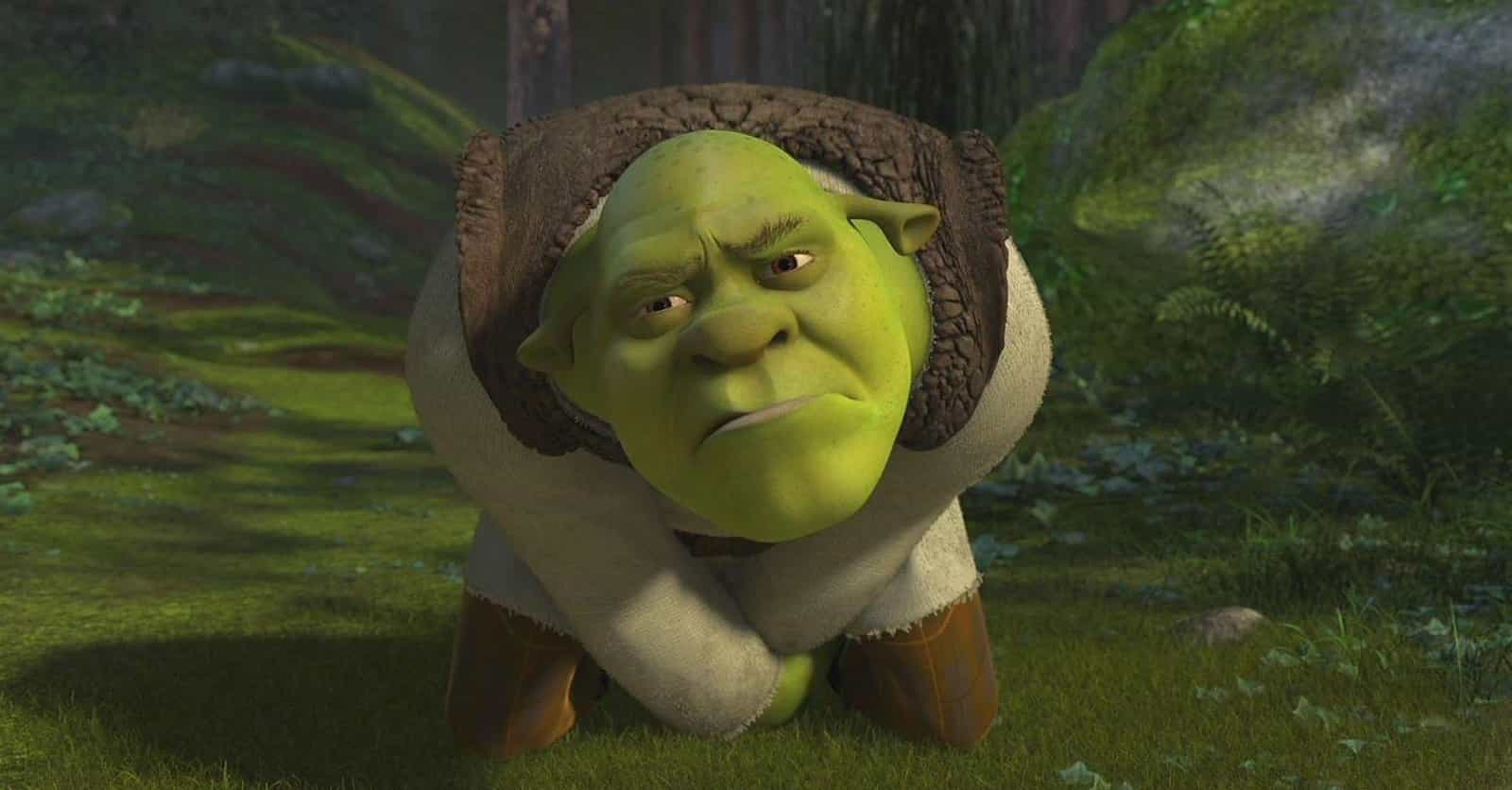 Photo: user uploaded image
15 Fan Theories About The Fairytale Creatures In 'Shrek'
Voting Rules
Vote up the most magical fan theories.
Ever since the first Shrek movie dropped in 2001, fans have been obsessed with its fresh take on traditional fairytales (although maybe we didn't need so many sequels...). At the core of most fairytales are fairytale creatures, and Shrek is full of them - which has led to some truly interesting fan theories.
Below are a few theories about the Shrek franchise's fairytale creature that fans thought were particularly magical. Vote up your favorites!
---
The Displaced Fairytale Creatures Attacked And Burned Duloc Down

Photo: Shrek / DreamWorks Pictures

From Redditor u/premeddit:

Duloc was the capital city of Lord Farquaad in Shrek. It's prosperous, clean, has a large population, and must have a decent economy for such a big city to stay afloat.

A few years later in a Shrek miniseries, we see that Duloc has been destroyed and depopulated, but it's never revealed how. I believe that, after the events of the first Shrek movie, the fairytale creatures took their revenge against the city, pillaging and burning it to the ground.

Evidence:

Cities wouldn't get abandoned that quickly otherwise.

Farquaad dying would mean that the city would just have someone else take his place. It's likely that his death could cause economic issues, but it would take more than a few years for a large capital city to be entirely empty. Historically, the only times a city has been suddenly depopulated is due to either natural disasters or... razing by an invading army.

There is evidence of violence.

The miniseries only takes place a few years after the first movie, but Duloc shows broken glass, broken furniture, burn marks on trees and houses, and abandoned carriages discarded in the streets. Clearly, a great battle had been fought there.

There is a clear motive.

The first film shows Farquaad torturing magical creatures and exacting all sorts of atrocities. If you put yourself in the shoes of these magical creatures - your own friends and neighbors turned you into the secret police for a reward. Everything you owned was seized by the state. You were forcibly relocated and could've died from exposure. You may have been tortured (like Gingy). Entire families were separated and murdered (Mama Bear was made into a rug). At the end of

Shrek

, Farquaad has been assassinated and the military leadership is in disarray. Dulac, once the oppressor, is now helpless. Your allies are already inside the palace and ready to open the gate (Shrek, Dragon, Donkey, etc). You are traumatized and full of rage - what are you going to do next?