Thrillers

Sicario Movie Quotes

47 votes
32 voters
4.6k views
7 items
Sicario movie quotes tell the story of one FBI agent tasked with helping take down a Mexican drug cartel, or at least that's the story she's sold. The crime thriller was written by Taylor Sheridan and directed by Denis Villeneuve. Sicario opened in theaters in the United States on September 18, 2015.
In Sicario, FBI agent Kate Macy (Emily Blunt) is approached by Matt (Josh Brolin), who asks her to join what he describes as a special task force for the State Department to help take down a brutal drug cartel boss. While this isn't normally her niche, she agrees, knowing well how dangerous and deadly the cartel can be.
So Kate heads to Mexico to meet with Alejandro (Benicio del Toro), something that soon ends in a shootout. Kate learns that her role in this scheme might not be as advertised, especially when she learns that Alejandro is actually a hit man, the Spanish word of which is sicario. But when she confronts Matt with her information, she is left in a tough spot over whether to report it or not.
Sicario
opens alongside other great films such as
Everest
,
Black Mass
,
Maze Runner: The Scorch Trials
, and
The Visit
.
Kate Macy: We're going to El Paso, right? You're not American.
Alejandro: No
Kate Macy: Who do you work for?
Alejandro: I go where I'm sent... Everyday across the border, people are killed with his blessing. To find him would be like discovering a vaccine. Nothing will make sense to your American ears but in the end, you will understand. Welcome to Juarez.
Kate is tasked with visiting Juarez, Mexico, with Alejandro, an agent of some type who doesn't reveal too many details about himself, only tells Kate that she is not prepared for what is about to happen.
Should this be higher or lower?
You Will Not Survive Here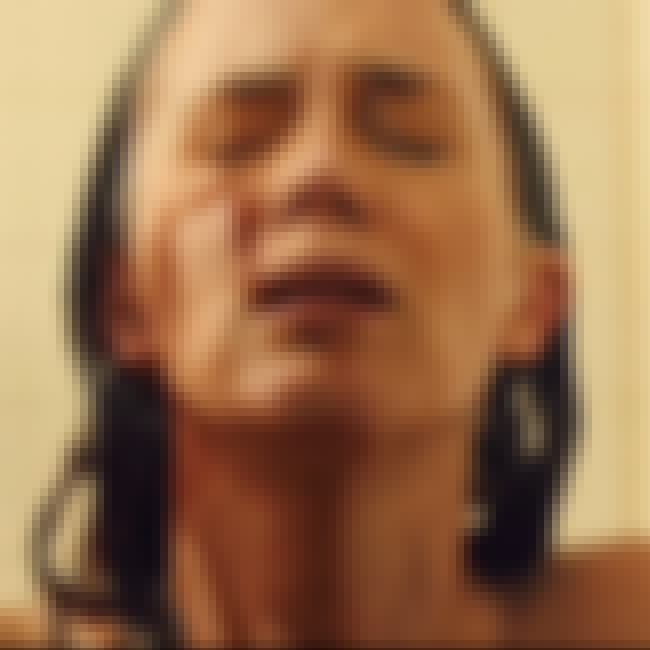 Kate Macy: I just want to know what I'm getting into.
...
Alejandro: You will not survive here.
Kate has deduced that she might not entirely be aware of the whole operation or her role in it. She asks for answers but might not entirely be prepared for the complete truth.

Should this be higher or lower?
You'll Be Part of That Team
Matt: The State Department is pulling an agent that specializes in responding to escalating cartel activity. You'll be part of the team.
Kate Macy: This is not my department.
...
Matt: Do you want to be a part of this?
Kate Macy: Do we get an opportunity at the men responsible for today?
Matt: The men who are really responsible for today.
Matt enlists FBI agent Kate Macy to join what he describes as a special task force to the State Department to respond to cartel activity. This totally isn't what Kate specializes in, but after seeing how brutal cartel members are, she is eager to end that cycle.
Should this be higher or lower?
You've Saw Things You Shouldn't
Matt: You've saw things you shouldn't have seen.
...
Kate Macy: I'm going to tell everyone what you did.
Matt: That would be a major mistake.
With Kate now in the know of Matt's shady tactics, she threatens to expose him. In Matt's response, calling that a major mistake, it seems that there is a hidden threat to Kate if she follows through on that thought.
Should this be higher or lower?