Entertainment
25 Side Characters That Stole the Spotlight

6.5k votes
1k voters
64.2k views
20 items
List Rules Vote up the side characters who are main attractions in their own right.
A list of supporting characters who stole the show so hard that they deserve spinoffs of their own (if they don't have them already). Generally, side characters in film and TV are supposed to be off to the side. Supporting characters are supposed to do just that, helping the leads carry the story. But sometimes, the most compelling characters are on the margins, or at least not front and center. Sometimes it's accidental. Sometimes an actor is just that good, and they elevate their character to new and often iconic heights.
This list is all about those characters, the ones who steal the spotlight without even seeming to try. Sometimes, scene stealers like these are promoted thanks to spinoffs, but more often than not, their full stories are left untold and fans are left wanting more. You never know how it happens or why producers decide just who ends up starring in a spinoff, but these characters are great, sometimes career-making, and we'd love to see more of them.

From indie films to the most popular TV shows, we've looked through everything to find the best fictional characters that stole the sho
w. Vote up the supporting characters who most memorably overshadowed the leads!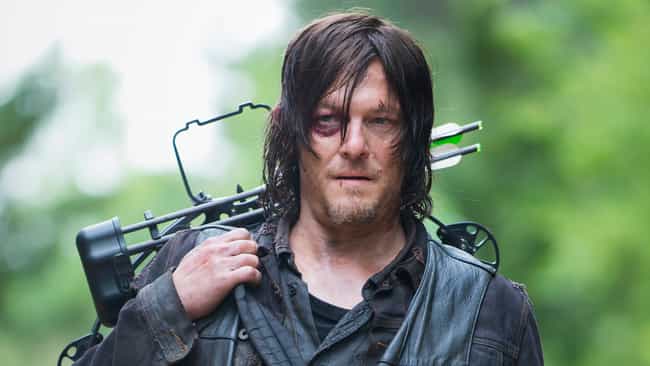 Daryl Dixon - The Walking Dead
Daryl wasn't even in the graphic novels on which this show is based; he was created wholly for the TV series. Over time, Norman Reedus has become a fan favorite of
The Walking Dead
, so much so that many viewers prefer Daryl over any of the supposed leads. In fact, there's been plenty of demand for a spinoff following Daryl all by himself.

Are they scene stealers?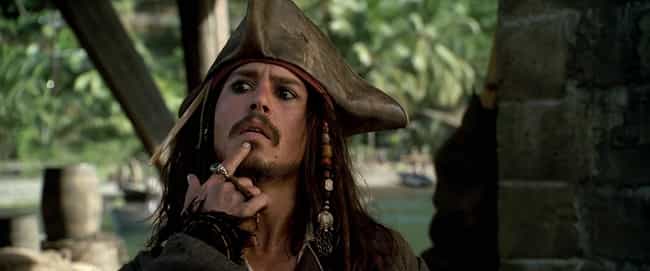 Captain Jack Sparrow - Pirates Of The Caribbean
For three films, the
Pirates of the Caribbean
series pretended that they weren't really all about Captain Jack Sparrow. Eventually, with the fourth, they gave up on that and made him the lead character. It was obvious that Johnny Depp's shambling yet wily sea captain was at the helm of the franchise, with the ostensible leads always playing second fiddle.

Are they scene stealers?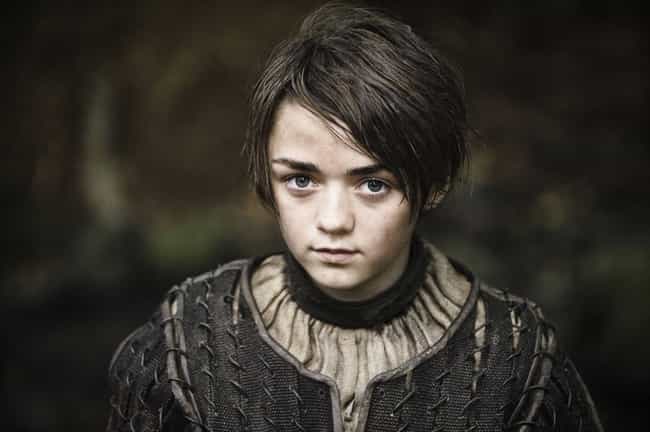 Arya Stark - Game of Thrones
Book readers already knew that, if played correctly, Arya Stark was going to become a fan favorite. From the moment TV viewers saw Maisie Williams's performance, they knew they had a winner. This girl's got a long career ahead of her.

Are they scene stealers?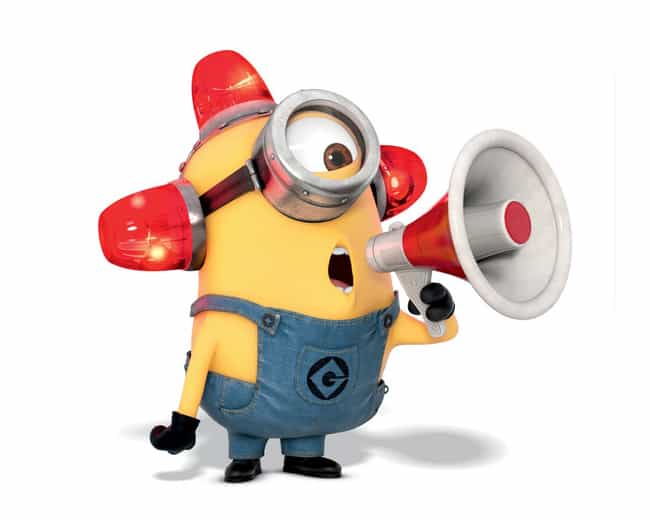 Gru's Minions somehow managed to upstage a character voiced by Steve Carell. Their adorably odd appearance, silly antics, and strange way of talking made kids and adults fall in love with them. After providing backup to Gru for two movies, they even got they own
Minions
movie.

Are they scene stealers?