Total Nerd These Signs Will Tell You A Movie Is Going To Suck Way Before It Comes Out

195.5k views
12 items
Follow
Embed
Sometimes it feels like the vast majority of contemporary American cinema is so awful that it's almost impossible to avoid getting suckered into seeing a clunker. Fortunately, there are several proven ways to know a movie will be bad before you get anywhere near the ticket booth. January movies are usually terrible, and there are several other notoriously bad months for seeing films.
For the discerning viewer, it's important to know how to tell if a movie will suck in advance of a screening. Once you've familiarized yourself with these tell-tale signal flags, you'll never have to waste another night watching expensive, mindless garbage.
Films That Come Out In "Dump Months" Are Risky
A "dump month" is Hollywood vernacular for the times of the year when studios release all the films they are least confident in. While January is the most universally recognized dump month, early February, August, and early September have historically been viewed in the same light.
During these months, studios release films relatively quietly, in hopes that no one with good taste will notice. Notable examples include Alpha Dog and Code Name: The Cleaner, both of which came out in January of 2007. That same month saw the release of Primeval, the giant crocodile movie you almost certainly don't remember that boasts a 19% Rotten Tomatoes score.
These days, the trend is shifting, if only a little. With increasingly more superhero movies coming out, sometimes blockbuster films are pushed into historically "dumpy" territories. Marvel's Black Panther is a mid-February film, but not because the studio doesn't have faith in the movie. Large franchises need their releases to be evenly dispersed throughout the year, and of course Avengers: Infinity War gets the coveted May release.
Rumors Of Production Problems Are Almost Always Ominous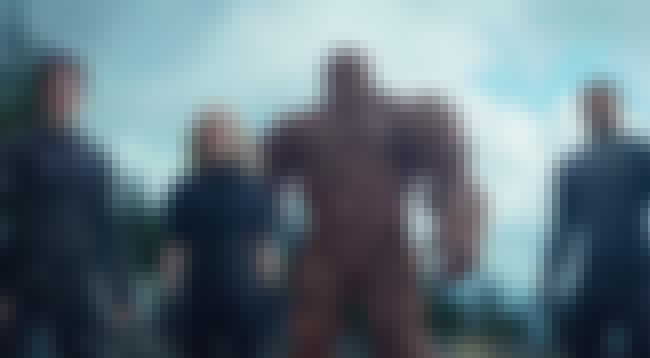 In a few rare cases, a movie with reported production problems can actually turn out okay. This happened with Ant-Man, which was plagued by director changes and rewrites, but ultimately debuted with an 82% Rotten Tomatoes score.
The other side of the coin features films like 2015's Fantastic Four, which was plagued by a litany of issues during production, including the film's director Josh Trank reportedly having meltdowns and causing six-figure damage to rental properties. Fantastic Four has a 9% Rotten Tomatoes score, which suggests that Ant-Man is very much the exception to the rule.
A Sequel Without The Original Cast Is Doomed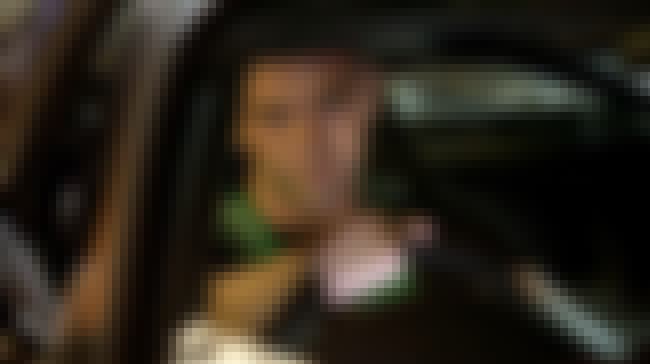 Try to think of a good movie sequel that doesn't involve the cast of the original film. Give up yet? Uproxx lists five solid examples: The Purge: Anarchy, 300: Rise of an Empire, Book of Shadows: Blair Witch 2, Predator 2, and The Fast and the Furious: Tokyo Drift.
The highest rated film on that list is The Purge: Anarchy, which achieved a dazzling 56% Rotten Tomatoes score. Aside from these select films, most other spin-off sequels are neither required nor desired.
Any Movie Made By Michael Bay's Production Company Is Iffy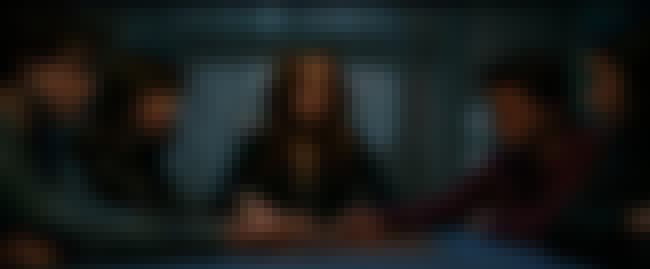 Michael Bay makes notoriously bad movies. A quick run-through of his filmography on Rotten Tomatoes reveals a whole lot of splats, and only three Certified Fresh movies (all of which scored in the 60s). While it's a good rule of thumb to avoid any film he's tied to, this holds doubly true for films put out by his production company, Platinum Dunes. Bay's company specializes in horror films, and they've got are some real stinkers under their belt, such as 2014's Ouija, which scored a 6% on Rotten Tomatoes. In Bay's defense, the film's sequel, Ouija: Origin of Evil, defies all logic with an 82% score.