Culture
These Cosplayers Just Utterly Nailed The Signs Of The Zodiac

Updated June 14, 2019
29.4k views
22 items
List Rules Vote up the signs you want to see pictured next to your horoscope.
While they say only certain zodiac signs belong together, most people can definitely get themselves behind these artists' absolutely stellar zodiac cosplay! Astrological signs take on new forms as these artists combine talents with their eye for aesthetics into a flawless representation of the zodiac. Prepare yourself for an interstellar voyage that spans the celestial blankets of the universe right here from the comfort of planet Earth through these cosplays of astrological signs. Zodiac cosplayers work with less-defined characters, lending a little unique twist to their cosplays.
The astrological signs represented in the zodiac themselves might as well be characters from the colorful setting of a JRPG world or an action-heavy sci-fi star-voyage. The people who have embodied these astrology cosplay bring new visionary elements and life to characters otherwise represented by symbols. The best signs of the zodiac cosplays found across the web shed new light on both astrology and cosplay design in a way that's gratuitously easy on the eyes. Your psychic will most certainly be shook.
Cancer Pisces Taurus Aries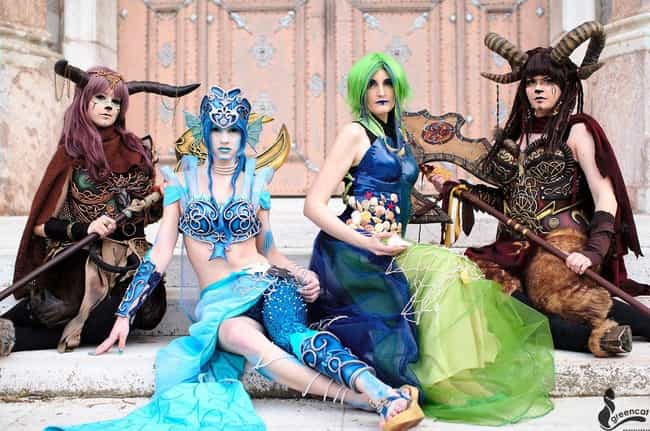 This all-around stunning lineup of zodiac cosplays are LuxCosplay as Taurus, Itakoo as Pisces, SoraPaopu as Cancer, and Melenea as Aries. Photographed by the talented GreenGreenCat.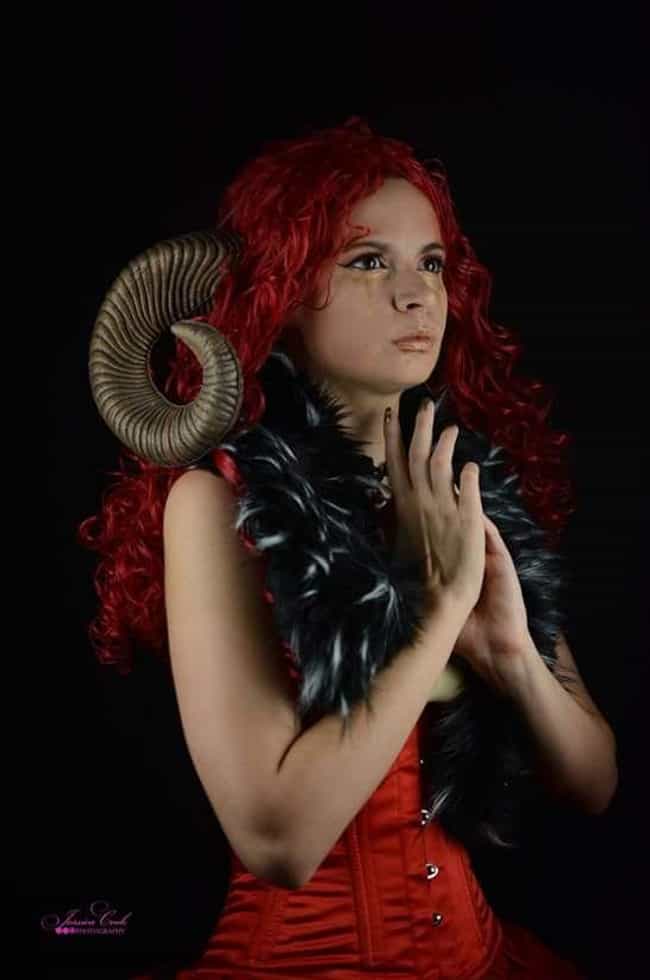 Embodying the awesome Aries is the beautiful DollyPrincess, shot by Jessica M Cook Photography.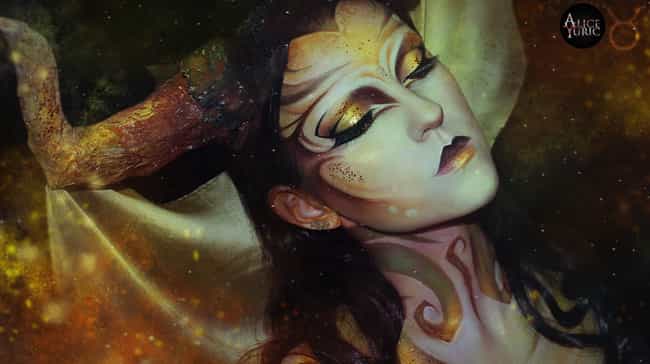 This beautifully colored Taurus cosplay was done beautifully by AliceYuric.
AliceYuric proves their makeup art mastery through this aggressive portrayal of Aries.