Culture

25 Signs You Are Going to Be Fired

1.2k votes
248 voters
52.6k views
25 items
List Rules Vote up the things you think are the biggest, tell-tale signs you are going to be fired.
Getting fired is never fun, even from a job you don't even like. For most of us, getting the axe usually feels like it came out of nowhere and it usually happens without any warning signs, at the most inconvenient of times (hello, bills and rent). You can be left reeling from the rejection and asking yourself the same questions: What did I do wrong? Why didn't I see that I was going to be fired? Was it because I threw up on the receptionist at the Christmas party? This list has all the warning signs for those moments of doubt, to confirm or denying your thought, "am I going to get fired?"

Though unemployment has its perks (hello, sleeping in and Netflix), sitting in your pajamas, perusing Craigslist, and drinking beer at three in the afternoon just because, definitely has its downsides too. Even though we all love the idea of not having to go to work, we all eventually have to put on our grown up pants and look for other employment. And we all know what they say ("they" being our parents): "Looking for a job is a job." Yeah, no thanks.

To avoid all that heartache (and a drinking problem), we've compiled these warning signs that you may be getting the boot sooner than you think. If you're being excluded from work functions, being demoted, or having to explain what exactly it is you do on a day to day basis (Facebook stalking your ex doesn't count), there's probably a good chance you're getting the old heave ho. To avoid further disappointment, we've figured out some major warning signs that you're going to be fired, and some tips about how to avoid getting fired. Best of luck!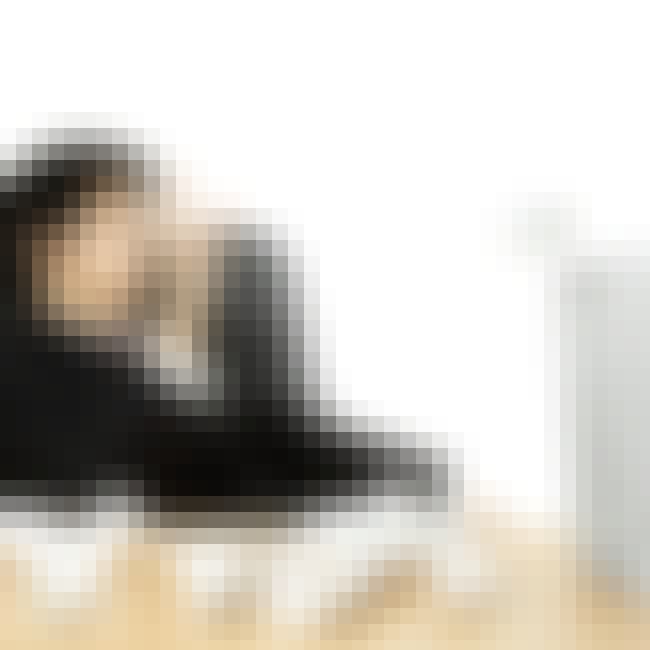 Did your daily work responsibilities suddenly take a nosedive? Instead of doing a million things at once, are you all of a sudden tasked with getting coffee for the office? If so, you might be heading for a firing.

Is this a sure sign?
Someone Else Is Hired For a Very Similar Position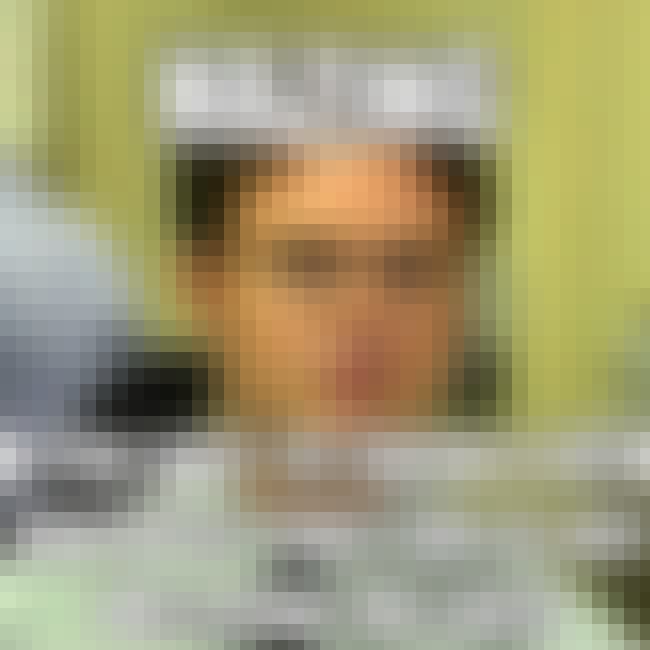 Does it suddenly feel like half of your coworkers have been replaced by thirsty, go-getter postgrads? You might be next, because the new blood is well, out for blood.

Is this a sure sign?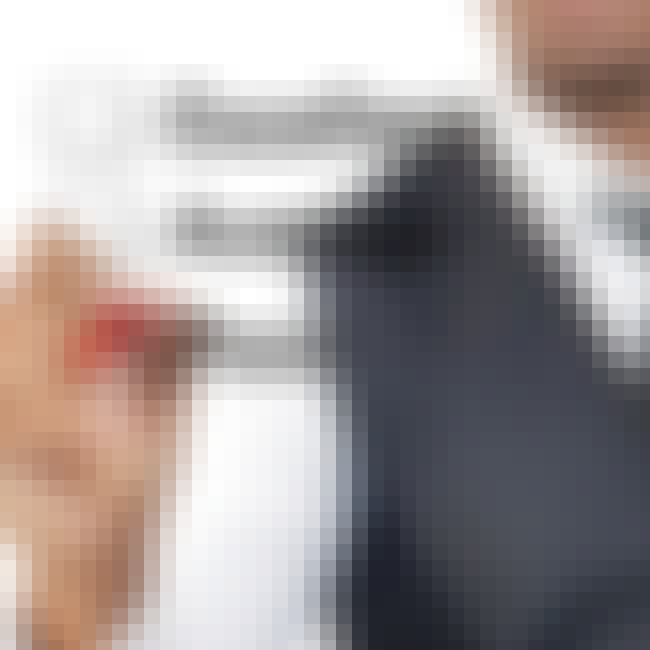 Like a movie review, a work evaluation can either skyrocket you to the top of the box office, or have you slumming it like a 0% on Rotten Tomatoes.

Is this a sure sign?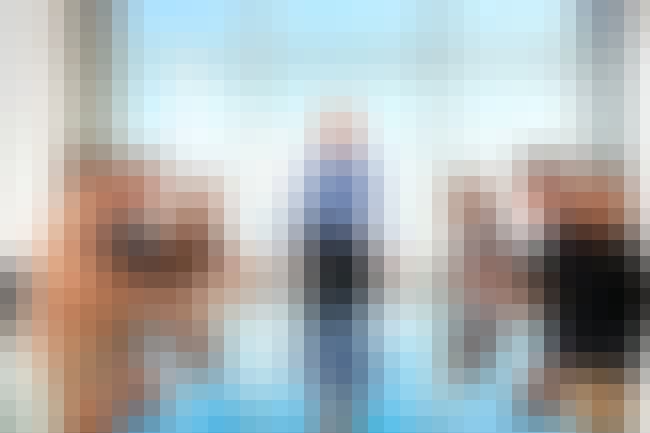 Ever heard the phrase, "
High school
is never really over"? If you suddenly feel like a Cady to your coworkers' Regina, chances are you're getting axed.

Is this a sure sign?