Graveyard Shift Are You Currently In A Cult? We'll Help You Find Out

Have you recently met a group of suspiciously close-knit friends? Are you being pressured to completely abandon your old way of life? Are there robes involved? These are all potential signs you're in an active cult. But before you panic, take a deep breath, and remember: not everyone offering free food and new sneakers is suspect. If you're still not sure, review these tell-tale warning signs you've joined a cult.
Don't beat yourself up if you've accidentally stumbled into an unusual religious order or bought into a real-life cult of personality. With the rise of self-improvement courses and an increased emphasis on personal health in the modern world, it's all too easy to miss the signs you're in a cult.
How can you tell if you're in a cult? Sometimes, it's as simple as taking a closer look at your surroundings. If you're in search of ways to tell if you've joined a cult, this list can give you some clarity. It might even inspire you to start forming your escape plan.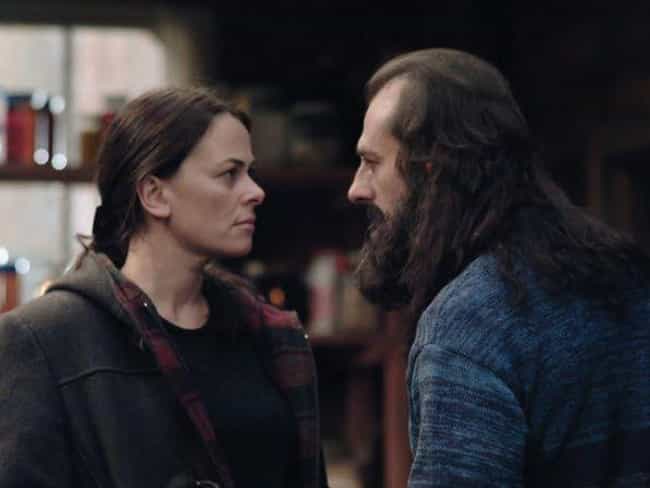 You Are Approached In A Moment Of Need
During your darkest hour, someone very friendly welcomed you with open arms. This person seemed very comforting and trustworthy. They didn't speak of cults, religion, or secret organizations of any kind. You talked about normal things like music, movies, and food.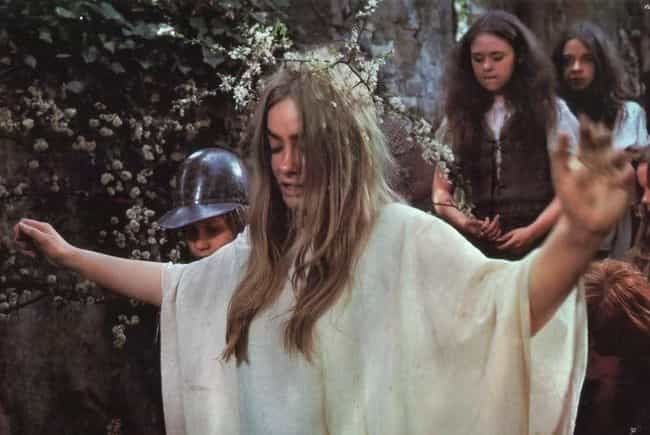 You Enter A Close-Knit Group Of Friends
After several friendly meetings, that helpful person slowly starts to reveal more of their personality - including a few quirks. They have a very small, close-knit circle of friends, which makes them seem even more caring and trustworthy. It feels nice to be included in such an exclusive group, after all.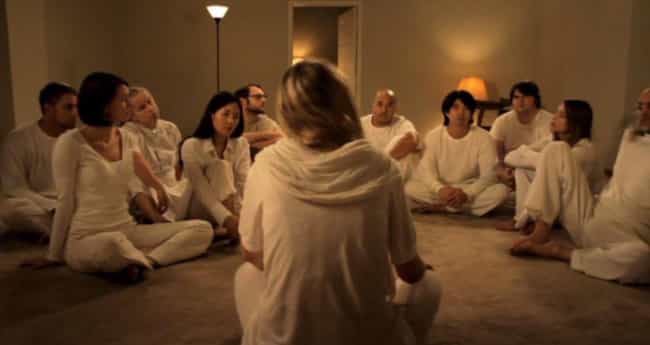 Everyone Lives Together At A Compound
Eventually, you're invited to meet your savior's friends, who all live together in a big compound a few hours outside of the city. These peaceful, supportive people welcome you with food, clothing, housing, and compassion. Who cares if the shoes are bizarre and everyone is wearing the same thing? They must have gotten a deal at an outlet mall or something.
People Talk About Secret Knowledge
At this point, everything seems totally normal. True, your new friends are always talking about "The Chosen One," and claiming to have the only real and honest perspective on the world. But that could just be their unique take on spirituality. After all, they aren't hurting anyone.