Culture
Signs That You Have a Serious Target Addiction

Updated January 3, 2018
1.7k votes
187 voters
7.8k views
23 items
List Rules Vote up all the signs on this list that YOU suffer from :-(
It's time to talk. You've had too much. Everyone is extremely concerned about your compulsive, and self-destructive behavior. You should probably stop going to Target so much. Don't you get it? People are worried about you. Sure, everyone knows it's the cheapest place to buy all your toiletries, the best value for your buck, and kind of a nice place to be if you like red and khaki. But guess what? Heroin is also all of those things. Or at least one of those things. Target was designed to trick gullible people who love deals into walking into the store with the idea of buying a comforter, and leaving with hundreds of dollars worth of items that they really don't need. You're destroying yourself and your bank account with this Target mania. It's time you took a step back.
If someone you know or love exhibits any of the following signs they're probably addicted to going to Target, and they definitely need help. But before you intervene you should have them pick up a couple of bags of Target's "Tex-Mex" trail mix, it's too good to deny. You might also need a scented candle. And just one pair of silly socks. Okay and just one little new lampshade and matching rug. That's all. If you feel like any of the following Target addiction hints describe your existence, then the first thing you need to do is admit you have a problem, turn over any gift cards you're hiding in your wallet, and vote up the signs that made you realized you were addicted to shopping at Target.
You Can Eye the Best Checkout Stand from 20 Yards Away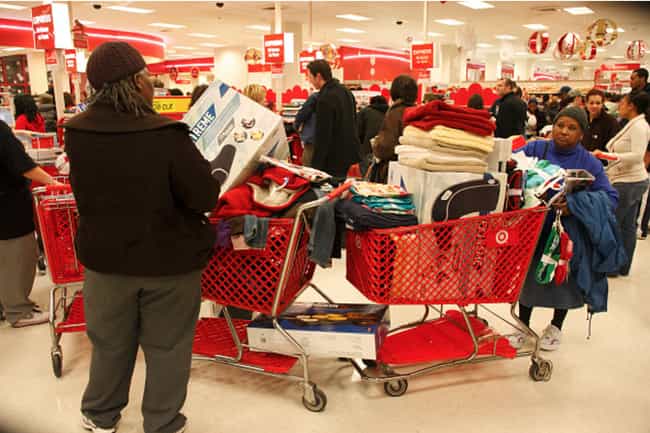 Agree or disagree?
Mossimo Isn't "Back" for You Because It Never Left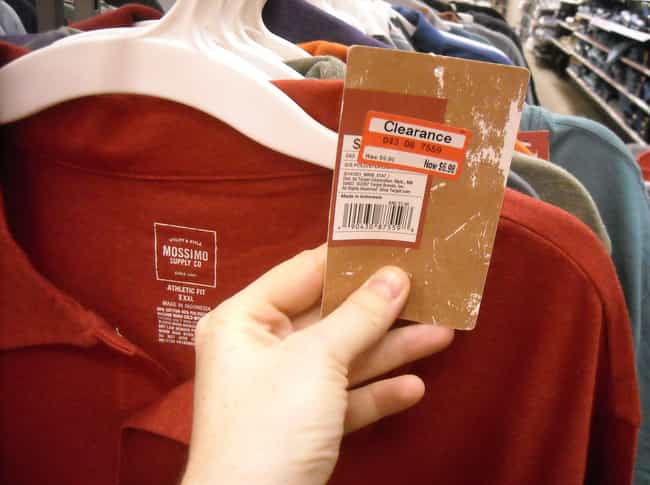 Agree or disagree?
You Put Your Clearance Section Trinkets on Full Display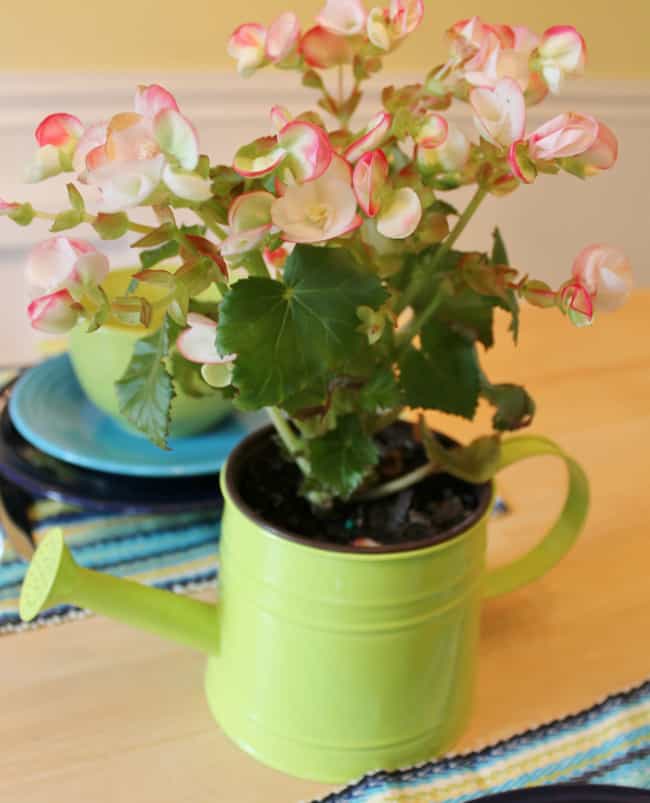 Every single person in the world has owned this watering can.

Agree or disagree?
You Look Forward to Your Starbucks Reward After You're Finished Shopping

Agree or disagree?