Culture

Signs You Know Summer Vacation Is Here

1k votes
238 voters
13.9k views
31 items
List Rules Vote for your favorite sign that summer is upon us!
Don't you love the way the words "summer vacation" can still make you feel that rush of excitement as you picture yourself bursting from the halls of your grade school and tossing homework into the air? Even years after graduating, there's something about the magic of afternoons spent by the pool and the smell of grilled burgers that has gotten many of us through a long day behind the desk.
You know it's summer when the days get longer and the shorts get shorter! Here you'll find a celebration of these, as well as the many other ways you know that summer vacation is here! Maybe it feels like vacation when your toes touch that warm summer sand at the beach. Or when you're chowing down on a delightfully huge hot dog at your favorite ballpark. Whether your idea of summer is finally having time to have some fun or enjoying the beauty of doing absolutely nothing at all, here you'll find a celebration of all things summertime.
Not sure what to do on summer vacation? We've compiled a list of the good, the hot, and even the not-so-pretty that'll transport you back to the magic of summer all year round. So kick off your shoes and grab a cool drink with an adorably tiny umbrella cause the summer fun is about to begin.
Meal Planning Becomes Significantly Less Complicated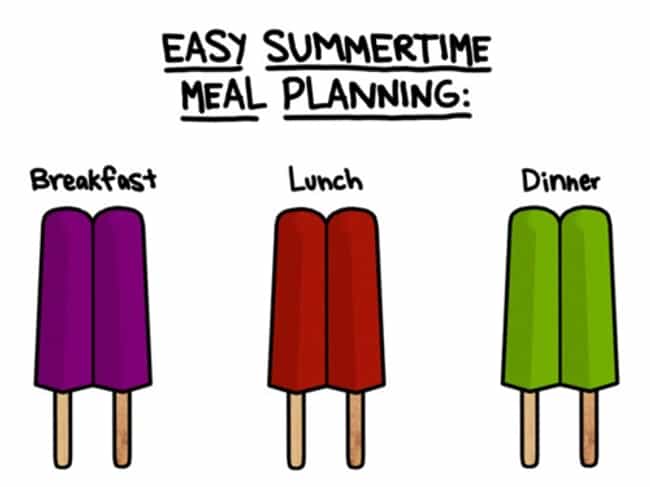 Agree or disagree?
A Day Spent in a Flotation Device = A Successful Day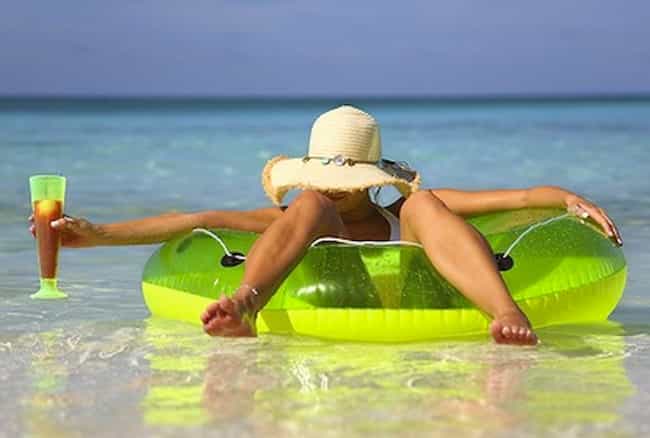 Agree or disagree?
You Start Seeing More of Some People Than You'd Like... Literally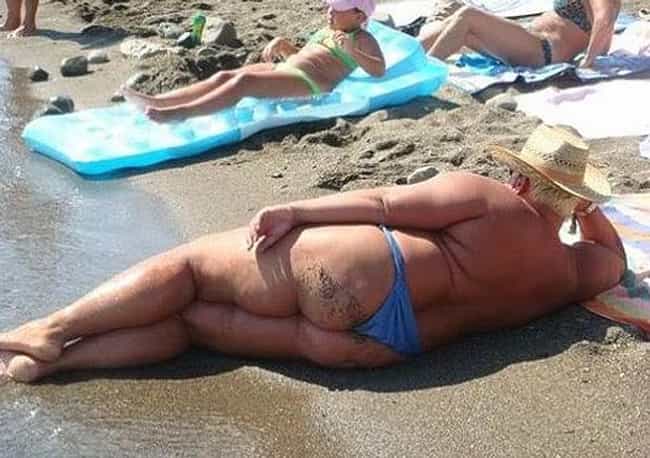 Agree or disagree?