Unspeakable Times
13 Signs Your Father Is About To Become A Family Annihilator

Updated September 15, 2017
11.8k views
13 items
Dear old dad, leader of the pack, head of the household, Mayor of Murder Town. One of these is not the nickname one would hope to have for Daddy Dearest. But if anyone in a family is most capable and likely of snapping and killing the whole family, it's Mr. Patriarch. Despite sharing many similarities with mass murderers and serial killers, family annihilators are different than any other brand of murderer that exist. Family annihilators are men who decide if they aren't happy, the rest of the family can't be happy... ever again. But how do you know if someone is about to murder their entire family? Are there family annihilator warning signs?
As with most types of murderers, it's impossible to predict the behavior of someone who's in such a fractured mental state they think taking their family members' lives sounds like a good idea. But there are warning signs your dad is a family annihilator, so read on, take notes, and keep an eye on Father.
Most of the modern research about men who murder their entire families concludes that men, especially fathers, are finding it harder to cope with life on an every day basis. It's possible that their stress comes from being raised to tamp down their feelings, and when they do feel something it's often negative and comes out in a tidal wave of destruction. Unfortunately that can't be applied to every case, so if you're trying to determine whether or not someone is a future family killer you have to tread lightly and keep a close eye on all the signs. Keep reading to learn how to tell someone is a family annihilator, and if there's someone in your life who matches some of, if not all of these signifiers, don't be afraid to reach out an offer some help before it's too late.
He's Suffered Multiple Brain Injuries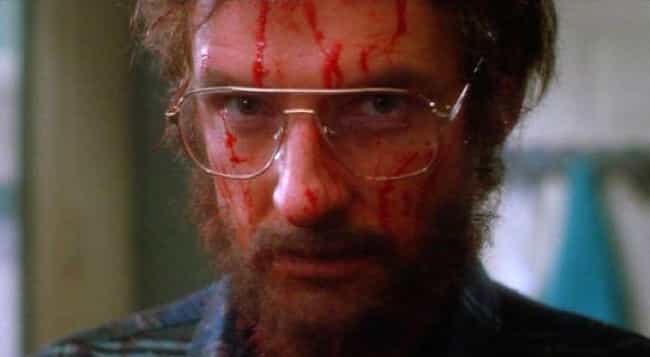 Not every father who's murdered their entire family has suffered from a massive brain injury, but at least one famous annihilator has. The WWE's Chris Benoit was a wrestling legend until June of 2007 when over a three day period he killed his wife and son before hanging himself with his weight machine. The Fayetteville, Georgia, police found anabolic steroids on the scene, and police believe that the drug may have had an affect on his behavior.
Benoit's family believes that his history of concussions from the multiple chair shots he took to the head in the ring played a big part in the horrific crime. Julian Bailes from the Sports Legacy Institute conducted tests on Benoit's brain post-mortem and claims that the former wrestler's brain resembled that of an 85-year-old Alzheimer's patient.
Massive Financial Troubles Are Weighing Him Down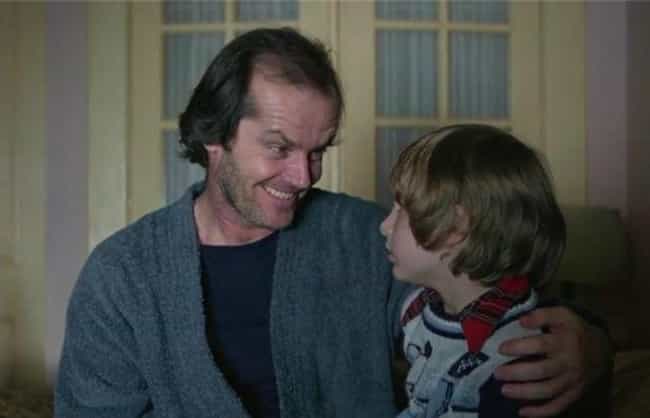 There's nothing quite as stressful as being the head of the family and taking on the financial burden of a significant other, multiple children, a mortgage, car payments, and consumer or educational debt. Most mothers and fathers faced with money problems look to practical resources for solving their problem. Like cutting out unnecessary spending. But there are those few fathers who decided the cutbacks should be on number of family members.
In 2011, Tuan Dao filed for bankruptcy after his marriage spiraled downward and he turned to gambling to cope. Instead of trying to work his way out of the hole he completely snapped. On Easter morning 2011 he set fire to his house, killing him and five of his children. The only survivors of the arson were his wife and his 13-year-old daughter who were away from the home.
Your Father Recently Lost His Job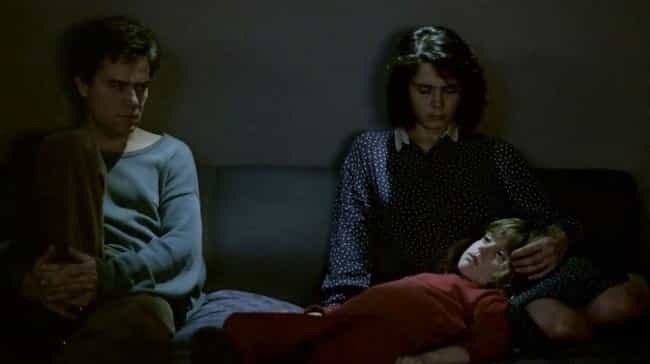 For someone suffering from an undiagnosed mental illness a major life crises can be what finally pushes them too far. A sudden job loss brings with it the worry of financial security and a hit to many men's masculine need to provide for their family. It's enough to turn a man into a murder. This was the case in 2009 when Mukesh Suthar lost his job and murdered his wife, Varsha, and his his son before turning the gun on himself. On top of losing his job, police believe that Mukesh was suffering from depression and the loss of his job only added to the financial issues that the family was dealing with.
They're Becoming Increasingly Paranoid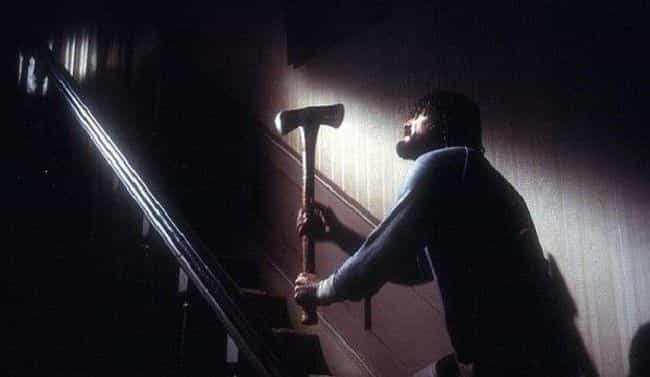 Paranoia can manifest itself in a number of ways and the effects of untreated, intense paranoid delusions are often violent outbursts as seen in the case of family annihilator Chris Benoit, who believed that he was being followed at all times of the day. According to his family prior to killing his family he had begun to take a different route to the gym every day to avoid someone that he believed was trailing him.
Fathers with a paranoid streak who end up murdering their entire families usually do because they believe that they're saving their family from some unseen threat. Paranoia is something that's hard to do away with once it begins manifesting itself, but if you notice a parent (or friend) who's obviously dealing with psychotic symptoms don't be afraid to reach out and get help.