horror

You've Been Watching Silence Of The Lambs Wrong For Years: It's A Comedy

499 votes
122 voters
6k views
14 items
Follow
List Rules Vote up the things that—admit it—made you laugh, too.
The world is full of funny horror movies, and then there are serious movies that are accidentally super goofy. But what if you learned one of the most revered psychological horror films of all time, is actually hilarious? The Silence of the Lambs may still be the fuel of many viewers' nightmares, what with it being one of the most famous serial killer movies ever made, but a little perspective reveals it's actually quite funny. Perhaps Clarice heard the young sheep chortling instead of screaming?
In 1991, The Silence of the Lambs, whether it is an accidental comedy or not, set the bar for all serial killer movies to come. Like many great mystery films, it focuses on a vulnerable but tenacious detective hero hot on the trail of a maniac murderer. The film has suspense, action, and even face-eating. Outright, it may not sound like a particularly silly horror movie, but when looked at from another perspective... well, just try not to laugh. Whether it's the blatant use of comedy tropes and joke structure, or the film's so-over-the-top-they're-funny characters, here's laugh-out-loud proof that Clarice Starling is just a gal having a comically bad couple of days. The Silence of the Lambs is a comedy that, once considered, may even land among the funniest movies ever made.
Hannibal Lecter Gets All The Punchlines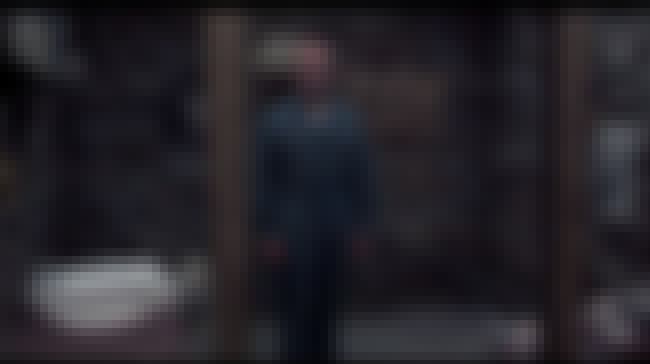 Since the movie is a true crime-style thriller dealing with sensitive topics like the kidnapping and murder of women, it follows that most of the dialogue is serious and unemotional. However, Anthony Hopkins's Hannibal Lecter (a role that won him an Oscar, by the way) gets quite a few zingers. He delivers witty jokes left and right—lines like "People will say we're in love," "I'm having an old friend for dinner," and "Oh, and Senator, just one more thing: Love your suit," give Lecter the comedy crown of the film. Though his humor is clearly in keeping with his sadistic and genius side, all one has to do is imagine a laugh track after those lines to realize he's basically joking for most of the film. Maybe because viewers really are supposed to laugh?

Agree or disagree?
Clarice Is Having A Ridiculously Bad Few Days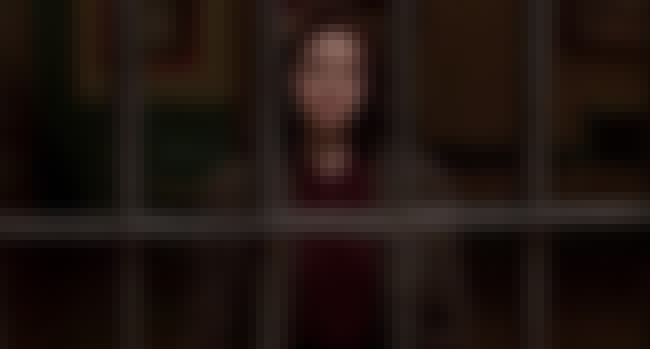 Fresh young FBI agent Clarice Starling can't catch a break. She's surrounded by bumbling male law enforcement officers; she's trying to solve a tough case with a psychopath who only wants to discuss her upsetting past; and almost every guy she comes into contact with is a total misogynist.
When she needs to speak with notorious serial cannibal Hannibal Lecter at his maximum security prison, Clarice can't even arrange the meeting in one of those private phone booths so often seen in prison movies. Instead, she's forced to do a sort of walk-of-shame down a long dark corridor of disgusting piggish criminals, one of whom hisses profanities and flings semen at her, Spider-Man-style. The whole ordeal feels overtly ridiculous.
When Clarice tries to open up a storage garage for investigation, the door gets stuck about a foot off the ground. She's forced to shimmy underneath on the wet concrete (it's raining, natch) in her pantsuit. Even a seemingly harmless investigative trip to the small town where the first victim lived results in her accidental run-in with a bona fide serial killer.
Feels like some ludicrously bad luck. The kind one can't help but laugh at.

Agree or disagree?
The Killing Aside, Buffalo Bill Is Just A Giggly Dude Who Loves Fat Jokes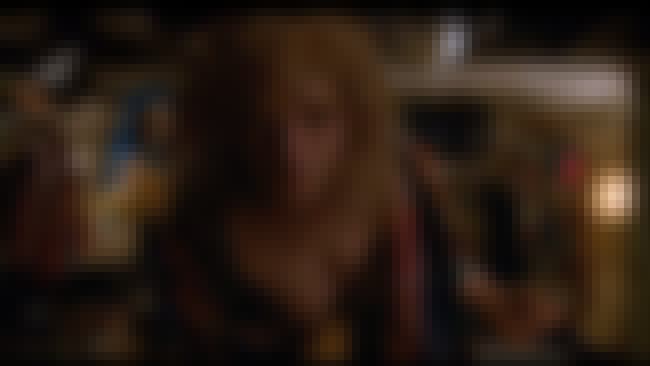 Above all, The Silence of the Lambs is a serial killer thriller. The atrocities committed by the film's primary villain, Buffalo Bill, are seriously disturbing. But aside from what we know he's done to other girls in the past, the way the character is presented in the film brings some serious laughs. Like an immature side character, Buffalo Bill giggles over size 14 girls and asks if one was "a great big fat person." He's obsessed with his dog, aptly named Precious, and with nipple rings, sewing, and moisturizer. He's full of truly goofy one-liners, like "It puts the lotion in the basket," "Would you f*ck me? I'd f*ck me," and "You don't know what pain is!" That these lines are spoken in Ted Levine's impossibly deep bass voice makes them even more jarring and hilarious.
Throw in a dash of the eccentric—this dude loves death's-head hawkmoths and solo naked dance parties—and there are plenty of reasons to laugh out loud at this weirdo.

Agree or disagree?
Clarice's Wacky Sidekicks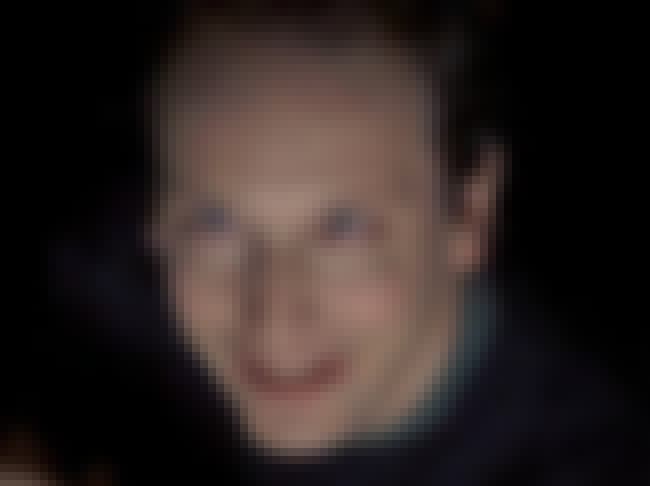 As in any good comedy, the straight man (Clarice, in this case) is put in hilarious situations where her sanity is tried by the zany and kooky characters around her. The Silence of the Lambs is riddled with such characters. There are two wacky entomologists, a mortician with strange fashion tastes, a whimsical storage unit owner, a sleazy prison warden, and some incredibly crazy prisoners. All films need a supporting cast, but why would a mystery/suspense film make its side characters so unusual and offbeat if not to infuse some comedic levity? Quite a few of these characters even hit on Clarice at some point in the film, fueling the incongruous hilarity of her nose-to-the-grind work ethic contrasted with their silliness.
Agree or disagree?