Unspeakable Crimes

Horrifying Facts About June And Jennifer Gibbons, The 'Silent Twins'

June and Jennifer Gibbons, known as The Silent Twins, have been a source of curiosity ever since their bizarre story made headlines in the '80s and '90s. While twins are often very close, June and Jennifer took the twin bond to a whole new level. The pair rarely spoke to anyone but one another and were eventually institutionalized because of their violent behavior. Years later, the girls calmly revealed that Jennifer had agreed to die so that June could live a normal life. Then, for seemingly no reason, Jennifer did just that.
The cause of Jennifer's death has never been identified, so the fate of the silent Gibbons twins remains a mystery. Due to their volatile relationship, some believe June had something to do with Jennifer's death while others think that Jennifer committed suicide. Whatever happened, the story of Jennifer and June Gibbons is fascinating.
Diary Entries Reveal A Murderous Hatred


The intense bond between June and Jennifer was not always a good one. In fact, the girls seemingly held a lot of disdain for one another and often wrote disturbing diary entries about their relationship. June once wrote that her sister was driving her insane and that she feared her greatly. Jennifer, on the other hand, expressed her own sentiments that seem to have foreshadowed her untimely demise.
Jennifer claimed that they had "become fatal enemies in each other's eyes." She described June as her shadow, writing, "Without my shadow, would I die? Without my shadow, would I gain life, be free or left to die?"
They Were Institutionalized Due To Their Increasingly Violent Behavior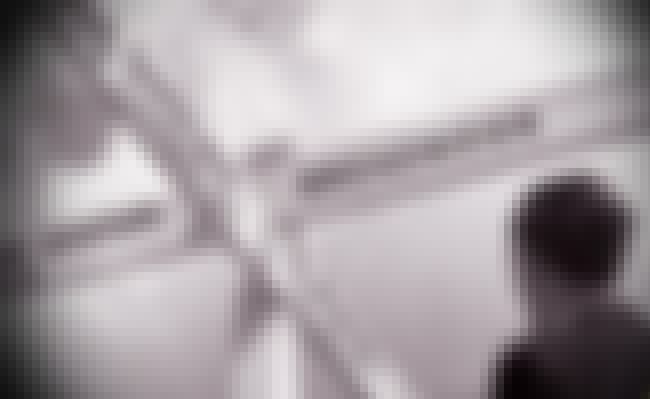 After leaving school, the girls became increasingly violent and unpredictable. They began drinking heavily, using marijuana, and often lashed out at each other physically. June once tried to drown Jennifer in a local river and Jennifer tried to strangle June with a radio cord.
This type of behavior is ultimately what led to the pair being institutionalized. In October of 1981, June and Jennifer burned down a tractor store together and caused $200,000 worth of damage. They then vandalized and attempted to burn down a local technical college.
Jennifer Calmly Predicted Her Own Death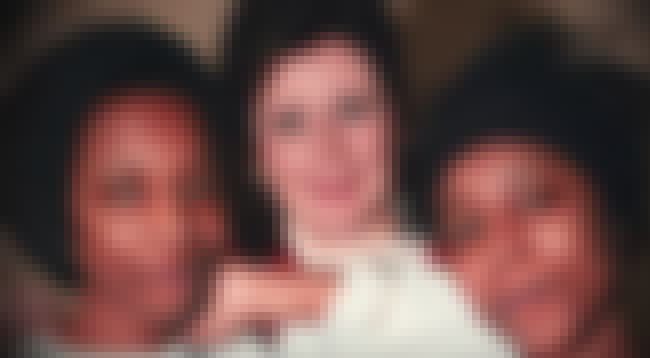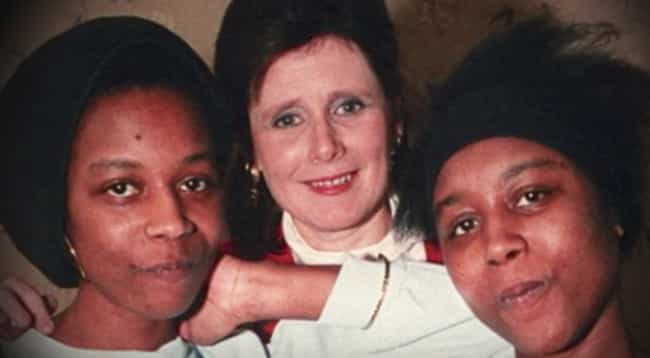 In March of 1991, journalist Marjorie Wallace visited with the girls, who were about to be transferred to a lower security institution. While drinking tea, Jennifer calmly stated that she had decided to die so June could live a normal life.
On the way to the new institution, Jennifer slept throughout the trip with her eyes open, and by the time they reached the new clinic, she was unresponsive and later pronounced dead. She died from inflammation of her heart, but no clear cause of the inflammation was found. Jennifer was otherwise in good health and had no drugs or alcohol in her system.
They Were Isolated By Their Secret Language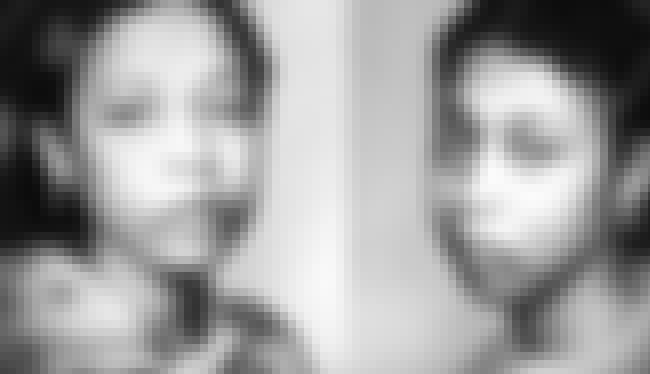 After Jennifer died, June opened up about how the girls ended up alienating themselves by speaking in their own language. The girls spoke in a sped up version of English accompanied by synchronized gestures. While this started out as a game, it went on for so long that both girls felt trapped by it.
"We longed to be normal and couldn't break out," June stated, "We tried to get out to the outside world, but it was too late."