Entertainment
Silliest Celebrity Name Changes

7k votes
827 voters
161.5k views
26 items
The silliest celebrity name changes put each of these celebrities names into the headlines, but not necessarily for making wise decisions. From a legendary pop musician who changed his name to a funky symbol to athletes who legally adopted ridiculous names to force professional sports league to put that ludicrous name on their jerseys, these celebrities all at one point in their life, if not several times, changed their names.
It's pretty common for musicians and actors to change their name before entering the entertainment world. Larry King was born Lawrence Zeiger, Marilyn Monroe was Norma Jean Baker, and Madonna became simply Madonna Louise Veronica Ciccone. But those names are not nearly as silly as these celebrities self-selected names. Lady Gaga? Eminem? All are far cries from what would be considered a "normal" name.
In the bizarre category, pop singer Prince stunned the world in the 1990s when he changed his name to a weird symbol that could not be pronounced. It really didn't work though, as he was called "the artist formerly known as Prince" for several years.
In the annoying category, rapper, actor, and entrepreneur Sean Combs has changed his name repeatedly throughout the years going from Puff Daddy to P. Diddy to just Diddy. Actor and professional wrestler Dwyane "The Rock" Johnson did the flip-flop act as well with his names, going back and forth between monikers as he changed and re-changed careers.
Athletes have been changing their name for years. Mark Super Duper, Chad Ochocinco, and Metta World Peace all petitioned the courts for name changes, which also essentially forced the executives at the NFL and NBA to put the cheesy names on their officially licensed jerseys.
Whether it was before they were famous or after they had established these careers, all of these celebrities for one reason or another adopted new, flashy names. Hey, we can't all be born with awesome names like Blue Ivy Carter or Fifi Trixibelle or even North West.
What are some funny celebrity name changes? There are some pretty hilarious ones on this list. Some celebrities change their names for the better... but often times, it doesn't work out that way.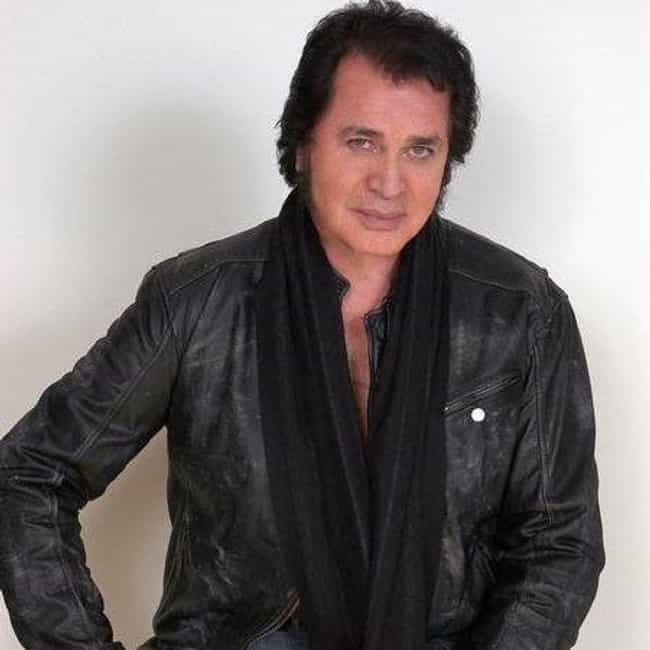 Seriously? That's not your real name? You chose that? Born Arnold George Dorsey, the singer went by Gerry Dorsey professionally for a while and then changed his name in 1967 and did a career re-launch.
Age: 82
Birthplace: Chennai, India
Profession: Singer

Is this silly?
see more on Engelbert Humperdinck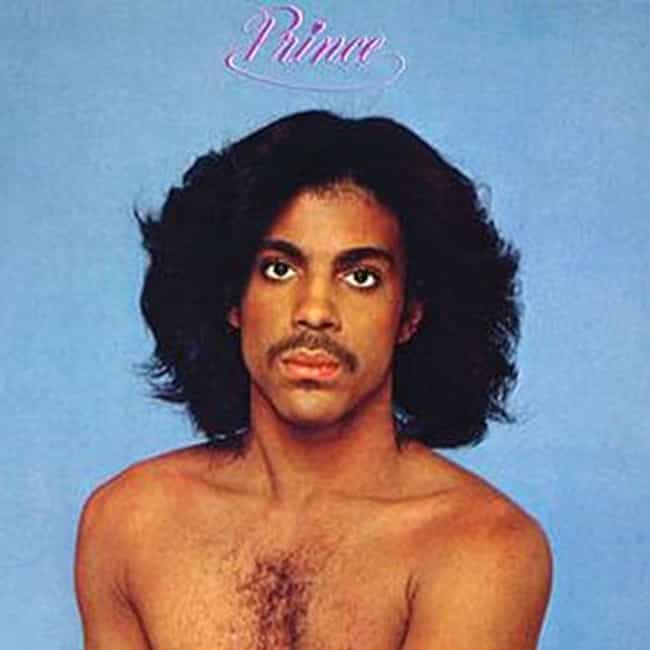 Born Prince Rogers Nelson in Minneapolis, Minnesota, pop singer Prince made perhaps the biggest splash when he changed his name to an unpronounceable love symbol in 1993. The gimmick, during which he was often referred to as "the artist formerly known as Prince," lasted only a few years with the artist returning to the stage name of Prince in 2000.
Age: Dec. at 57 (1958-2016)
Birthplace: Minneapolis, Minnesota, United States of America
Profession: Film Score Composer, Record producer, Songwriter, Musician, Film Producer, + more

Is this silly?
see more on Prince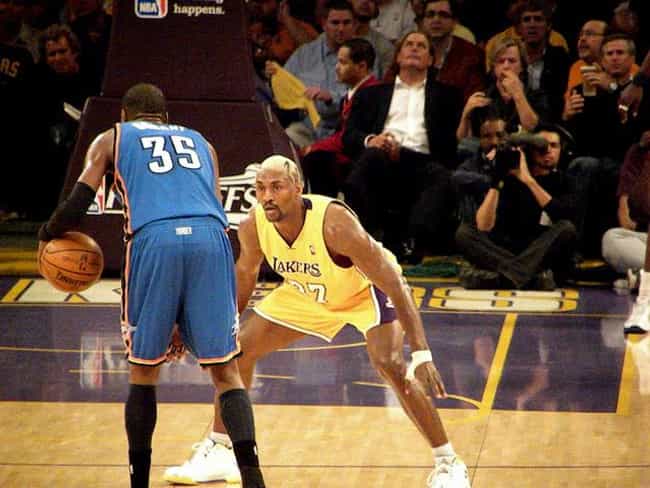 The Los Angeles Lakers forward and former "Dancing with the Stars" contestant formerly known as Ron Artest legally changed his name to Metta World Peace in September 2011. The NBA star later explained that Chad Ochocinco inspired the change and that "changing my name was meant to inspire and bring youth together all around the world."
Age: 39
Birthplace: Queensbridge, New York City, New York, United States of America
Profession: Basketball player, Rapper, Actor

Is this silly?
see more on Metta World Peace
NFL wide receiver Chad Johnson legally changed his name to Chad Ochocinco, a poor Spanish translation of his jersey number, 85, in 2008. He previously used the name Ochocinco on his Cincinnati Bengals jersey, which earned him a fine from the league but once the name change was legal, the NFL was forced to use his new moniker.
Age: 41
Birthplace: Miami, Florida, United States of America
Profession: Athlete, American football player

Is this silly?
see more on Chad Ochocinco