Media

Headlines That Must've Be Written on a Slow News Day

Some news days are slower than others. It's a fact of life the national news media has to deal with, which is why they seem content with inventing shocking news headlines these days. Still, we can't help but laugh at headlines from slow news days. It's understandable with the pressure of today's 24-hour news cycle, but at what point does a news story become not newsworthy? Below you will find many examples of silly news headlines from days when there just wasn't enough going on to justify printing papers or broadcasting stories. These are news headlines that must've been written on a really slow news day.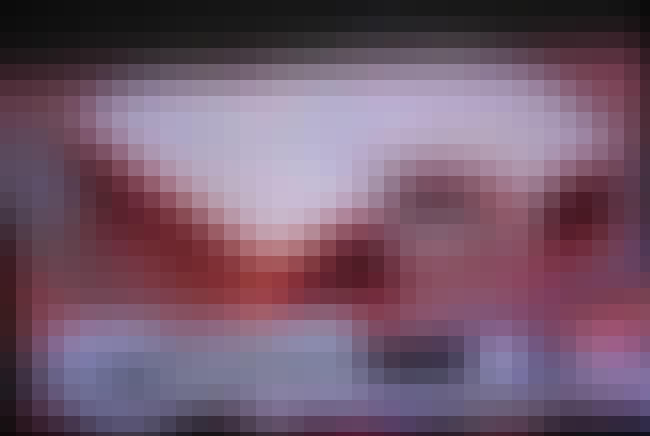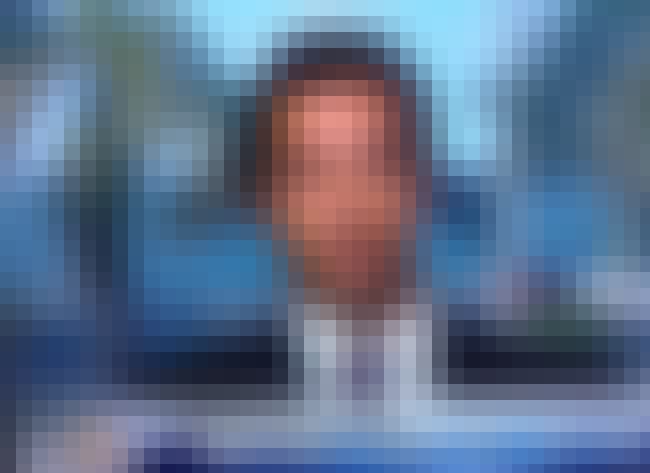 Does a Bear Scratch in the Woods?