TV

Simon Nye Shows and TV Series

All Simon Nye shows list, featuring TV series created by Simon Nye, with pictures from the show when available. Series and programs made by TV creator Simon Nye are listed below alphabetically, with additional information such as when the show first aired and what network it aired on. What are all of the Simon Nye TV creations? This series list includes any shows that Simon Nye co-created and maybe served as an executive producer on.
The list you're viewing contains shows like Men Behaving Badly and The Fall and Rise of Reginald Perrin.
This list of television shows features programs produced, written, and adapted by Simon Nye. This list answers the questions, "What shows did Simon Nye create?" and "How many shows has Simon Nye created?"
These shows may not have all aired in the same country, but they were all created or co-created by Simon Nye. (8 items)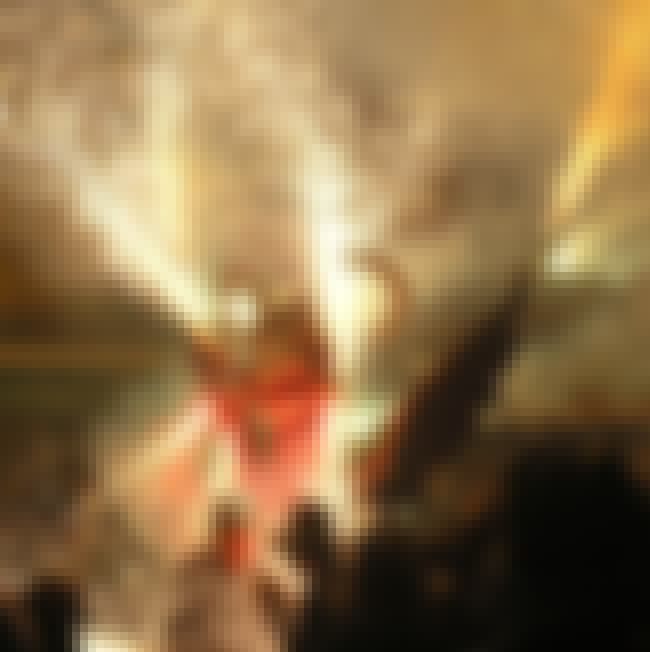 Beast is a BBC One sitcom based in a veterinary surgery. Two series of six episodes each were made, with the first broadcast in early 2000 and the second in early 2001. The main premise of the show is that the main character and practice owner does not like being a vet and has a strong dislike of animals. ...more on Wikipedia
Actors: Emma Pierson, Alexander Armstrong, Doon Mackichan, Sylvestra Le Touzel, Lucy Akhurst
Premiered: 2000
see more on Beast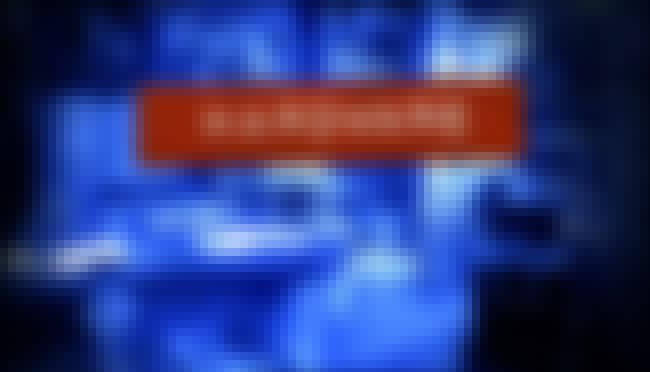 Hardware is a British sitcom that aired on ITV from 2003 to 2004. Starring Martin Freeman, it was written and created by Simon Nye, the creator of Men Behaving Badly and directed by Ben Kellett. The show's opening theme was A Taste of Honey by Herb Alpert's Tijuana Brass. ...more on Wikipedia
Actors: Martin Freeman, Peter Serafinowicz, Ryan Cartwright, Ken Morley, Ella Kenion
Premiered: 2003
see more on Hardware
How Do You Want Me? is a British television sitcom, produced by Kensington Films & Television, written by Simon Nye, and directed by John Henderson. Dylan Moran starred as naïve urban man Ian Lyons, who recently eloped with country girl Lisa Yardley. At the show's start, after a year living in London they move to the village of Snowle, where her unpleasant father breeds turkeys. He and most of Lisa's family take a dislike to Ian, and much of the comedy comes from how Ian copes with life with her family and village life in general. Life is also complicated by Lisa's ex-boyfriend Derek, who still carries a torch for her. The series' title is a reference to the trade Ian takes up within the ...more on Wikipedia
Actors: Dylan Moran, Peter Serafinowicz, Emma Chambers, Mark Heap, Frank Finlay, + more
Premiered: 1998
see more on How Do You Want Me?
Is It Legal? is a British television sitcom set in a solicitors office in Hounslow, west London, which ran from 1995 to 1998. It was produced by Hartswood Films and was shown on ITV for Series 1-2 and Channel 4 for Series 3. It was written by Simon Nye, who also wrote other ITV sitcoms such as Men Behaving Badly and Hardware. ...more on Wikipedia
Actors: Imelda Staunton, Jeremy Clyde, Patrick Barlow, Richard Lumsden, Matthew Ashford, + more
Premiered: 1995
see more on Is It Legal?