Music
Simpsons Musical Guests and Musician Cameos

80 votes
34 voters
5.1k views
6 items
Musicians and bands who have guest starred on The Simspons over the years. This list contains every musical act that has done voice-overs on the animated TV series "The Simpsons" since its debut season in 1989. Though celebrity cameos are quite common on "The Simpsons" - particularly after the show's initial push of popularity in the first 5 seasons - the show has always particularly sought out musicians and musical guests for individual episodes. Often, an episode of the show will be built around a particularly notable musical guest, such as Homer's encounter with a mental patient who thinks he is Michael Jackson in Season 3's "Stark Raving Dad" or the episode-long parody of the Beatles career, "Homer's Barbershop Quartet," which featured an appearance from George Harrison. (3 out of the 4 Beatles appeared on "The Simpsons" at one point or another.)

On other occasions, a musical guest on "The Simpsons" will simply stop by for a single joke, or a brief scene, sometimes even performing one of their more popular or iconic songs. James Taylor memorably serenaded Homer during his trip into space, Aerosmith stopped by Flaming Moes for a cocktail and Bob Goulet memorably performed for one night in Bart's treehouse.

This list includes all musical guests and musicians who have done voice-over work for "The Simpsons." If I've forgotten anyone, leave them in the comments below and I'll add them to the final list!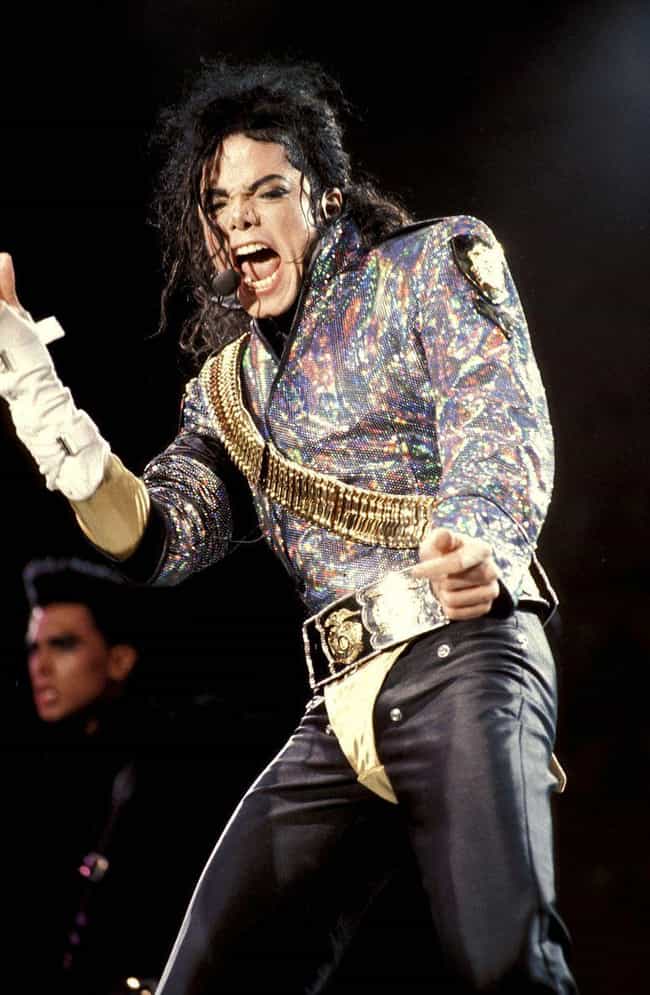 "Stark Raving Dad," Season 3 Episode 1

Agree or disagree?
see more on Michael Jackson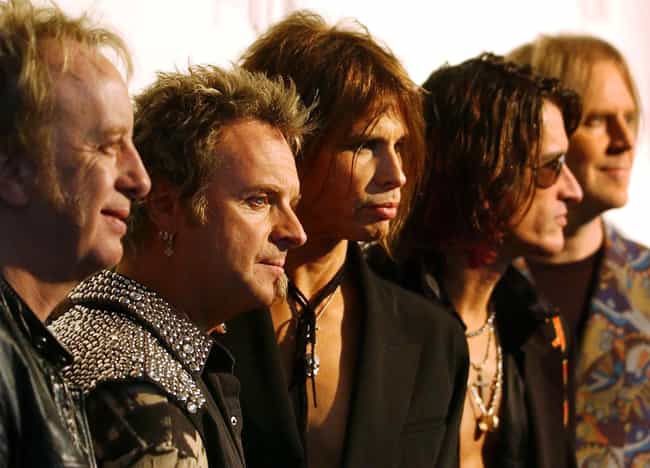 "Flaming Moe's," Season 3 Episode 10

Agree or disagree?
see more on Aerosmith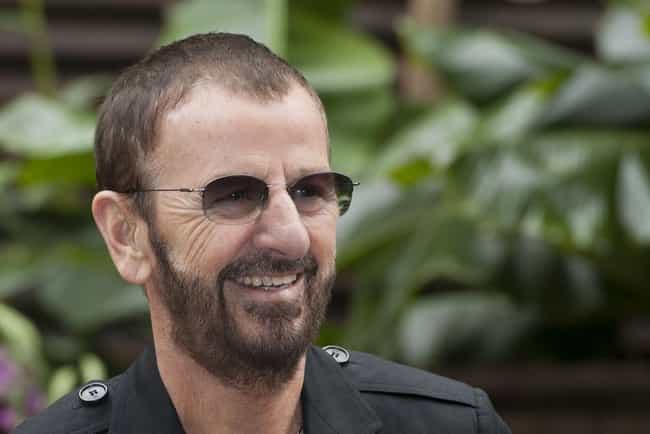 "Brush with Greatness," Season 2 Episode 18

Agree or disagree?
see more on Ringo Starr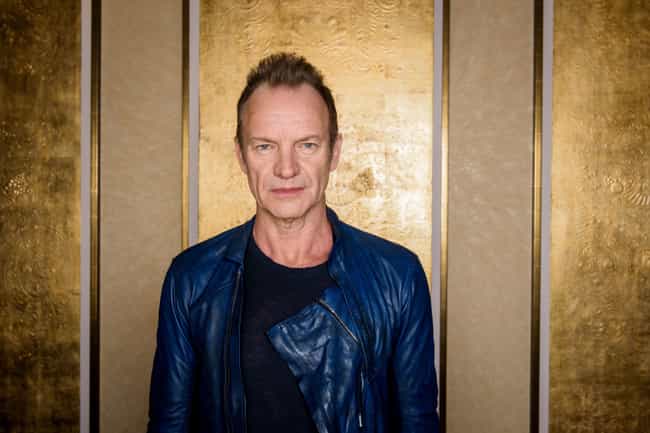 "Radio Bart," Season 3 Episode 13

Agree or disagree?
see more on Sting