VOTE

Sims FreePlay Best Hobby

621 votes

172 voters

35.4k views

9 items

Follow

Embed

List Rules All the hobbies in the Sims Freeplay game
Vote your favorite hobby in the Sims FreePlay game.

Up to 10 sims can participate on one lot. Requires 'haunted' objects which are marked with a tiny red ghost in the home-store.Unlocks: "Ghost Containment Tank".Pros: Every 3 taps when catching a ghost gives XPs/§s/LP.Cons: Tapping the ghost three times can be tricky on small screens. (Haunted items need to recharge (10-30 mins) as of the Teen Update!!).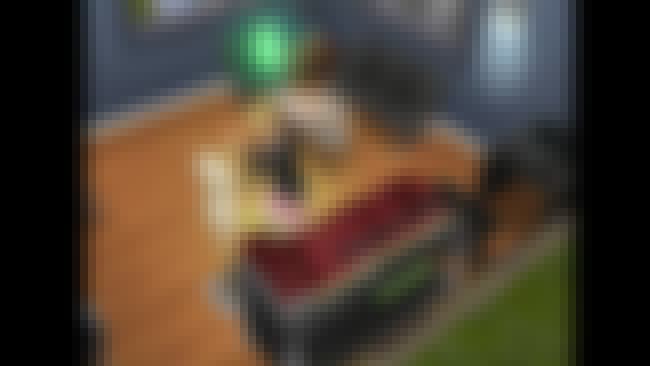 The "Fashion Studio" can be bought from the "Promotions 'R US" for §2500 and placed at home (requires 2x2 squares). Unlocks: "Fashion Outfits" the first time, "Lucky Hat" the second time. (Use "Start a New Collection" to clear the grid and go for the next collection).Pros: can be done at home and by multiple sims at the same time, despite no returning rewards for already collected items, there is the bonus per light bulb.Cons: tapping game for getting the three lightbulbs can be frustrating on older phones/tablets due to lag. Already collected items do NOT yield rewards.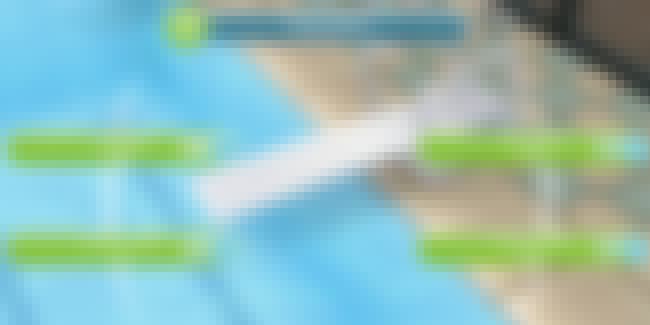 For Pre-Teens, Teens and Adults - Requires Swimming Pool (in town). Up to 4 sims can participate simultaneously.Unlocks: "Diving Boards" so you can practice at home too.Pros: none.Cons: Each collected dive is only rewarded when completing it for the first time, any subsequent identical dives get no XP and §, except for the action itself!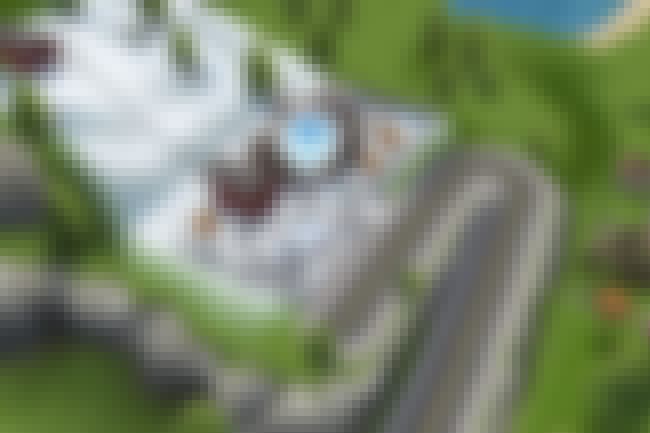 For Pre-Teens, Teens and Adults. Can be done at the "Snow Park" or at home on the pool, provided you've installed a weather machine and switched to 'Snow".Unlocks: "Key to Ski Lift" (at the Snow Park), the second time completing the collection unlocks "Figure Skating Outfit", after that "Town Value Booster" of § 50,000.Pros: noneCons: low rewards.