Total Nerd The Best Daddy Video Games You Need To Be Playing

Thanks to Tumblr and Lana Del Rey, "daddy" appears to be more popular than ever, so much so it's infiltrated the gaming world in the form of dad simulators. Introducing the daddy concept to video games at first sounds counterintuitive, as the gaming culture for years presented itself as a hostile and hetero-normative environment; if you doubt this, check out an Xbox Live game of Halo. But now, innovators like Leighton Gray, the creator behind one of the most well-known simulators about dads, Dream Daddy, want to push queer concepts like daddy to the forefront of the gaming world. In Gray's opinion, simulators like Dream Daddy thrive because they rely on themes and elements outside of gaming's usual tropes, which typically only allows for a few maybe gay characters.
But now that daddy holds a place in gaming culture, he looks ready to stay here too. In addition to the simulated romance of Dream Daddy, other games also place their trust in daddy's burly arms, resulting in quite the variation of parental protagonists. The weird daddy simulators below let you tackle different stories and obstacles as dads and their kids alike. They may not solve your own daddy issues, but at least you get to solve someone else's!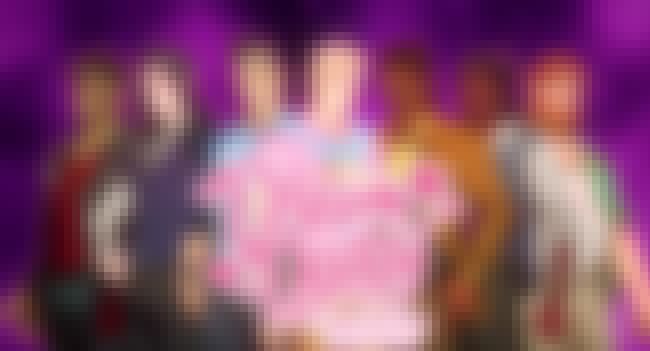 After the death of your loved one, whom you may choose to be male or female, you and your teenage daughter move to a quiet seaside town populated by six other dads of varying interests and backgrounds. You build the father you wish to be, choosing your body type, hairstyle, and even your gender identity. From there, you interact with the different daddies of Maple Bay, who range from dapper professor to Gothic vampire in terms of looks and personality. A game that focuses as much on romance as it does the plot, Dream Daddy requires you to play as if you were on an actual date.
In order to get with another man, you do more than just give the right answers; you must charm them based on what they say with their words and body. Though it might sound like a bit of a snooze, Dream Daddy has managed to surpass multiplayer phenomenon Overwatch as the most talked about game on Tumblr. Apparently, futuristic heroes pale in comparison to present fathers.
Building Your Dream Daddy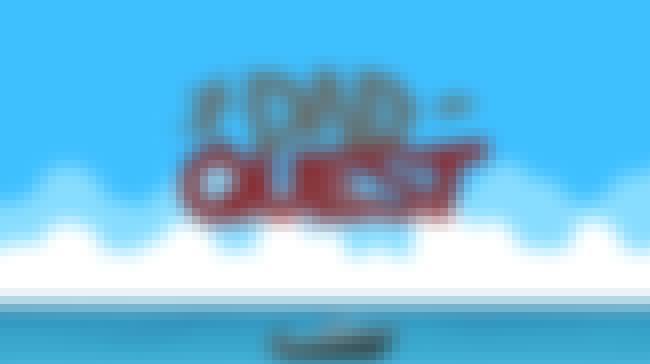 "Raise your child to be the weapon it was meant to be" sounds like some Darwinian training mentality, but it provides the parenting advice behind Dad Quest. You traverse a two-dimensional world carrying your pride and joy, whom you hurdle at and bash enemies with - because nothing causes damage like a child. You, as the daddy, get to unlock new powers, and you may customize everything from their appearance to their gender identity. A clever innovation allows the child to "level-up" and gain new abilities, meaning everyone gets to be present for these amazing familial milestones.
Don't Talk To Me Or My Son Ever Again