Culture
Which Sin Are You Guilty Of, According To Your Zodiac Sign?

Let's begin by saying if you're reading a list about sins for each zodiac sign, some people would say you're already sinning (sorcery). Exodus has some harsh words on the subject, and you're much more likely to be possessed by a demon just by partaking in all that is astrology and divination. But let's move past all that and assume you're here because you've seen your dark side and want to change your wicked ways. Where to begin? Maybe a good start is to look to the stars to figure out how each sign sins.
Which sin are you guilty of according to your zodiac sign? You're probably a serial sinner (aren't we all?), but your zodiac sign may have an impact on the particular sin(s) you choose. The Grim Reaper will come for us all of course, so it's time to start straightening up and flying right. This list of what your sign says about sinning may help put you on the straight and narrow. But if not, we'll try to hate the sin and love the sinner. Or is it the other way around?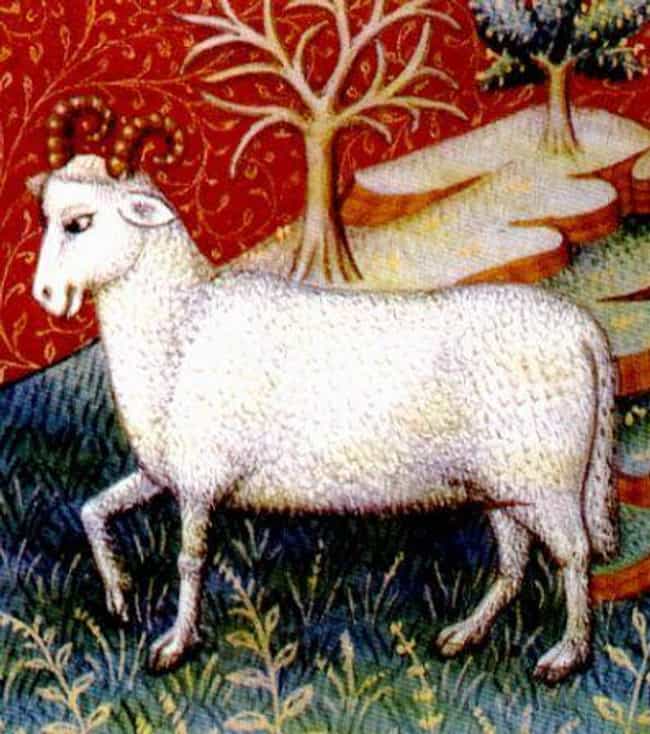 Aries (March 21 - April 19) loves to lead and always has the best ideas, right? They might even say they're perfect, or at least trying to be. Oh, prideful ram! The fall cometh! The Aries's best qualities come from their abilities to pull people together through charisma and personal magnetism. They get things done, or at least get other people to get things done.
But of course, there's a dark side: Aries tends to think they're the only one who can make things happen. Careful, Aries. Put away your foolish pride.
see more on Aries (March 21 - April 19)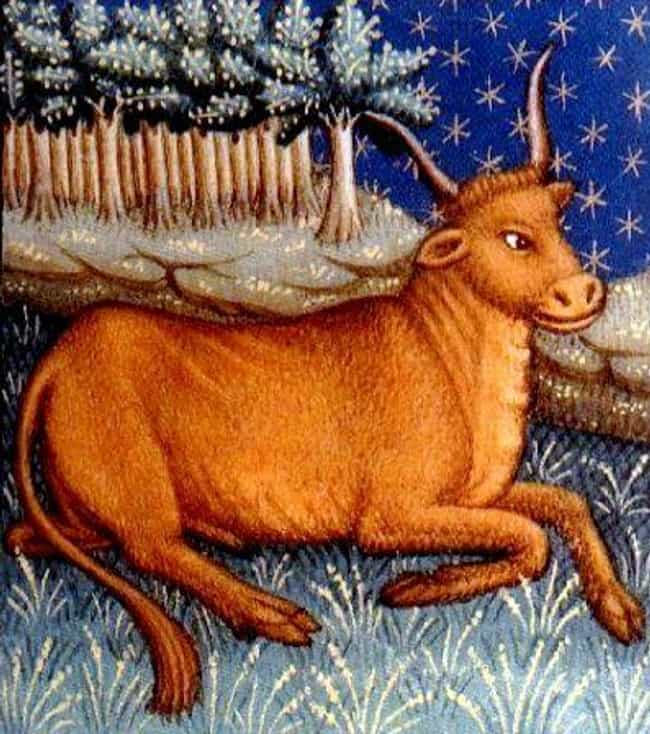 Taurus (April 20 - May 20) is always immersed in the finer things: fine art, great food, and lovely music. Because they're drawn to physical pleasures (thank you, Venus), the bull can overdo it sometimes. And remember, gluttony is not all about food: Taurus can overdo it on just about anything.
Taureans love comfort and sometimes has a hard time pulling themselves back to the real world. You aren't lazy, Taurus, you're just enjoying life a little too much.
see more on Taurus (April 20 - May 20)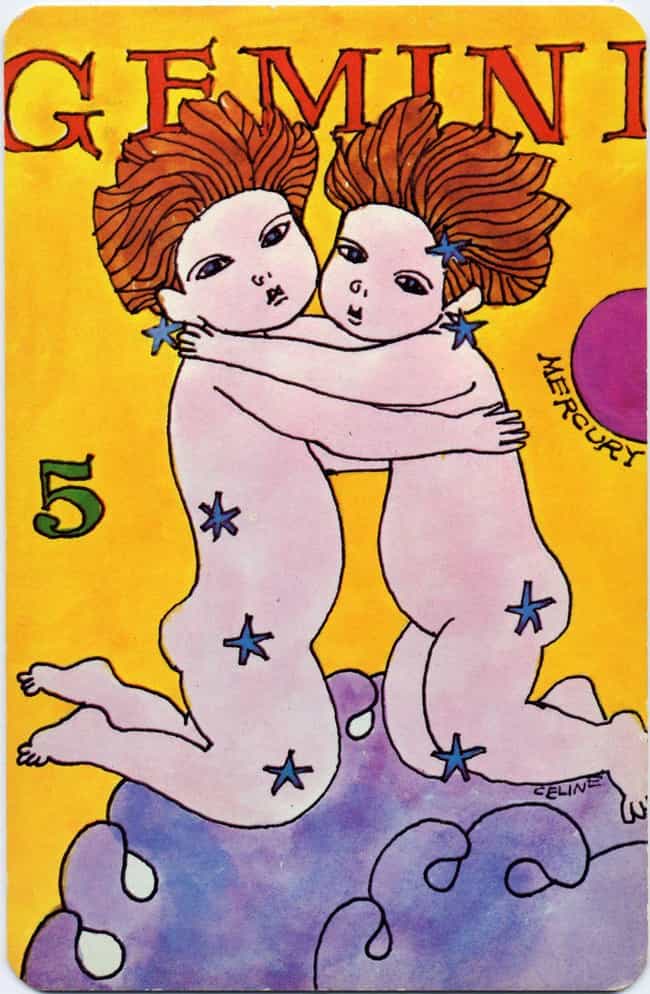 Gemini (May 21 - June 20) doesn't necessarily want to lie, but their mercurial nature makes them prone to sudden changes in mood and mind. It seems like a lie to the rest of the world, but to them it was just another whim. Stay the course, Gemini, and avoid the sin of bearing false witness.
Of course, the twins are always of two minds about everything, and they may be inclined to tell friends what they want to hear. You may have even meant it when you first said it, right Gemini?
see more on Gemini (May 21 - June 20)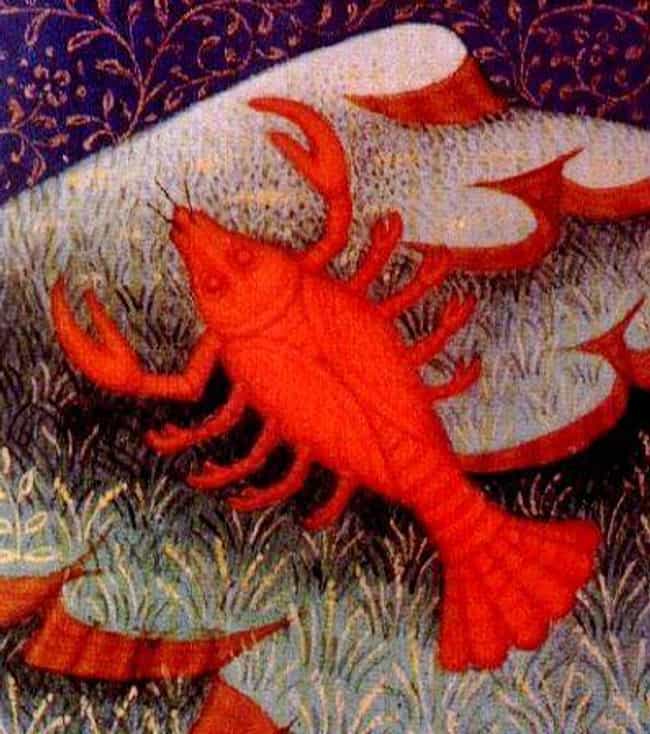 Cancers (June 21 - July 22) don't let anything go without claw marks. Something irksome or hurtful may have happened to them a long time ago, but they still remember. And when the opportunity comes to remind everyone of their hurt, wrath ensues.
Cancer's tendency toward being emotional can be wonderful, but their feelings tend to be hurt easily. And unfortunately, they stay hurt. It's in there boiling, and soon the crab's claws come out. Do everyone a favor and take a few deep breaths before deciding to unleash hell, okay Cancer?
see more on Cancer (June 21 - July 22)