Gadgets

59 Siri FAILs That Will Ruin Your Day

8.3k votes
654 voters
446.2k views
59 items
Oh, Siri. Sent to the human race by Apple to make our lives easier, Siri has only occasionally (and probably accidentally) actually worked out. Here, Apple said. Shout orders into your smartphone and hoping the disembodied robot woman inside understands you. What could go wrong?! These Siri fails prove why the little voice in your iPhone just kind of sucks.
Siri sometimes gets a little too smart for her own good. She thinks she knows it all, but all you really want is for her to stop shouting at you already. Plus, ask about alcohol poisoning and she might just point you in the direction of a liquor store! Thanks, Siri!
From passive aggressive Siri comebacks, complete misunderstandings and robot/human communication fails, the Apple iPhone's little helper is sometimes just asking to be thrown off a cliff out of frustration. Want her to turn off your tunes? Sit back and listen as she plays your entire music library. Because that's what you wanted. And don't you dare look up your wife's phone number if she's anywhere near. Siri just might pull up all those other ladies in your contacts. Whoops!
Good luck getting accurate directions to pick up your date, or getting that robot lady to wish you happy Father's Day. You won't and she won't. Go home, Siri. You suck.
Siri's Going to Turn This ENTIRE DAMN CAR AROUND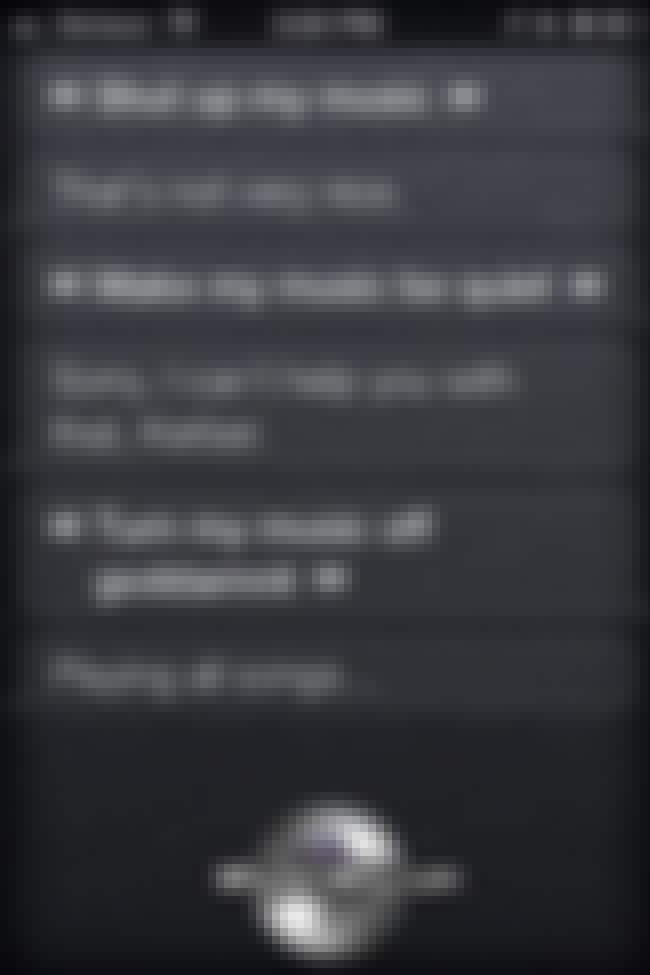 Would this ruin your day?
Siri Judges Everything You Listen To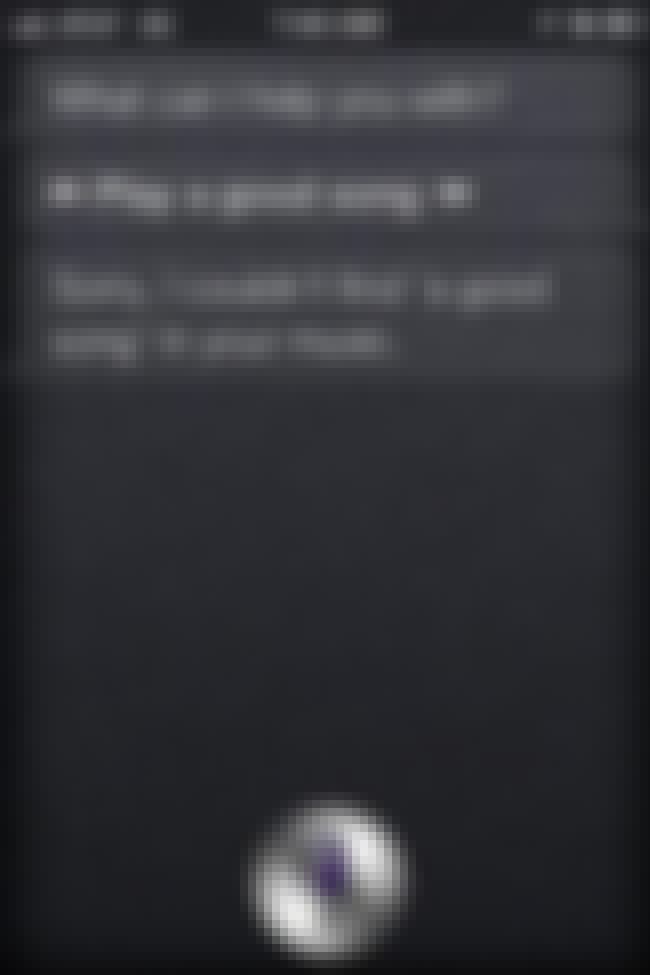 Would this ruin your day?