Entertainment
Marriage Rules You Have To Follow If You Want To Join The 'Sister Wives' Family

Updated February 26, 2020
1.1M views
12 items
Kody Brown is your average guy from Las Vegas, NV – except for one small detail. He has four wives: Meri, Christine, Janelle, and Robyn. This unconventional family is the focus of the TLC series Sister Wives, which sets out to explain how the sister wives' marriage works. Legally speaking, marriage can only exist between two individuals, but the sister wives' rules are different. In their church, the Apostolic United Brethren, polygamy is permitted and men often have multiple wives. Brown himself is only legally married to one woman; the other unions are spiritual but treated as binding.
This sister wives' marriage is considered unconventional, and a lot of rules apply when it comes to joining the Brown family. Some of the rules the sister wives follow seem reasonable, like rearing children together and making decisions as a group. Other regulations, however, might seem a little questionable - like the strict rules in place regarding the chastity of their kids.
If you've ever wondered what it would be like to be a sister wife, read up on the boundaries and requirements of a polygamist marriage.
All The Marriages Are Spiritual, But Only One Is Legal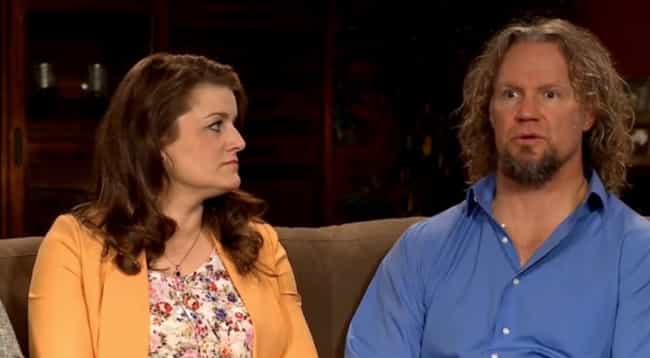 As bigamy is against the law in the Untied States, Kody Brown is only technically allowed to have one wife. He was originally legally married to Meri, but divorced her in 2014 to marry Robyn. The move allowed Brown to adopt Robyn's children from a previous marriage.
However, Brown says he considers himself actually married to all four women. In order to become sister wives, Brown's spouses had to enter into a spiritual marriage.
Wife-On-Wife Action Is Strictly Forbidden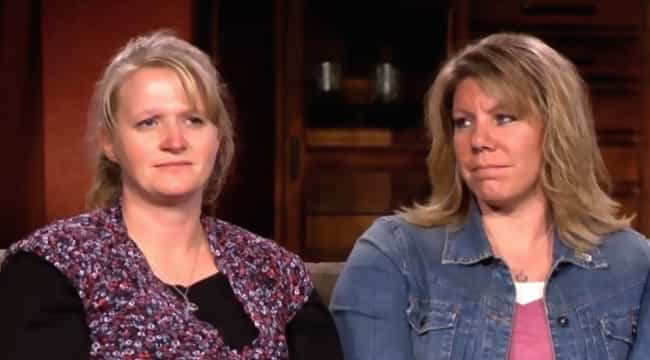 You might wonder if Kody Brown and his four spouses get intimate as a group too. The answer is a resounding no.
Due to their strict religious beliefs, sexual relationships in the Brown household only take place between one man and one woman at a time.
The Wives Must Keep Their Children Chaste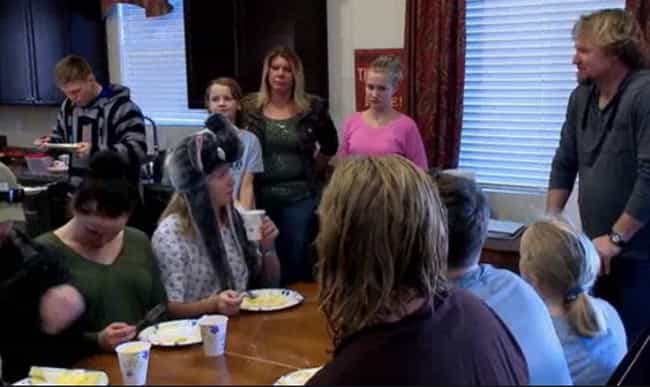 Kody Brown has some strict rules about the chastity of his children, which his wives are expected to enforce. He does not want his kids kissing or holding hands on dates. In a Season 5 episode of Sister Wives, he claimed kissing releases hormones that can lead to sex. Brown also believes that premature physical relationships usually result in heartbreak.
Apparently, the wives make sure these rules are followed. In the book Becoming Sister Wives, Christine shares how her daughter, Mykelti, wanted to go to a dance with a boy when she was 15. Before granting her daughter permission, Christine and Brown needed to both meet with the boy and read all the text messages Mykelti had exchanged with him.
They eventually said yes, but only after ensuring the relationship was 100% platonic.
The Wives Aren't Allowed To Marry Other Men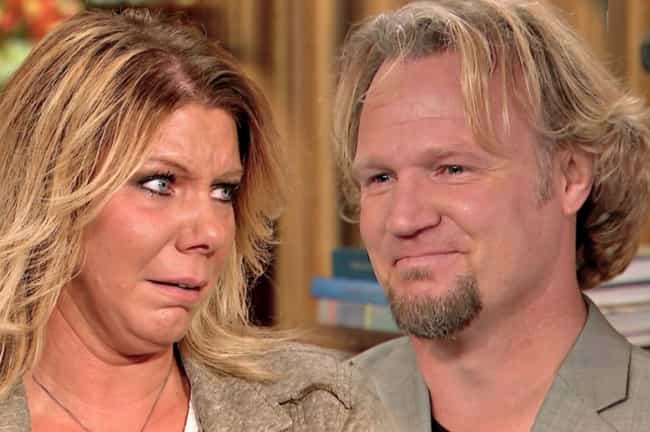 If sister wives are par for the course in the Brown family, what about brother husbands? The concept is apparently out of the question.
In Season 1, Meri asked Kody Brown how he would feel about her giving attention to another man. His answer was pretty blunt:
It's just not something I'm comfortable imagining. The vulgarity of you with two husbands or another lover sickens me. It seems wrong to God and nature. I understand this seems somewhat hypocritical, and I don't know how to get around it.