Weird History 29 Harrowing Photos From The Six-Day War In The Middle East

Eleven years after the Suez Crisis, tensions were running high between Israel and its neighbors - namely, Jordan, Syria, Egypt, and Iraq. It culminated in the Third Arab-Israeli War, more famously known as the Six-Day War, starting on June 10, 1967. It resulted in crushing losses for the Arab nations with the death of over 18,000 troops. On the other hand, Israel suffered approximately 700 casualties.
From soldiers to prisoners to refugees, hundreds of thousands of people were affected by the Six-Day War and its repercussions. Historians believe that the conflict triggered a new wave of contention between Israelis and Palestinians that would haunt them for years to come. The photos below depict the unforgiving nature of war and its brutal consequences.
Ruins Of Kalkiliya After Six-Day War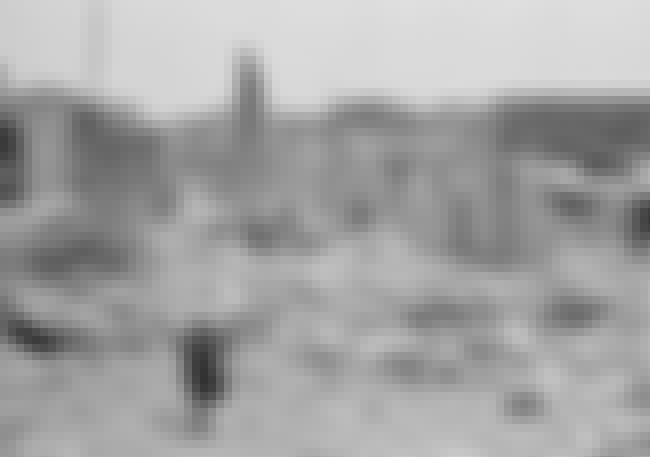 A Mutilated Arab Legionnaire Lies In A Hospital In Amman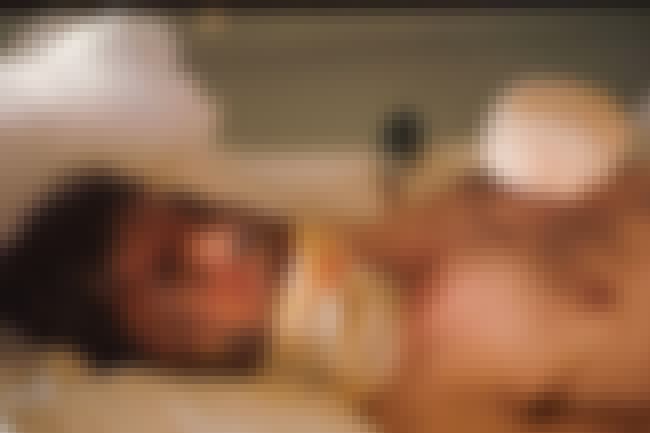 A Bedouin Girl Carries A Water Jar Through A Refugee Camp In Mafraq
A Man With A Rifle Watches The Arab Refugees Cross The Allenby Bridge Into Jordan