Graveyard Shift
The 17 Scariest Attractions At Six Flags Fright Fest

111 votes
20 voters
17 items
List Rules Vote up the most thrilling Fright Fest 2019 attraction.
It's that time of year again. Ghosts, demons, and other ghouls descend on Magic Mountain for Six Flags Fright Fest. There are 12 terrifying Fright Fest mazes and scare zones, as well as shows, and roller coasters made scarier but running with the lights off.
The Fright Fest Halloween theme appears to be monsters. From scare zones like Exile Hill and The Shadows to the nightly stampede of monsters, there's no escaping the heart-pounding fear. Six Flags Halloween also boasts a series of shows, such as the High Sierra Hypnotist and Voodoo Nights, where you can take a break from shrieking in terror to dance alongside Ricky Rocks, spirited DJs, and go-go dancers.
Aftermath 2: Chaos Rising is the largest of the Fright Fest haunted houses, spanning over 40,000 square feet in the park. But don't forget Fright Fest attractions like Scream and Goliath, which will be running in the dark during Fright Fest 2019.
Which do you think is the scariest Fright Fest attraction? Vote up your favorites below.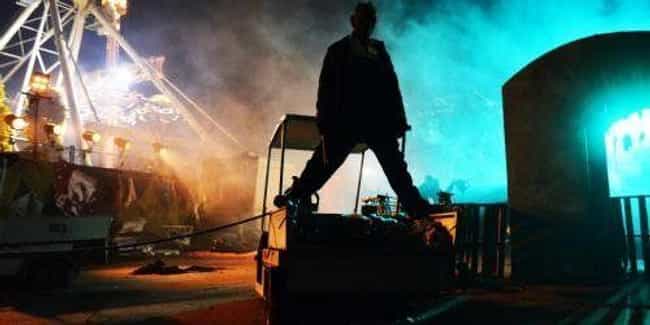 Aftermath 2: Chaos Rising
A Renegade Faction is trying to take control of the city and unleash a dangerous, parasitic virus in Aftermath 2: Chaos Rising, the largest outdoor maze ever built at Six Flags: Magic Mountain. Guests will traverse the more than 40,000 square feet, facing larger-than-life props, fire, fog, and other special effects.
Location: Near Apocalypse
Is this scary?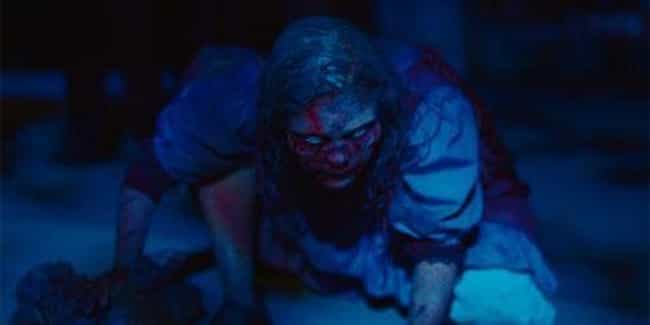 In this scare zone, sinister souls appear without warning, aiming to protect the grounds of Willoughby's estate at any cost.
Location: Near Sky Tower

Is this scary?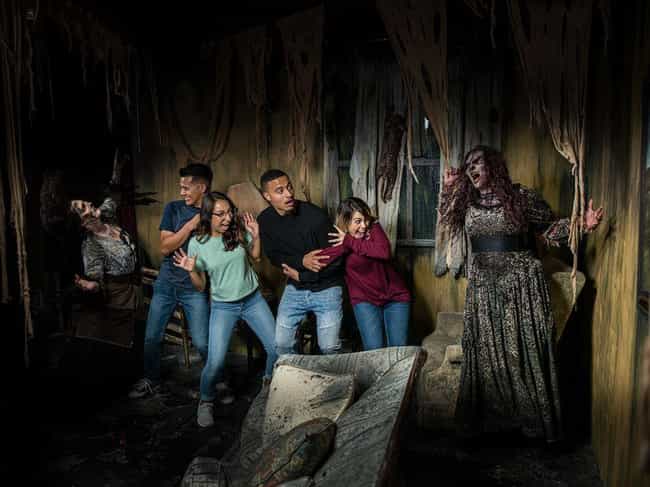 Condemned: Forever Damned
A home is up for auction, but before any bids can be accepted, you have to do a tour of the property. Once inside, guests will realize the walls are alive in this dilapidated home, and the spirits of those who once lived there are ready to attack anyone who dares to enter.
Location: Near Full Throttle

Is this scary?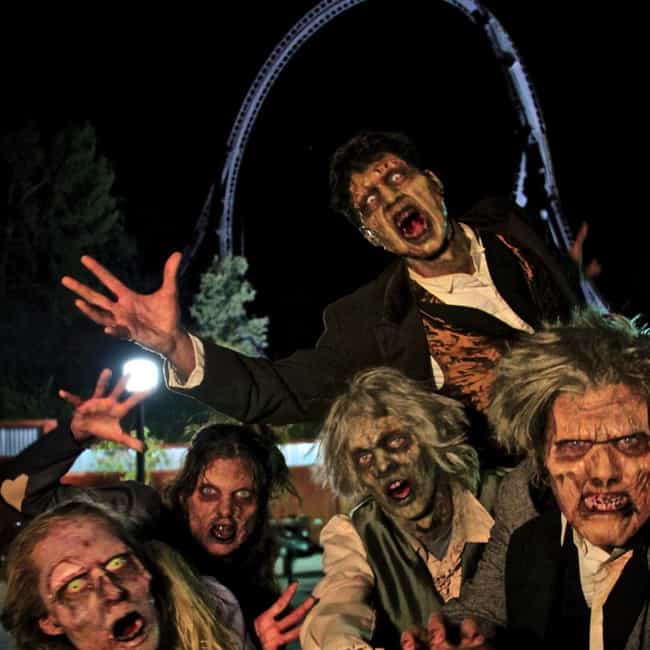 Long, windy howls and mysterious, gory creatures lurk in the darkness in this scare zone.
Location: DC Universe

Is this scary?