Graveyard Shift 6 Heroic Ghosts

Some people don't stop fighting when they're dead. Some actually start fighting after their deaths. These include some characters who are already ghosts, but they continue to fight. They don't "give up the ghost" just yet. They haunt the forces of evil day in and day out. Here are some of the more popular heroic ghosts.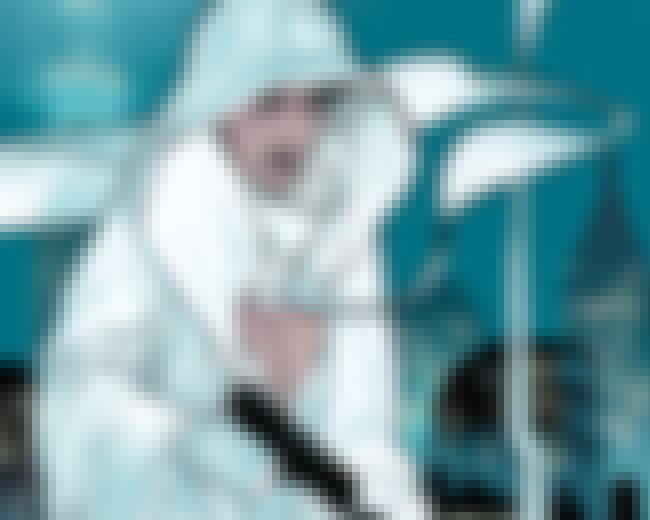 What better way to start the list than with someone who's literally named? This Ghost of Dark Horse comics is a white-clad girl named Elisa Cameron who could walk through walls, while toting two 45s. But is she really dead? That's the mystery the series tries to answer.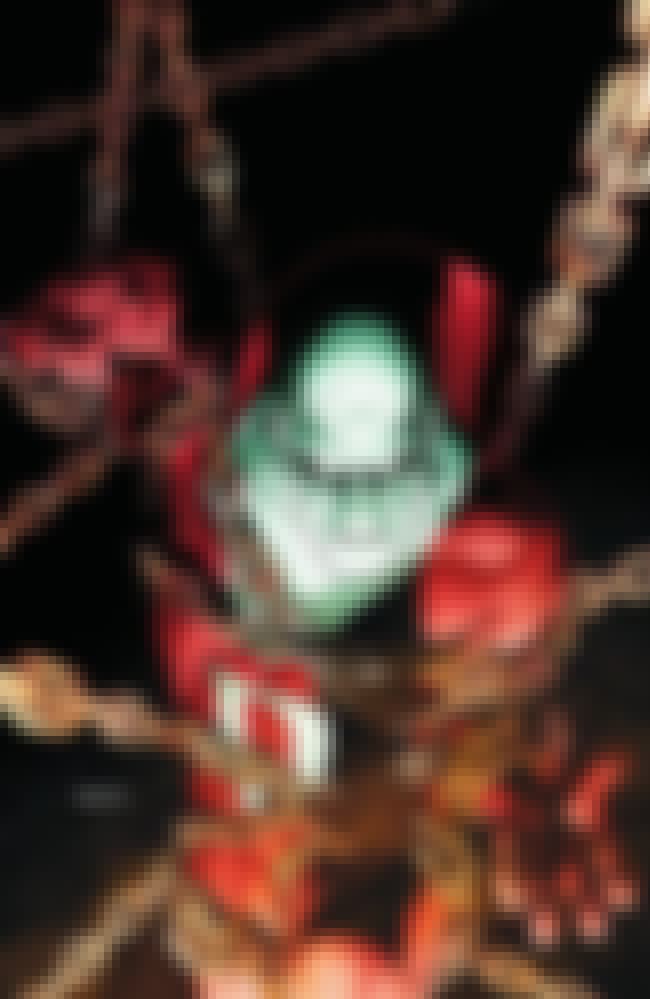 DC Comics' Deadman is a circus performer who is murdered, then given the ability to possess people in order to deliver justice. He represents DC Comics' unique approach to heroes.
Also Ranked
#44 on The Best Members of the Justice League and JLA
#16 on We Asked, You Answered: Which DC Character Should They Make A Movie About Next?
see more on Deadman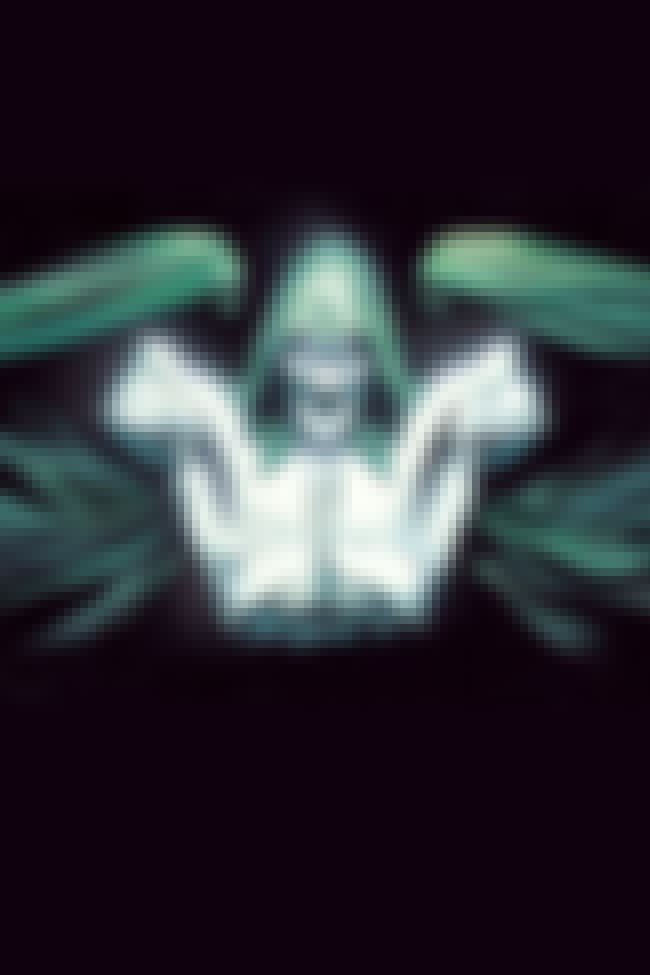 Murdered cop Jim Corrigan is sent back as the latest incarnation of the Spectre, a being who visits revenge upon the guilty. He is DC Comics' version of the Furies, with unique and immense powers. In an interesting twist, former Green Lantern Hal Jordan also takes upon the mantle of the Spectre one time.
Also Ranked
#27 on Top 35+ Best Black Superheroes in Comics, Ranked by Fans
#49 on The 100+ Best DC Comics Heroes of All Time, According to Fans
#36 on The Best Green Lantern Versions Of All Time
#14 on Comic Book Characters Who Deserve R-Rated Adaptations
see more on Spectre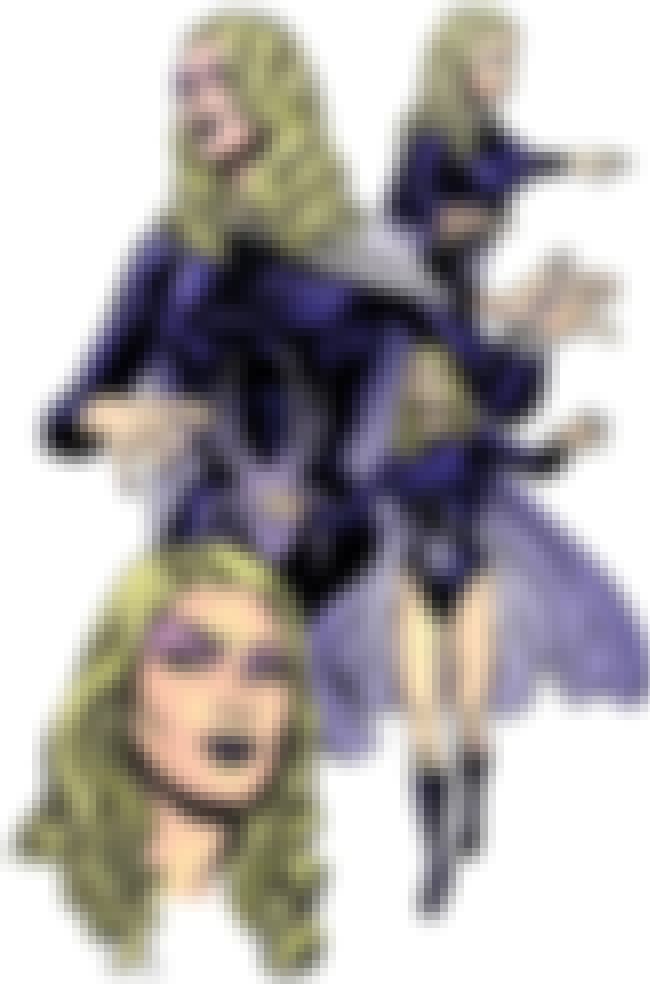 The original Black Widow of Marvel, Claire Voyant, was a murdered fortune teller who was sent back by the Devil to harvest souls of the wicked. More like an anti-hero than a hero, she still goes after the bad guys and so could be "heroic" in this respect.
Also Ranked
#74 on The Best Comic Book Superheroes of All Time
#77 on The Best Female Comic Book Characters
#9 on The Greatest Superheroes Who Are Also Magicians
see more on Black Widow (Claire Voyant)