Music
10 Famous '60s Songs You Had No Idea Featured The Same Drummer

Music from the 1960s featured some of the most experimental and inventive work in history, as musicians and producers explored the limits of new technology and sounds. It was also a time that musicians flourished in the studio, with session musicians being at the core of some of the most successful songs of the decade.
In particular, a group of Los Angeles musicians known informally as The Wrecking Crew emerged as some of the most in-demand players in popular music. Perhaps none were more sought after than Hal Blaine, the famous '60s drummer whose playing was so versatile that he ended up playing on hundreds of records in a variety of genres.
You might be shocked to learn that some of your favorite classics featured Blaine on drums. Even if you don't know his name, you know his work – he's one of the very best 1960s drummers. Here are just some of the most surprising hit songs to feature legendary session drummer Hal Blaine.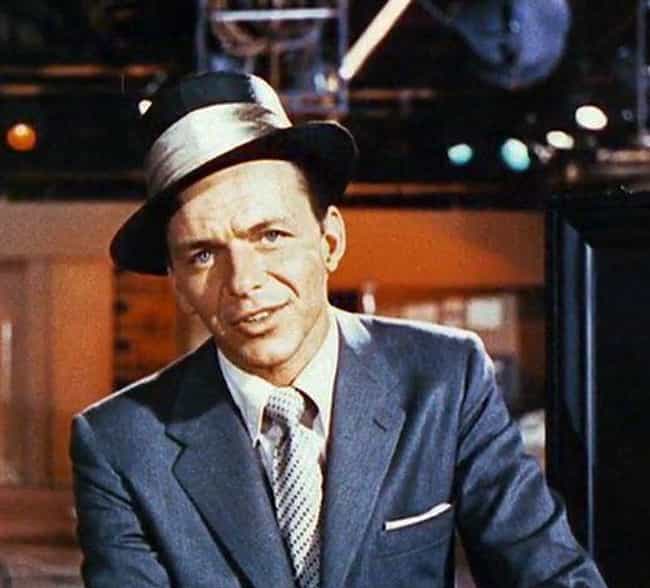 Frank Sinatra - "Strangers In The Night"
One of Frank Sinatra's most beloved songs, "Strangers In The Night" was also a standout performance for Blaine, and might seem out of the ordinary for a drummer loaded with pop and rock credits.
Blaine admitted in an interview with NPR that the part he played on "Strangers" was essentially the same beat as his work on the Ronettes' "Be My Baby" but played much quieter. That didn't mean it was easy.
"Well, generally when you got a Sinatra call, it was a six-hour call. Now, the standard is a three-hour session. With Frank Sinatra, we would have a six-hour doubled session call - three hours, an hour break and then three hours of recording," he recalled of his sessions with the legendary singer.
The Fifth Dimension - "Aquarius"
The Fifth Dimension's "Aquarius/Let The Sun Shine In" is one of the biggest hits of the 60s, and many are unaware that Blaine was the drummer behind the iconic song. Blaine said in an interview that despite the song's complicated structure, he had fun performing it.
"A lot of drummers ask me, 'How in the world did you get through that song? It's such a complex arrangement.' I didn't think it was, really. It just kind of grooved and flowed, and then at the end we kicked it up and went wild. It was a lot of fun," he said.
Blaine added that he and the other Wrecking Crew musicians played their "buns off" on "Aquarius."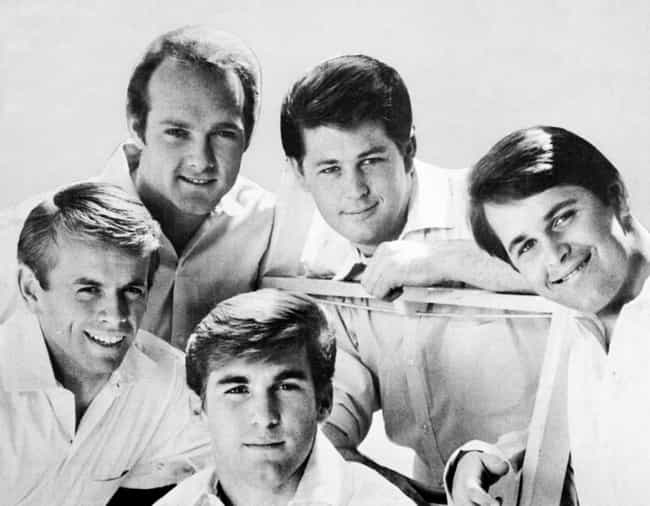 The Beach Boys - "Good Vibrations"
The Beach Boys' "Good Vibrations" was one of the most ambitious recordings of the 60s, with Brian Wilson and company tracking it at several different studios and piecing together the final arrangement. Blaine was present for much of that experimentation, and said it's "hard to remember specifically what was going on during the sessions" due to how scattered they all were.
Blaine praised the song in an interview, calling it "hugely sophisticated and imaginative" and saying he was "amazed" when he heard the final version.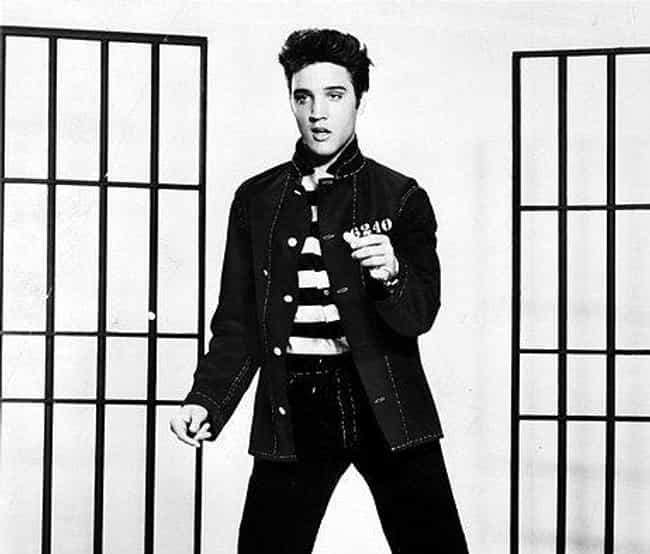 Elvis Presley - "A Little Less Conversation'
Blaine's performance on Elvis Presley's "A Little Less Conversation" was a memorable one for the drummer, who claims The King was extremely hands off when it came to their parts - often not speaking up at all unless someone did something he truly didn't approve of.
"I can't imagine what he'd think about the song becoming a smash again several years ago [remixed by Junkie XL]," he said of the song's amazing lifespanin an interview with Music Radar. "He'd probably be tickled pink. How many songs can you say that about? Not many."