Cities

The Most Awesome Skyline Tattoos

2k votes
352 voters
97.9k views
Most major cities around the world have incredibly impressive skylines, and those skylines make up some of the best skyline tattoos. The New York City skyline is massive and unstoppable, with its many powerful skyscrapers and gorgeous landmarks, while the Seattle skyline is quirky and alien, the Space Needle jutting out like a UFO amongst the buildings.
Many people chose to get skyline tattoos to remind them of their homes, while others get them to remember their favorite vacation destination. Some people even get skyline tattoos of places they've never visited before.
What are the best skyline tattoos? One of the coolest city's skylines is in London, England. With historic accents, like Big Ben and the London Eye, this skyline is perfect for an awesome tattoo. The Boston skyline looks really cool in ink, and so does the Los Angeles skyline. Vote up the best skyline tattoos below, and be sure to let us know what you think in the comment section.
This Awesome Glow-in-the-Dark London Skyline Tattoo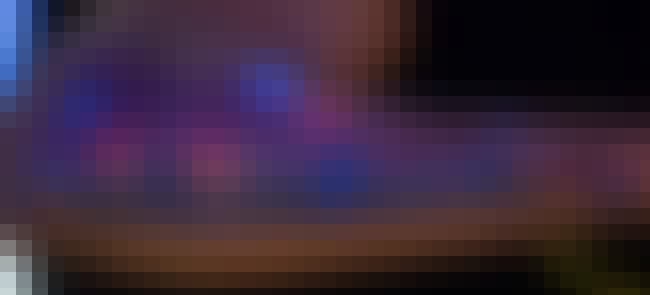 via Pinterest

Is this awesome?
This Badass Comic Book Style Hong Kong Skyline Tat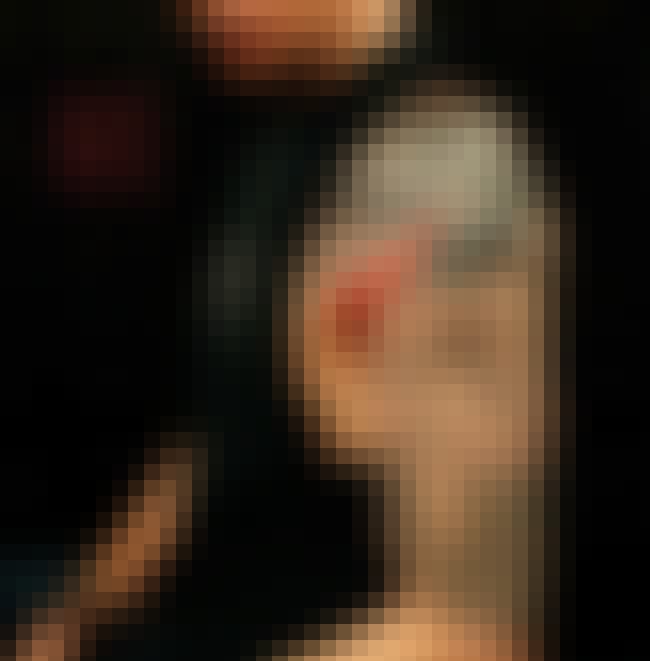 via Pinterest

Is this awesome?
This Awesome Riga Skyline Tattoo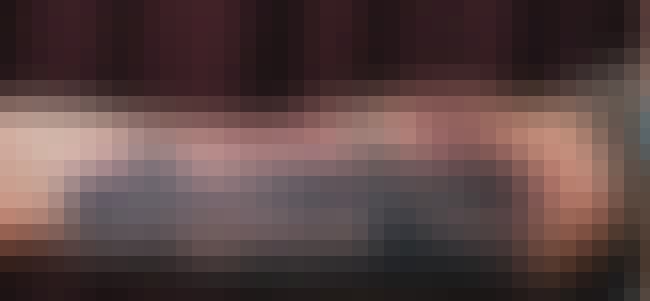 via Tumblr
Is this awesome?
This Tattoo Is In Memoriam of the Boston Marathon Bombings
via CBS Boston

Is this awesome?