Culture
Brutal Examples Of People Being Murdered By Words

34.6k votes
4.7k voters
58.9k views
34 items
List Rules Vote up the words and phrases guilty of manslaughter.
People routinely talk out of their butts on the internet; thankfully, plenty of brave, glib souls are willing to plug up the verbal diarrhea of others. Sick burns in cyber space cause plenty of people to be murdered by words on a daily basis, so much so that an r/murderedbywords community exists on Reddit. Much like the r/roastme subreddit, savage murdered by words posts land like explosives: loudly and without mercy. Here, users share all sorts of epic dating app burns and celebrity clapback Tweets. While these word definitely ended someone else's life, they'll bring newfound joy to your own.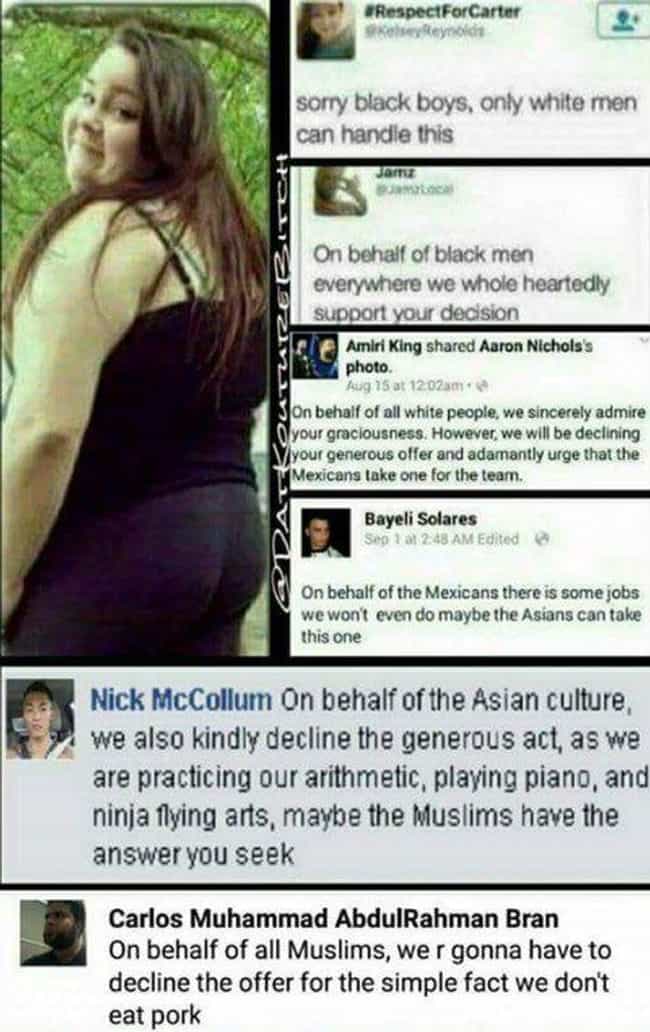 Did this burn?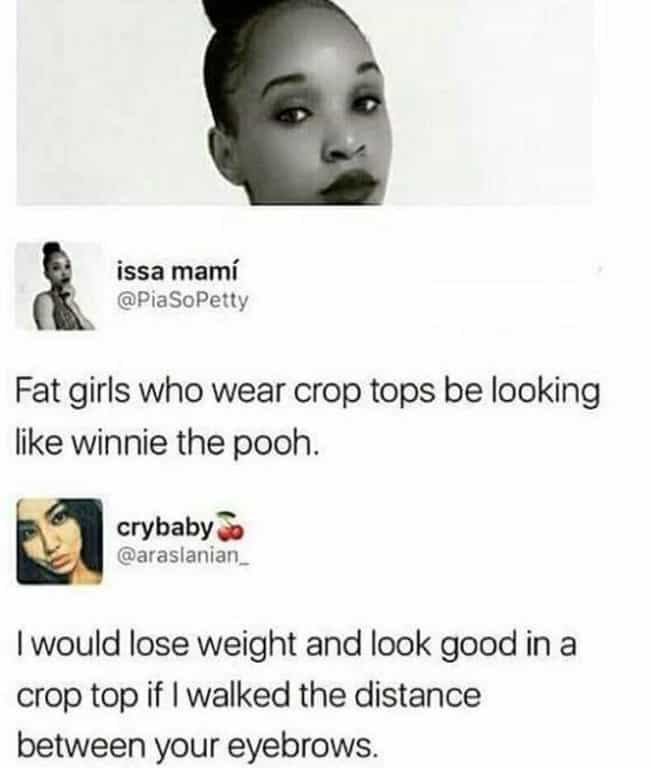 Did this burn?
Warning: Hot Soup, Can Cause Burns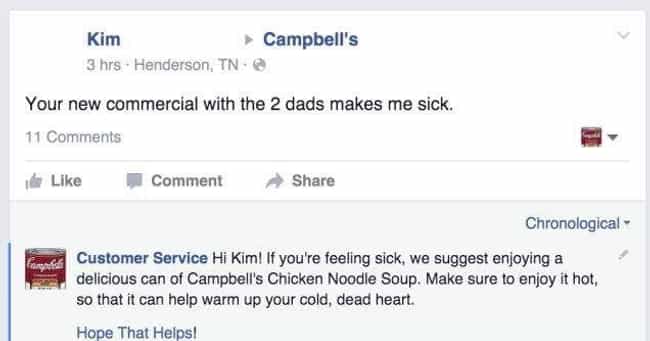 Did this burn?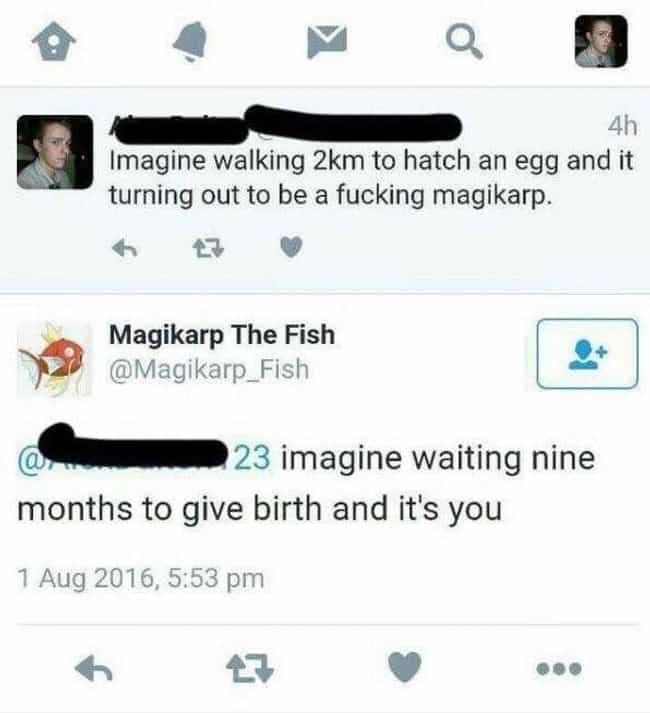 Did this burn?