Weird Nature Slaughterhouse Pictures That'll Make You Seriously Consider Going Vegan

49.2k views
21 items
Follow
The world is a place of endless and constant brutality. Society subsists on death, its overlords cackling on thrones hewn of skulls as African child laborers die in mines, American coal workers succumb to lung disease, Chinese Apple employees commit suicide to escape deplorable work conditions, and countless jungle species fall victim to deforestation for wood and large scale farming each year. In this milieu are millions of animals that die each year for food and materials such as leather, most of them meeting an ignominious end in brutal slaughterhouse conditions.
Slaughterhouses are among the worst places to work, as kill floor photos on this list attest. Employees are covered in blood and subjected to the stink of death and screams of animals shot through the neck with bolts or throat-slit and left to bleed to death. Workers slop guts across the floor, boil freshly dead pigs, skin animals, and bake bones. The reek of death permeates clothing, hair, and exposed skin, and follows workers home at night. Slaughterhouse employees have a rough life, though not as brutal as those animals kept in terrible conditions, bred to be murdered and dispatched with ruthless antipathy.
These photos of slaughterhouses, some of which are historical photos of slaughterhouses, aren't for the weak at heart, but serve as a sobering reminder that very few people make it through a single day without contributing to the endless pageant of tortured lives and miserable deaths that define human society. If you've ever wondered what happens in an abattoir, now's the time to learn.
Slitting Pig Throats On The Kill Floor In A Facility That Slaughtered 9,000 Pigs Daily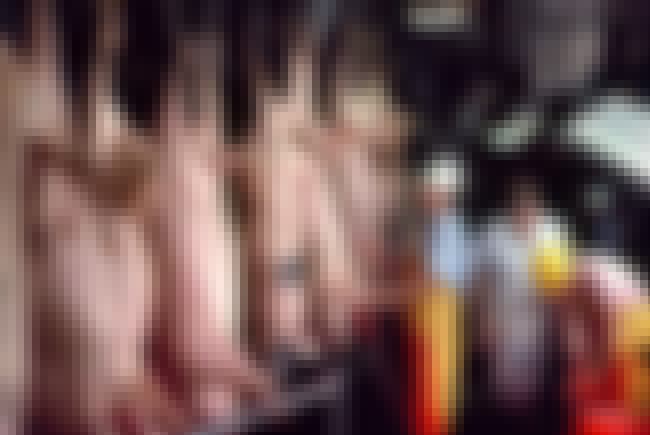 Workers With Skinned Cow Heads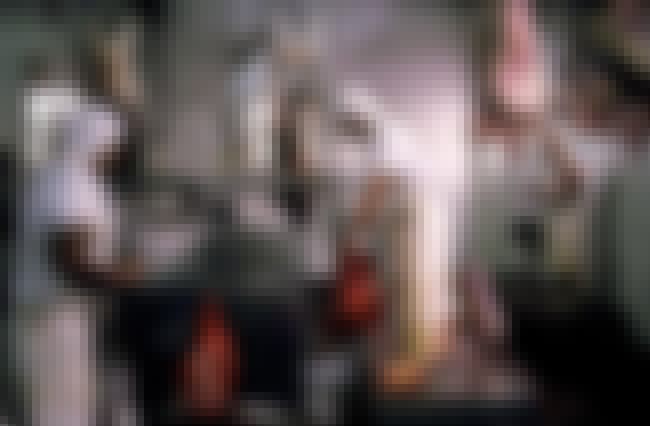 A Slaughterhouse Butcher With A Pig