Movie Quotes

Sleepless Movie Quotes

List Rules Vote for the best Sleepless movie quotes!
Sleepless movie quotes help tell the story portrayed in the action thriller about a cop whose son is kidnapped by a drug lord. The crime movie was written by Andrea Berloff as a remake of the 2011 film Sleepless Night by Frédéric Jardin, Nicolas Saada, and Olivier Douyère. Directed by Baran bo Odar, Sleepless opened theatrically in the United States on January 13, 2017.
In Sleepless, police detective Vincent Downs (Jamie Foxx) and his partner, Sean Cass (T.I.), are just two of many dirty cops riding the streets. The pair find what they think is an easy heist, stealing cocaine from drug lord Rob Novak (Scoot McNairy), but this all backfires when Vincent's teenage son, Thomas (Octavius J. Johnson) is kidnapped as revenge for the theft.
So Vincent and Sean have one sleepless night to get Thomas back from the well-connected drug lord, something easier said than done as Novak has a slew of cops on his payroll. To make matters worse, the partners are being investigated by internal affairs (Michelle Monaghan and David Harbour), which puts their actions under a microscope. Vincent and Sean have to deal with the good guys and the bad at the same time if they hope to get Thomas back to Vincent and his mother, Dena (Gabrielle Union).
Sleepless movie quotes give dialogue to the film just like quotes from other movies do the same including for Patriots Day, Hidden Figures, Live by Night, and Fences.
Jennifer Bryant: This city is crawling with dirty cops.
...
Doug Dennison: Ladies and gentlemen, the baddest finest.
Jennifer Bryant: Looking for this?
Vincent Downs: Vincent Downs, homicide
Jennifer Bryant: Jennifer Bryant, we're internal affairs.
Vincent Downs: A big, bad police woman, I like that.
When Vincent tries to introduce himself to a nice policewoman in these Sleepless movie quotes, he learns real quick that she isn't interested in what he's selling her. In fact, as internal affairs, she's there to investigate him, not the crime he's there to see.
Should this be higher or lower?
Sean Cass: They said it was just going to be an easy grab.
Vincent Downs: Well it ain't no easy grab. They got T.
Vincent speaks with his partner, Sean, about the consequences of their act of stealing cocaine from drug lord Rob Novak. The heist was supposed to be easy, but it ended with Vincent's son being kidnapped.
Should this be higher or lower?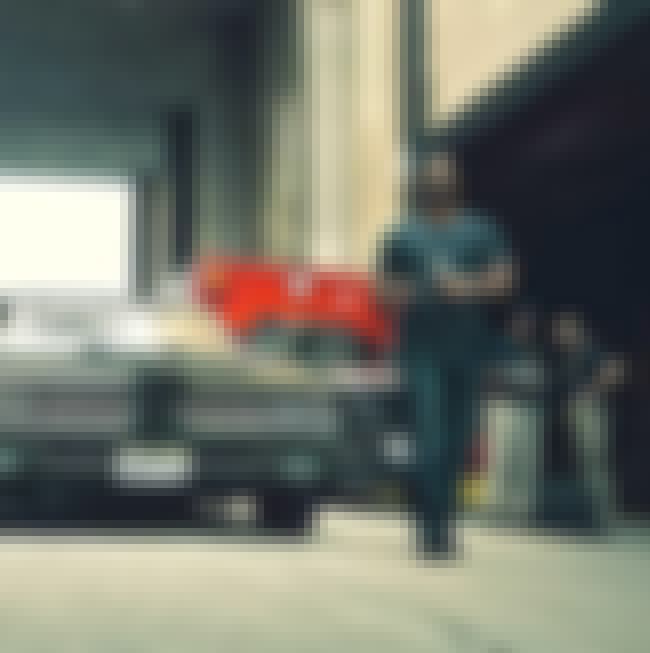 Captain: At 04:27, a squad car got a call, a sedan speeding they rolled downtown. Officers reported shots fired. They found bodies, everywhere.
Vincent Downs: We'll take that, me and Cass.
As the police captain gives out an assignment in these Sleepless movie quotes, Officer Downs appears quite eager to take the case. Perhaps does he already know something about the situation?

Should this be higher or lower?
Dena: What is going on?!
Vincent Downs: They have our son.
Dena: Find him!
When Thomas's mother, Dena, asks Vincent where their son is, he must share the bad news that Thomas has been kidnapped. This news sends the normally reasonable Dena into a situation where she's willing to do whatever it takes to get her boy back.
Should this be higher or lower?