Weird Nature You Can Have A Slumber Party With A Sloth - This Is Not A Drill

6.2k views
3 items
Follow
Embed
Remember slumber parties? You know, the good ol' fashioned fun of staying up late with your BFFs while you tell each other secrets, eat junk food, and summon spirits with a ouija board (just me?). Well, sleepovers just got a whole lot better. How, you can have a sloth at your slumbie.
Yes, there's a place in these great United States of America where you – a human being (probably) – can have a sleepover with an adorable sloth. And it comes with all the fun of a traditional human sleepover: snacks, games, and, eventually, sleep. So buckle up and bust out your credit card because you're gonna wanna buy your ticket to the sloth sleepover ASAP.
The Slumbie Is Goin' Down In Oregon, So Pack Your MF Bags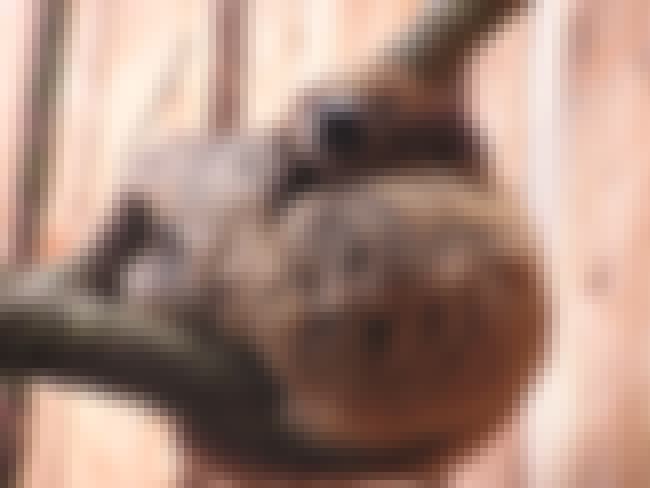 The slumber party comes courtesy of the Zoological Wildlife Conservation Center in Rainier, OR. If you pay $600, you and a guest can go hang with some sloths at night inside of what they call "sloth ambassador colony habitats." You get to stay in a tent, get introduced to a sloth, and even get to feed him (or her). It has all the makings of a real slumber party: snacks, late night shenanigans, and a long-lasting friendship that will endure the test of time (or the eight hours until morning).
The Rainier Zoological Wildlife Conservation Center Is Helping All Sorts Of Animals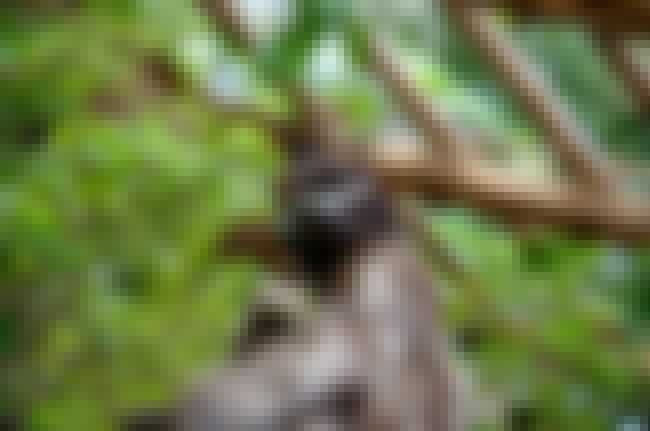 The Zoological Wildlife Conservation Center is a non-profit dedicated to helping populations of endangered species, with a special focus on sloths. And, while they say they love people coming to their center to meet a sloth in person, they focus on educating people about sloths, explaining how their populations are in danger thanks to deforestation and habitat destruction. They ensure the people coming to their center are properly educated before coming into contact with the sloths, and they give these animals a loving home at the same time.
Don't Like Sloths? Here Are Some Awesome Facts To Make You Love Them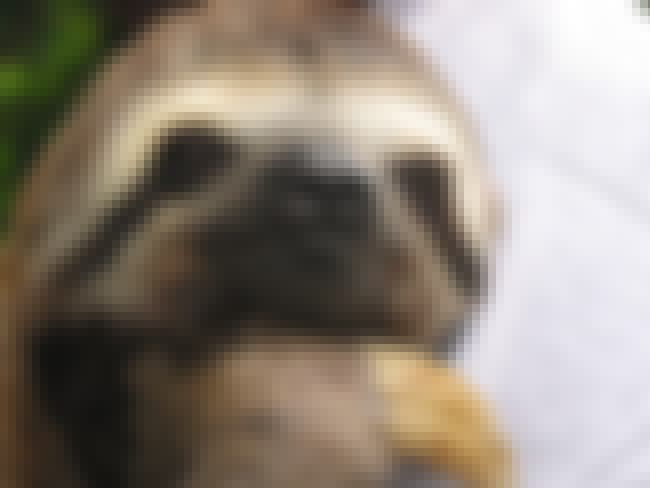 Not only are sloths cute (just look at them omg), but they're also super interesting. Did you know that sloths used to be giant beasts? Or that they love to swim in water? Or that they can sleep for up to 20 hours a day? Yeah, sloths are basically the best.