Entertainment
Tiny Movie Cameos By Super Famous People

Some actors have perfected the art of making a cameo. They can drop in and blow your mind in five minutes or less and still make it home in time for dinner. The Hollywood actors on this list have made some of the smallest, yet most memorable movie cameos in film history. Whether they were a zombie, telling you how to sell insurance, or judging a Zoolander walk-off, we're pretty sure you'll remember these scenes.
When you're starring in a film, you've got two hours to shine and deliver a memorable performance. But if you've only got one scene, it's even more difficult to make a lasting impression. Whether these actors enjoy wearing goofy costumes and hanging out with their friends on set, or were trying to stay relevant in the ever changing pop culture scene, theirs are some of the best movie cameos ever.
After reading this list, you'll be the go to guy or gal for definitive film cameo knowledge. Not only will you know who wore what beard in that random early '90s film, but you'll know who wore it better. You probably blinked and missed these cameos in movies, but fear not. We've done the heavy lifting and ranked the best cameo appearances made by giant stars so you don't have to.
Don't see your favorite movie cameo? Let us know in the comments section. If you want even more film cameo secrets, check out all of
Stan Lee's Marvel movie cameos
, and make sure to keep your eyes peeled the next time you go to the theater.
back to page 1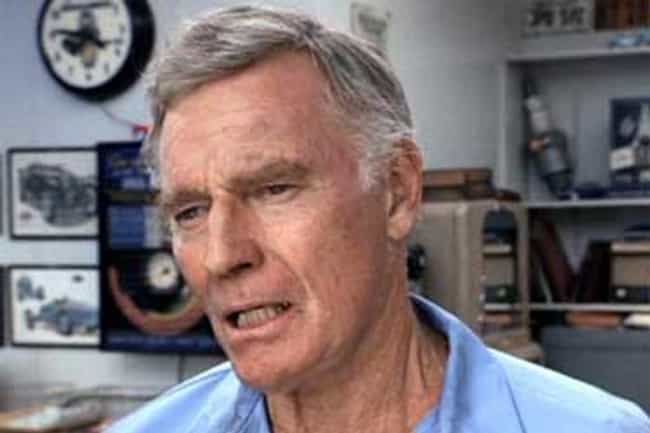 When Mike Meyers stops at a gas station to ask for directions, he isn't so happy with the attendant that offers his help. Instead, he implores the director to find someone with more gravitas. If only we could pull that move on Mike Meyers in every terrible movie he's made since
Austin Powers
.
see more on Charlton Heston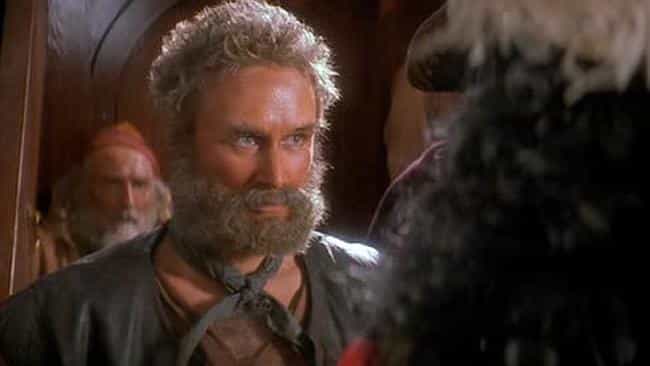 Glenn Close was already a star by the time Steven Spielberg lost his mind and decided to direct his own version of
Peter Pan
. She appears as the pirate, Gutless, and is quickly thrown into a chest with a couple of scorpions for lacking faith in Captain Hook. We hope Hook doesn't keep any pet rabbits on board.
see more on Glenn Close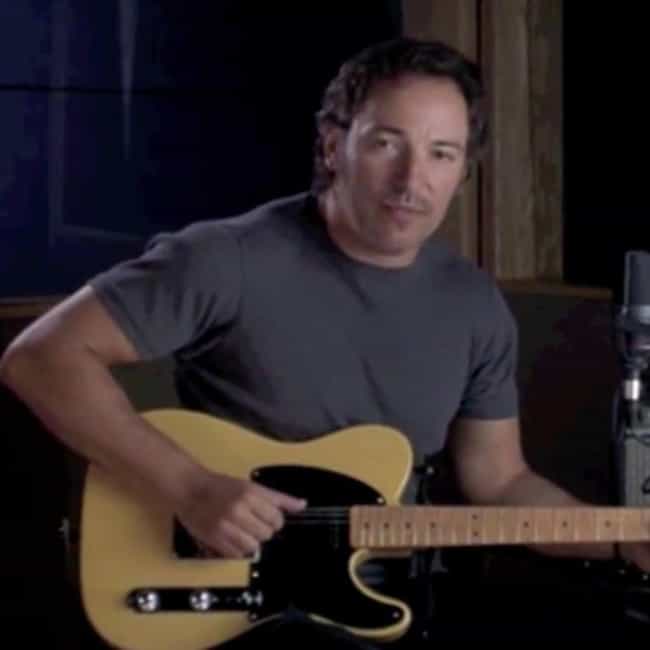 In the film adaptation of Nick Hornby's best seller, Bruce Springsteen makes a brief cameo to give John Cusack's Rob some advice on the ladies. Who better to give relationship advice than a guy who ditched his wife to marry one of his backup singers?
see more on Bruce Springsteen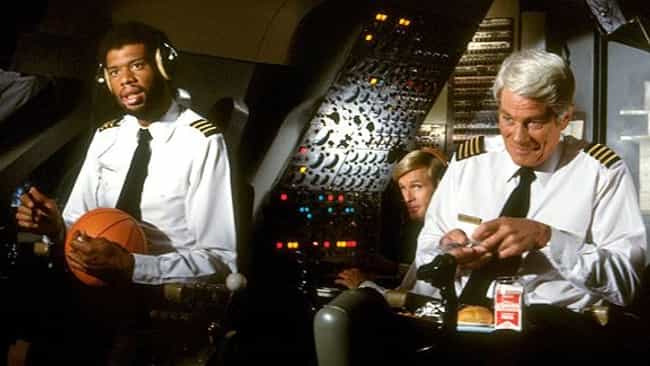 Airplane!
is one of the few perfect comedies that detaches itself from logic and puts the jokes first. Case in point, it doesn't matter why Lakers star Kareem Abdul-Jabbar is pretending to be a co-pilot named Roger Murdock, it only matters that it's funny.
see more on Kareem Abdul-Jabbar