Entertainment
Tiny Movie Cameos By Super Famous People

Updated November 27, 2019
199k views
46 items
Some actors have perfected the art of making a cameo. They can drop in and blow your mind in five minutes or less and still make it home in time for dinner. The Hollywood actors on this list have made some of the smallest, yet most memorable movie cameos in film history. Whether they were a zombie, telling you how to sell insurance, or judging a Zoolander walk-off, we're pretty sure you'll remember these scenes.
When you're starring in a film, you've got two hours to shine and deliver a memorable performance. But if you've only got one scene, it's even more difficult to make a lasting impression. Whether these actors enjoy wearing goofy costumes and hanging out with their friends on set, or were trying to stay relevant in the ever changing pop culture scene, theirs are some of the best movie cameos ever.
After reading this list, you'll be the go to guy or gal for definitive film cameo knowledge. Not only will you know who wore what beard in that random early '90s film, but you'll know who wore it better. You probably blinked and missed these cameos in movies, but fear not. We've done the heavy lifting and ranked the best cameo appearances made by giant stars so you don't have to.
Don't see your favorite celebrity movie cameo? Let us know in the comments section. If you want even more film cameo secrets, check out the best Stan Lee and Bill Murray cameos, and make sure to keep your eyes peeled the next time you go to the theater.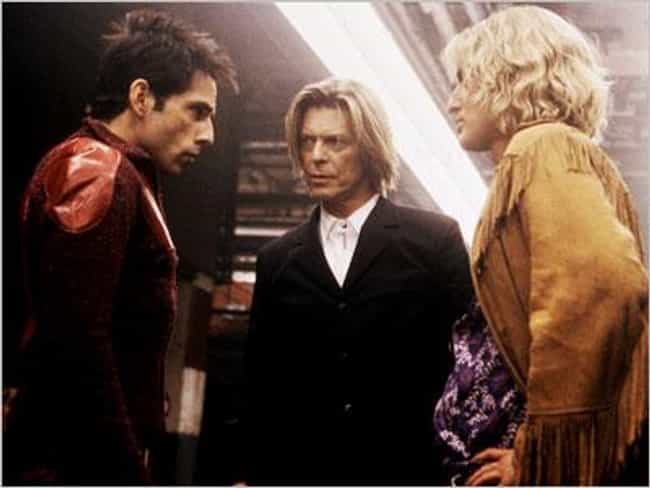 David Bowie has done eeeeeeverything. From reinvigorating rock music in the '70s, to turning into a hawk on Adult Swim's
The Venture Brothers
, there's nothing he hasn't done. He even had time to judge a walk-off between Ben Stiller's Zoolander and Owen Wilson's Hansel in the 2001 cult hit
Zoolander
.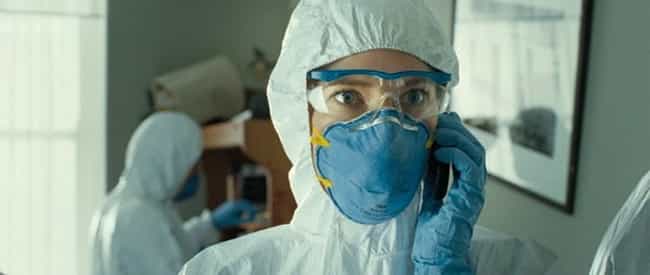 Even when Cate Blanchett is covered in a clean suit and a face mask, she's still one of the
most beautiful women
in the world. She can even make safety glasses look sexy.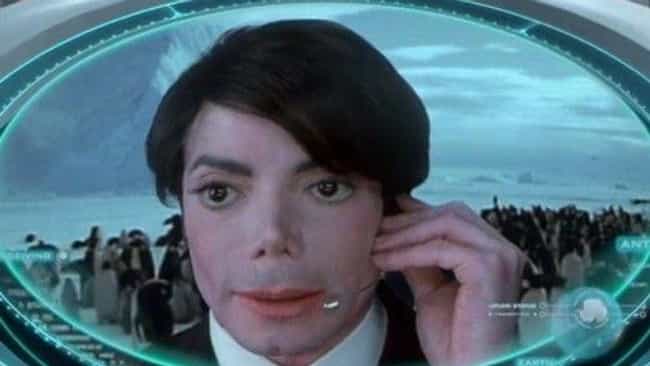 In all seriousness, Michael Jackson's cameo in Men In Black II isn't a cameo, so much as it's an admittance of his birth on another planet. You don't write a song like "Rock With You" without being from Mars.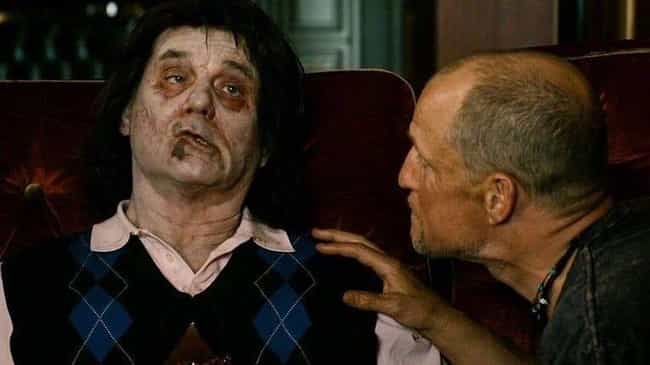 To say that this cameo was a surprise would be the understatement of the century. Bill Murray shows up, out of nowhere, in the middle of the film, and absolutely floored the audience. And he FINALLY answered our burning question about those damn Garfield movies. We always knew it was for the cash.