Total Nerd
The Cast Of 'Smallville' - Where Are They Now?

Updated October 7, 2019
21.9k views
14 items
From its initial airing in 2001 until the show's finale on May 13, 2011, Smallville was considered one of the best sci-fi shows on television - and a shining example of what a superhero TV series could achieve. Starring Tom Welling as Clark Kent, Smallville told the story of how Superman became the world famous hero. The drama helped cement the credentials of well-known actors while also establishing up-and-coming talent, such as Welling and Allison Mack.
Looking at the Smallville cast today, it becomes clear that the fortunes of those who portrayed characters during the 10-year run of the series have varied considerably. A few have gone on to further their careers in Hollywood blockbusters or hit television shows, while others have seemingly disappeared from public life.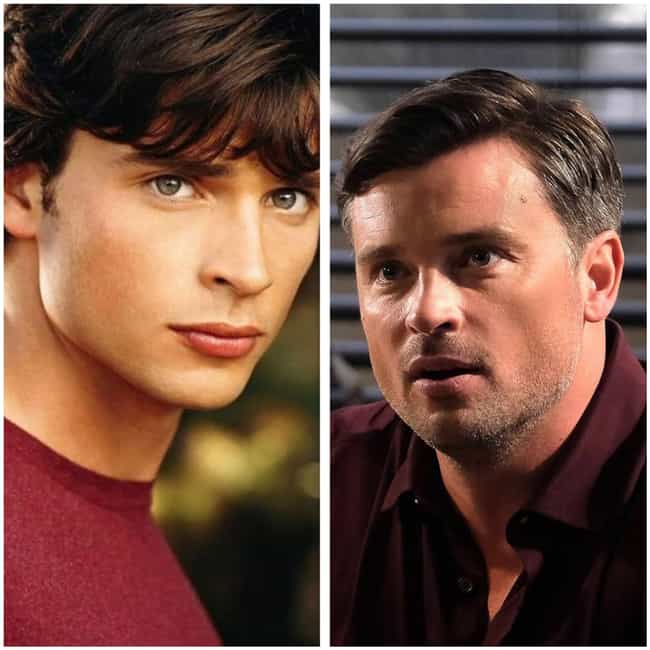 Despite Tom Welling never getting to don the famed cape or tights of Superman, his portrayals of Clark Kent and his heroic alter ego is still widely regarded as one of the best. After the end of Smallville, Welling took something of a break from acting. He emerged in 2013 for a few film roles, appearing in Parkland and The Choice.
Post-Smallville, he's probably best known, though, for his role on Lucifer as Lt. Marcus Pierce.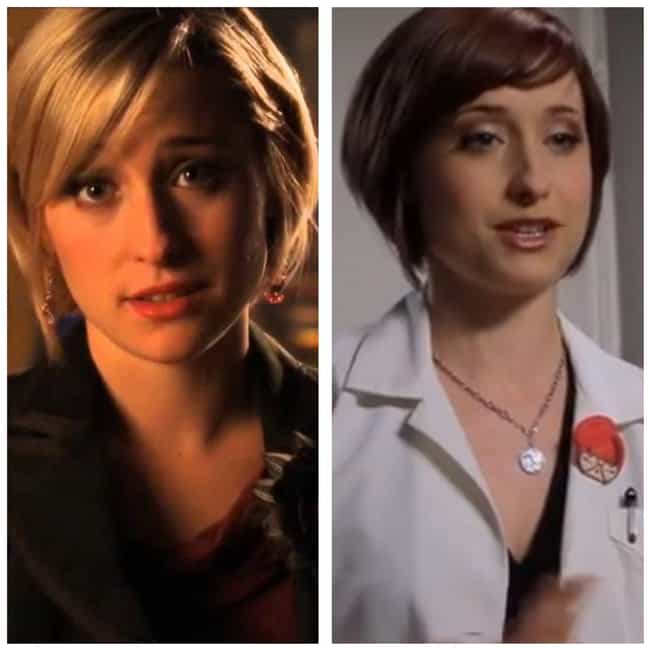 Allison Mack played the role of Chloe Sullivan, an aspiring journalist who later becomes an essential part of the Justice League.
Following the end of the show, she had a regular role on Wilfred and appearances on the likes of American Odyssey. Mack hit the headlines in 2018 for her involvement in NXIVM, an alleged sex trafficking cult founded by Keith Raniere.
Michael Rosenbaum Voiced The Flash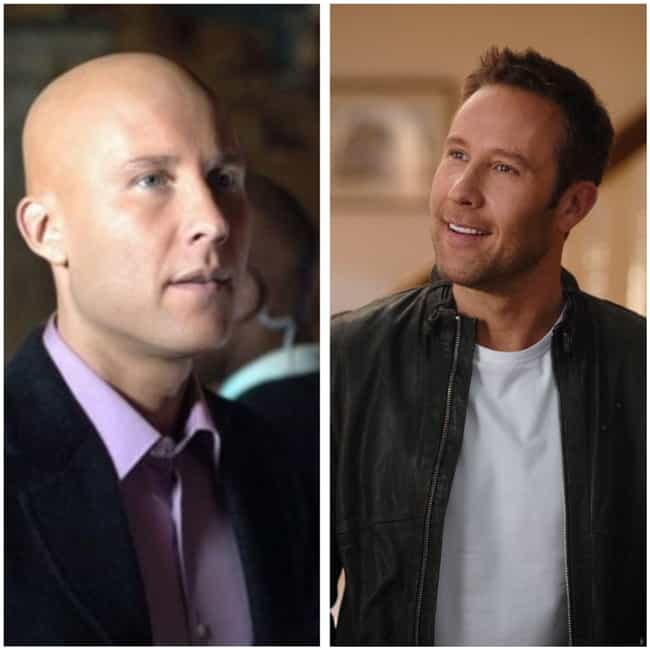 After exiting his role as Lex Luthor, Michael Rosenbaum has mostly concentrated on comedic ventures. This has included stints on shows such as Breaking In and Impastor. The former villain also returned to the superhero genre.
He has voiced the Flash on several animated Justice League shows over the last decade.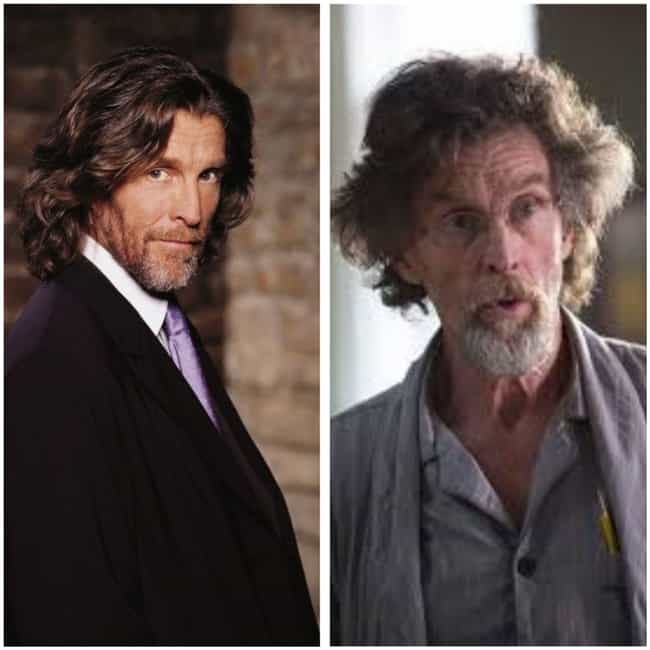 John Glover was already a veteran actor when he signed on to play Lionel Luthor on Smallville. Since the series finale in 2011, the former Superman adversary-turned-ally has had a relatively quiet life. The actor did appear on a select few TV shows, such as TRON: Uprising and The Blacklist.
He also had a role in the TV movie The Lost Wife of Robert Durst.