Clothing

Genius Clothing Items You'll Want RIGHT NOW

1.1k votes
312 voters
32.7k views
26 items
Follow
Gone are the days when cool clothing did nothing more than conform to a popular fad or flaunt the trendiest brands. These days we've got everything from texting smart watches to genius clothing that can track your vital signs or even transform into a bed just in case you want to take a nap on the go. This list of cool products to wear features everything from the latest in smart clothing technology to hilariously clever clothes that went viral.
In fact, some items in the collection of smart clothing you'll find below are so futuristic they haven't even been released yet. While some of these smart clothes are available to ship out to you ASAP, others on the list are still in limited release or beta test stages. The good news is that each of these cool viral clothing innovations is available for pre-order at the very least and can be yours within the next year, quite possibly before any of your friends even realize they've hit the market.
Whether you're looking to give your wardrobe a futuristic make-over or just get a kick out of keeping up with the latest technology, you've come to the right place. You'll find everything from the self-lacing shoes of the future to belt buckles that may or may not have a higher intelligence than your ex does.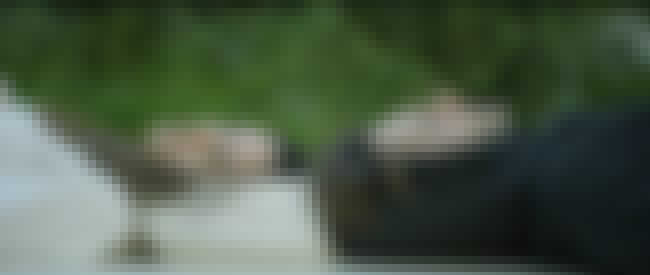 Ever had one of those sleepless nights that made you wish you could just carry around your pillow all day and nap on the go? Behold, the Hypnos Sleep Hoodie, a hoodie with an inflatable hood that allows you to plop down anywhere for a quick snooze! The wonder hoodie is currently in it's last days of funding on
Kickstarter
, where you can pledge $49 (and up), which also serves as a pre-order for a hoodie of your very own. They begin shipping in March 2016.

Agree or disagree?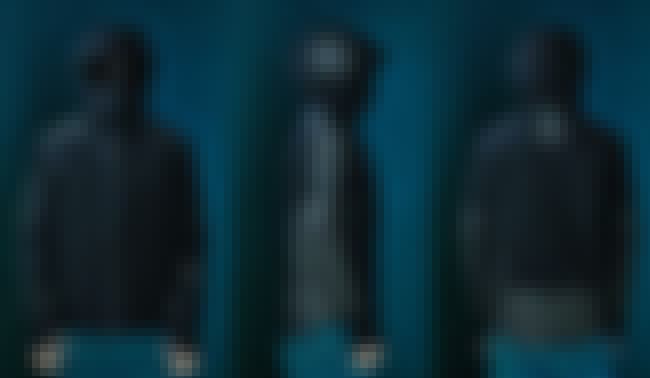 Laugh in the face of blizzards with the
winter survival jacket
, a freeze free creation complete with
heat-retaining, splash resistant, windproof, and fast-drying features.

Agree or disagree?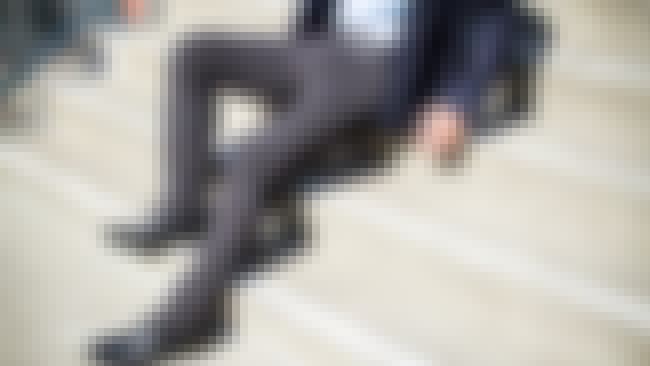 Have you ever wished you could quell the sting of rolling into the office on a Monday morning by rolling in pimping your coziest sweatpants? Well, the folks at Betabrand are making dreams a reality with these super soft
dress sweatpants
made of French terry cloth.

Agree or disagree?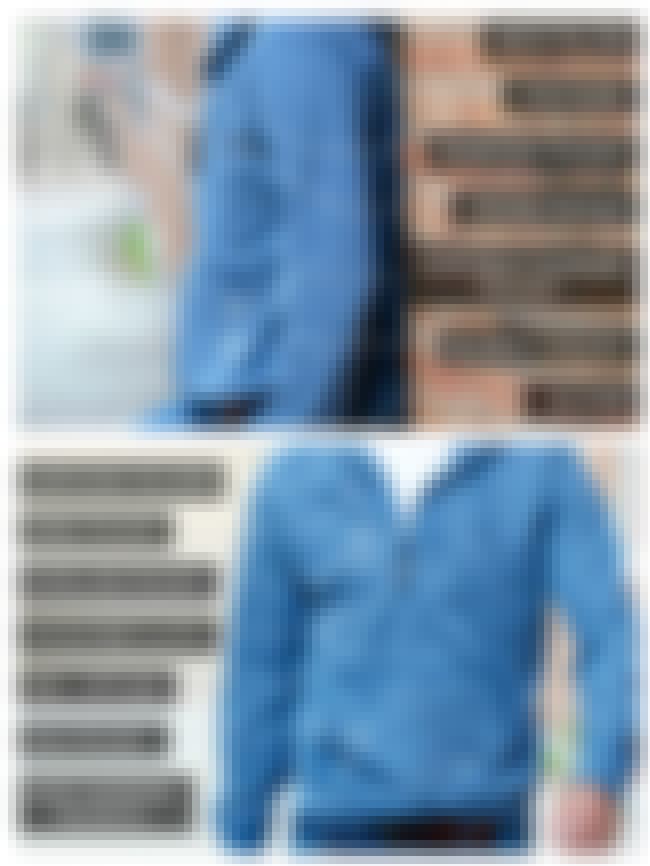 Love to travel but hate lugging a bag around? The multi-function travel hoodie may be your dream come true, with its multiple features ranging from a built-in pillow and eye mask to a portable phone charging pocket. You can pre-order your jacket now on the designer's
Indiegogo campaign
, for delivery in February 2016.

Agree or disagree?